Darktrace is the world's leading AI company for cyber defence.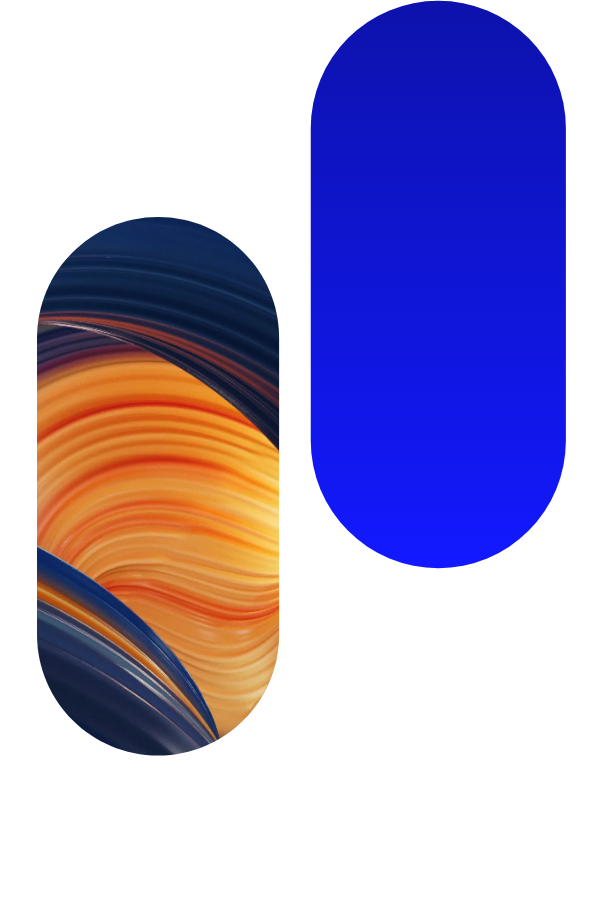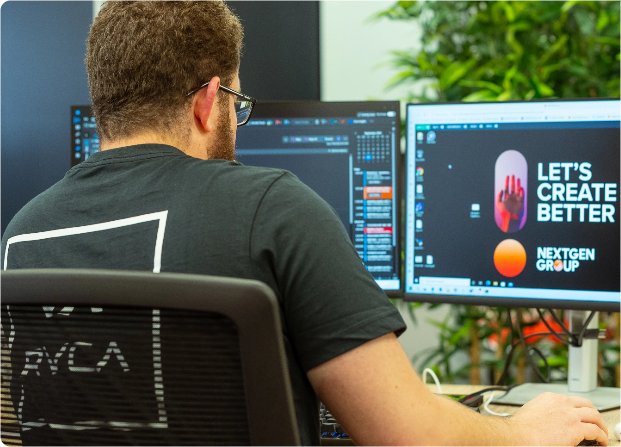 About
Created by mathematicians, the Enterprise Immune System uses machine learning and AI algorithms to detect and respond to cyber-threats across diverse digital environments, including cloud and virtualized networks, IoT and industrial control systems. The technology is self-learning and requires no setup, identifying threats in real time, including zero-days, insiders and stealthy, silent attackers. Darktrace is headquartered in San Francisco and Cambridge, UK, and has over 30 offices worldwide.
Why Darktrace and NEXTGEN?
With a highly specialised team - including Australian ex-military cyber security professionals - the NEXTGEN Cyber team alongside Darktrace helps you navigate the evolving and complex IT security landscape.
Together, NEXTGEN Cyber and Darktrace help partners grow their business by enabling them to provide end-customers with a range of security solutions and better-together plays, including:
Attack Surface Vulnerability

Threat Management

Firewall Optimisation

Change Management

End-to-end Network Assurance

Integrated Security Management

Network Security and Visibility

Advanced Threat Detection and Ransomware Containment

Zero Trust Network Access (ZTNA)

Incident Response
Solutions/Products:
Darktrace DETECT powered by advanced machine learning and AI algorithms, the award-winning Enterprise Immune System automatically and adaptively learns the 'pattern of life' for every user, device and network, to detect emerging threats in real-time. This self-learning technology provides corporations with comprehensive visibility across their digital infrastructure, allowing them to proactively respond to in-progress threats and mitigate risk.
Darktrace Email represents a critical step toward a fully autonomous cyber security system, empowering the Enterprise Immune System to intelligently fight back against cyber threats with targeted action. Based on the 'pattern of life' understood by the Enterprise Immune System, Darktrace Antigena creates 'digital antibodies' to stop or slow-down stealthy threats moving at machine speed.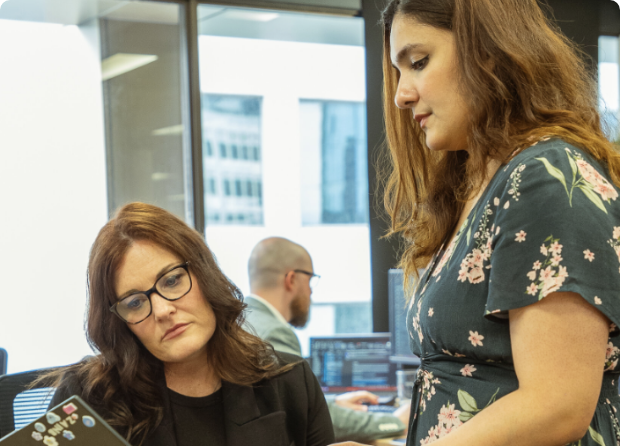 Become A Partner With

Darktrace Today