Delinea is a leading provider of privileged access management (PAM) solutions that make security seamless for the modern, hybrid enterprise. Our solutions empower organizations to secure critical data, devices, code, and cloud infrastructure to help reduce risk, ensure compliance and simplify security.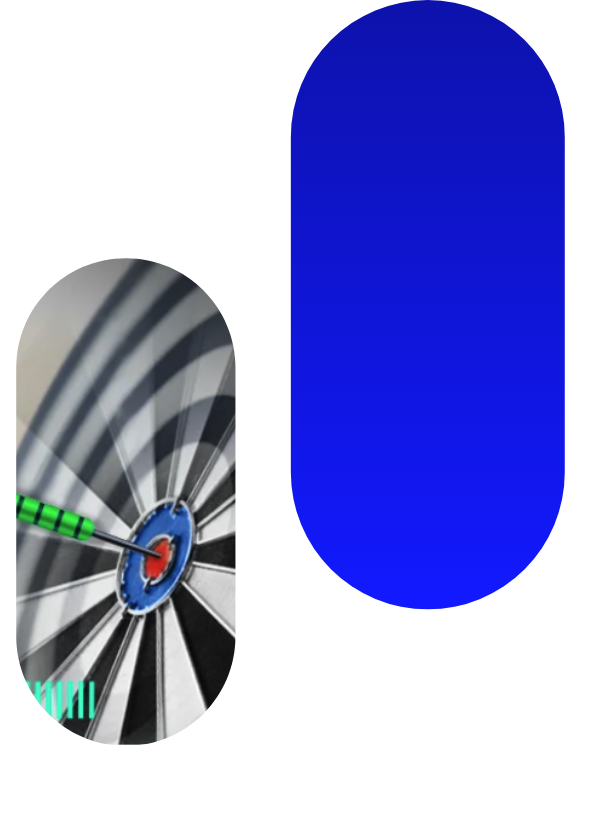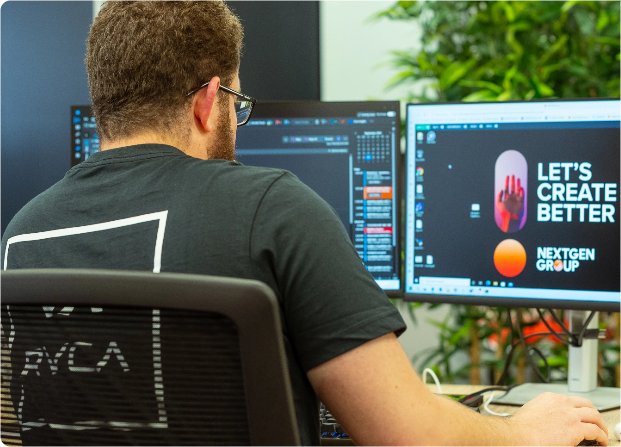 About
Delinea removes complexity and defines the boundaries of access for thousands of customers worldwide, including over half of the Fortune 100. Our customers range from small businesses to the world's largest financial institutions, intelligence agencies, and critical infrastructure companies.
As organizations continue their digital transformations and move to the cloud, they are faced with increasingly complex privileged access requirements for the expanded threatscape. But the opposite of complex isn't simple – it's seamless. At Delinea, we believe every user should be treated like a privileged user and wants seamless, secure access, even as administrators want privileged access controls without excess complexity. Our solutions put privileged access at the center of cybersecurity by defining the boundaries of access.
With Delinea, privileged access is more accessible.
Why Delinea and NEXTGEN?
With a highly specialised team - including Australian ex-military cyber security professionals - the NEXTGEN Cyber team alongside Delinea helps you navigate the evolving and complex IT security landscape.
Together, NEXTGEN Cyber and Delinea help partners grow their business by enabling them to provide end-customers with a range of security solutions and better-together plays, including:
Attack Surface Vulnerability

Threat Management

Firewall Optimisation

Change Management

End-to-end Network Assurance

Integrated Security Management

Network Security and Visibility

Advanced Threat Detection and Ransomware Containment

Zero Trust Network Access (ZTNA)

Incident Response
Solutions/Products:
Delinea PAM – Architected for Modern Enterprise Security
As organizations continue their digital transformation journeys, they face increased administrative access-related risk across data centers, cloud, and DevOps environments. The expanded enterprise attack surface results in identity fragmentation that threat actors can more easily leverage, resulting in complexity, audit findings, unnecessary overhead costs, and data breaches.
Delinea's market-leading privileged access management (PAM) solutions address this challenge by leveraging existing enterprise identity infrastructure to enforce least privilege access at scale for humans and machines in the cloud and on-premises.
PAM Services
Vault Suite
Shared Account & Credential Vault

Application Passwords & Secrets Vault

Privileged Session Monitoring & Control

Secure Remote Access
Cloud Suite
Cloud Authentication Service

Cloud Privilege Elevation Service

Cloud Audit & Monitoring Service
Server Suite
Authentication Service

Privilege Elevation Service

Audit & Monitoring Service
Privilege Threat Analytics Service
Adaptive Multi-Factor Authentication

User Behavior Analytics
Delinea Platform
MFA Service

Directory Service

Gateway Connectors

Federation

Unified Policy Management

Workflow Service

Insights

Continuous Discovery Service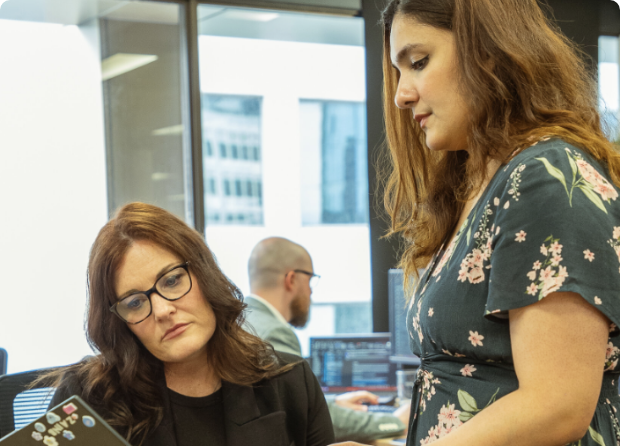 Become A Partner With

Delinea Today