iboss is a cloud security company that enables organisations to reduce cyber risk by delivering a Zero Trust service designed to protect resources and users in the modern distributed world.
Built on a containerised cloud architecture, iboss delivers security capabilities such as SWG, malware defence, browser isolation, CASB and data loss prevention to protect all resources, via the cloud, instantaneously and at scale. This shifts the focus from protecting buildings and networks, to protecting people and resources wherever they are located. Leveraging a purpose-built cloud architecture backed by over 230 issued and pending patents and more than 100 points of presence globally, iboss processes over 150 billion transactions daily, blocking 4 billion threats every day.
The teams at NEXTGEN group and iboss are combining their experience to bring partners success in delivering a comprehensive Zero Trust Cloud Security Solution.
As a NightDragon portfolio company, iboss will leverage the strategic partnership formed between NightDragon and NEXTGEN group to help develop it's ANZ presence.
According to Gartner, by 2025, 80% of enterprises will have adopted a strategy to unify Web, cloud services, and private application access using a SASE/SSE architecture, up from 20% in 2021.

Customer dedicated, containerized architecture



Full Data Sovereignty Control

1 Cloud, 1 Agent, 1 Console



Access to Private and Public resources via single via single unified platform / Security Service Edge

Unique Dedicated Public IP addresses per customers

True Zero Trust + full security stack
Frequently Asked Questions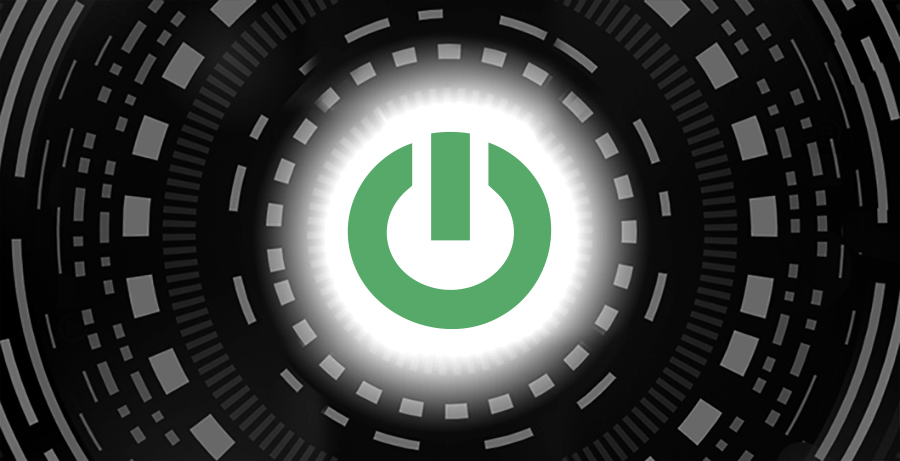 LOCATION: Virtual via Zoom
DATE: Thursday 30th November
TIME: 9:00am to 5:00pm
We invite you to join us with hosts Benjamin Baran, iboss Senior Sales Engineer, and NEXTGEN's Senior Solutions Architect John Aziz, for an exclusive opportunity to become an iboss Zero Trust Certified Professional.
In the ever-evolving landscape of cybersecurity, Zero Trust is a pivotal approach, surpassing traditional security measures like, single sign on, multi-factor authentication, endpoint security, and security information and event management. iboss stands as a global leader in this $60 billion USD global market.
By participating in this Boot Camp, you'll have the chance to "Become the boss with iboss" and gain valuable, transferable skills that will set you apart in this rapidly expanding market.
During the event, you will delve into the foundational principles of Zero Trust Architecture as defined by the NIST 800-207 SP. You'll also gain hands-on experience in implementing the iboss Zero Trust SSE platform, replacing VPN with ZTNA, proxies with Security Service Edge, and VDI with Browser Isolation.