Lookout solutions are tailored for any industry and any company size, from individual users to large global enterprises and governmental organisations.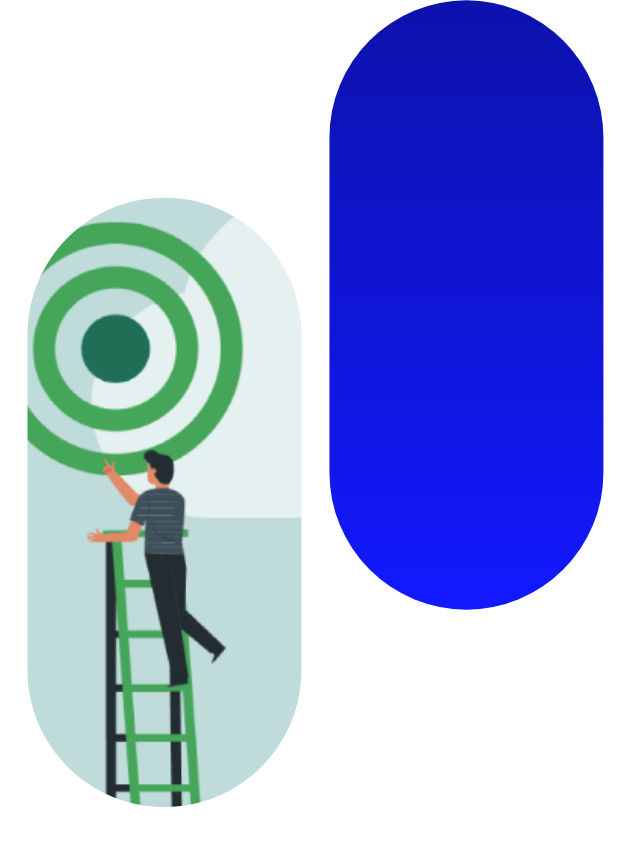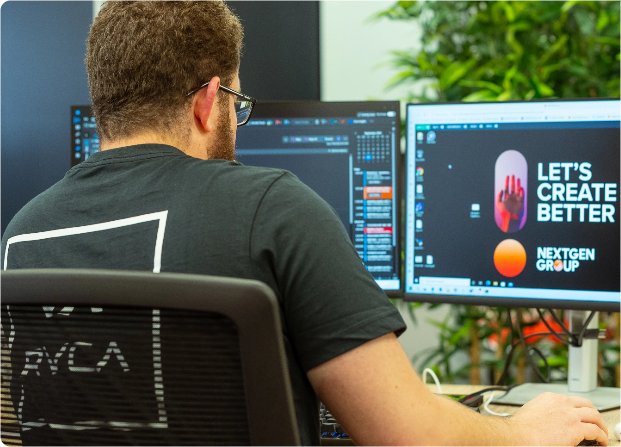 About
Mobile devices are being targeted like never before, which is why leading businesses are turning to Lookout for protection from the unique threats encountered across the entire spectrum of mobile risk.
Leveraging artificial intelligence, the Lookout Security Cloud provides visibility and protection from advanced device, application, network and web-based threats, vulnerabilities and other risks.
Why Lookout and NEXTGEN?
With a highly specialised team - including Australian ex-military cyber security professionals - the NEXTGEN Cyber team alongside Lookout helps you navigate the evolving and complex IT security landscape.
Together, NEXTGEN Cyber and Lookout help partners grow their business by enabling them to provide end-customers with a range of security solutions and better-together plays, including:
Attack Surface Vulnerability

Threat Management

Firewall Optimisation

Change Management

End-to-end Network Assurance

Integrated Security Management

Network Security and Visibility

Advanced Threat Detection and Ransomware Containment

Zero Trust Network Access (ZTNA)

Incident Response
Solutions/Products:
Mobile Endpoint Security
Solutions for your mobile workforce. Providing comprehensive and continuous assessment of risk across iOS and Android devices to secure against app, device, and network-based threats. Lookout Continuous Conditional Access enables ongoing visibility into the health, identity and context of the device. With continuous risk assessments, Lookout actively protects connected endpoints with the ability to dynamically stop access as soon as a risk is detected.
Phishing and Content Protection
Stop threats before they start. Protect your end users from new and emerging phishing attacks beyond your existing perimeter solutions. Lookout inspects all outbound connections on a device and blocks access to malicious links across corporate and personal email, SMS, messaging and other apps on the device. Now available to our Mobile Endpoint Security customers.
Prevent exposure to risky content in real time

Stop malicious URLs from extracting user credentials

Prevent attackers from accessing corporate infrastructure and data
Lookout for Small Business
Make mobile security easy for your customers. Lookout for Small Business makes it easy for your customers to secure mobile devices without dedicated IT or security teams. Designed for business owners, not IT, Lookout for Small Business has fixed configurations and a more simplified console. Give your small business customers visibility, protection and control for mobile employees connecting to the latest cloud productivity services.
App Defense
Solution for securing consumer-facing apps. Lookout App Defense leverages the power of the Lookout Security Cloud to offer the most secure and easy to deploy solution to protect individuals and organisations from data compromise when conducting transactions via mobile apps.
Personal
Solutions for your personal devices and data. Lookout Personal provides protection against mobile threats such as malware, device compromises, unsafe wireless networks and malicious websites. Lookout secures your personal information and your mobile life with integrated identity theft protection. Lookout Personal provides protection against mobile threats like malware, identity theft, and device theft.
Identity theft protection with 24/7 restoration support

Protection from mobile threats such as malware, unsafe WiFi and malicious websites
Lookout App Security Assessment
Lookout App Security Assessment offers a comprehensive, white-glove app analysis by Lookout's elite mobile security research team, paired with app insights from Lookout's corpus of over 70 million analysed apps. Lookout reviews all dimensions of app risk including code construction, permissions, behaviour, malware, network traffic, vulnerabilities, and prevalence.
Lookout Threat Advisory
Lookout Threat Advisory provides cutting-edge mobile threat intelligence from Lookout's global sensor network of millions of mobile devices and insights from Lookout's top mobile security researchers. Customers get access to monthly threats reports and analyst inquiry calls, quarterly webcasts, and also get early access to novel Lookout threat research.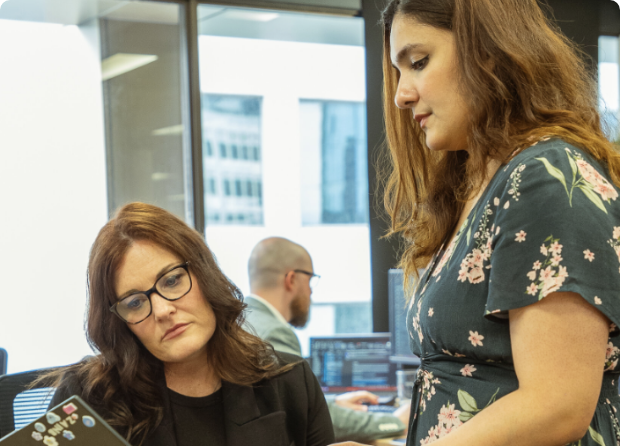 Become A Partner With

Lookout Today