Palo Alto Networks, the global cybersecurity leader, is shaping the cloud-centric future with technology that is transforming the way people and organisations operate.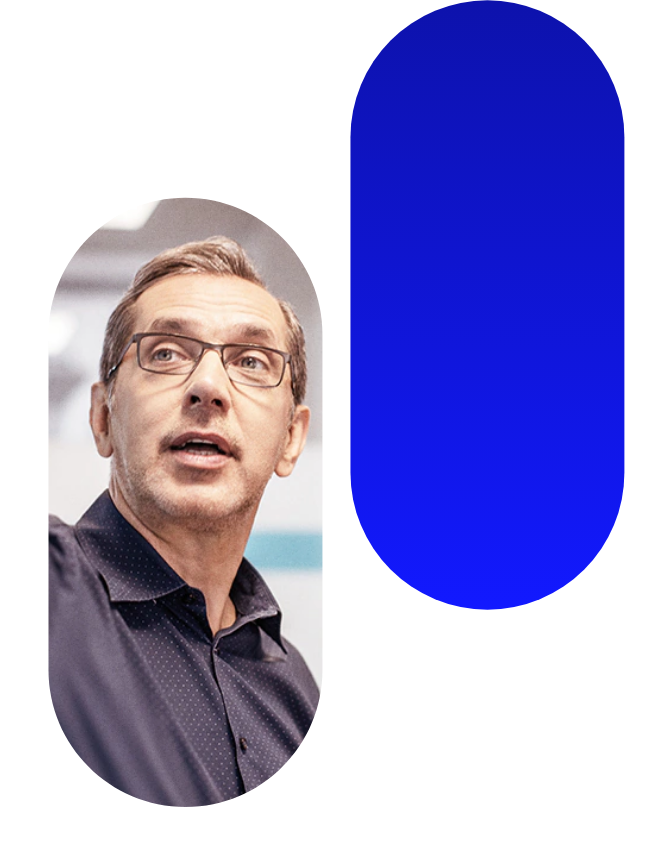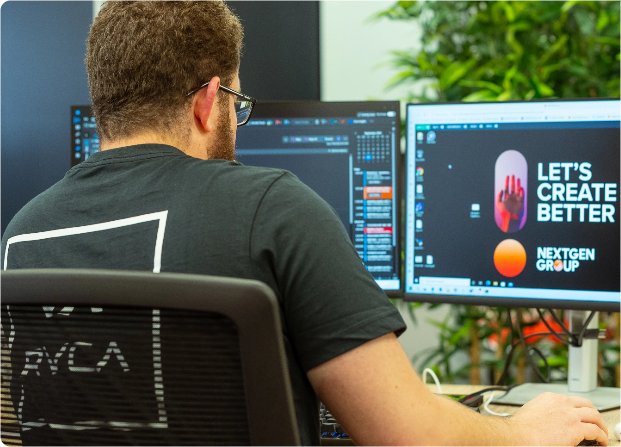 About
Our mission is to be the cybersecurity partner of choice, protecting our digital way of life. We help address the world's greatest security challenges with continuous innovation that seizes the latest breakthroughs in artificial intelligence, analytics, automation, and orchestration. By delivering an integrated platform and empowering a growing ecosystem of partners, we are at the forefront of protecting tens of thousands of organisations across clouds, networks, and mobile devices. Our vision is a world where each day is safer and more secure than the one before.
Enterprises are transforming to accommodate the hybrid workforce, data centre cloud migration and SOC automation. In response, many security vendors have begun to recommend Zero Trust. However, they often end up pointing back to their point solutions. Modern board members and C-level executives want and expect a systematic cybersecurity approach to rebuild risk management.
Palo Alto Networks vision is a world where each day is safer and more secure than the one before, a promise they deliver on with technologies that currently give over 80,000 enterprise customers the power to protect billions of people worldwide.
Why Palo Alto Networks and NEXTGEN?
With a highly specialised team - including Australian ex-military cyber security professionals - the NEXTGEN Cyber team alongside Palo Alto Networks helps you navigate the evolving and complex IT security landscape.
Together, NEXTGEN Cyber and Palo Alto Networks help partners grow their business by enabling them to provide end-customers with a range of security solutions and better-together plays, including:
Attack Surface Vulnerability

Threat Management

Firewall Optimisation

Change Management

End-to-end Network Assurance

Integrated Security Management

Network Security and Visibility

Advanced Threat Detection and Ransomware Containment

Zero Trust Network Access (ZTNA)

Incident Response
Solutions/Products:
Network Security – Reactive security can't keep up with today's threats — or prepare for tomorrow's. With Strata, Palo Alto Networks has changed the game by making network security intelligent and proactive. Driven by innovation, their award-winning security features the world's first ML-Powered NGFW and empowers customers to stay ahead.
Secure Access Service Edge – Prisma SASE converges best-of-breed security with best-of-breed next-gen SD-WAN into a cloud-delivered platform. It consolidates multiple point products, including ZTNA, Cloud SWG, CASB, FWaaS, SD-WAN and ADEM, into a single integrated service, reducing network and security complexity while increasing organizational agility.
Cloud-native Security – Prisma Cloud integrates with any continuous integration and continuous delivery (CI/CD) workflow to secure cloud infrastructure and applications early in development. Scan infrastructure-as-code (IaC) templates, container images, serverless functions and more while gaining powerful, full-stack runtime protection. This is unified security for DevOps and security teams.
Security Automation – Cortex-XSIAM harness the power of the cloud and intelligent engineering to deliver unmatched scale and agility while Cortex-XOSAR with proven playbook-driven automation unifies enterprise incident response across the enterprise toolsets. Stop more threats with the industry's first extended detection and response platform Cortex-XDR. Whether it's mapping the corporate public-facing IPv4 IP space to reduce mean time to inventory (MTTI) Cortex-Xpanse provides incredible insights with an outside-in view of the enterprise attack surface.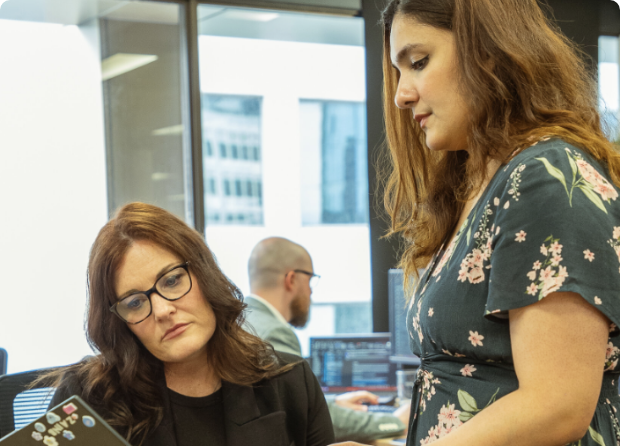 Become A Partner With

Palo Alto Networks Today