Secureworks® (NASDAQ: SCWX), a global cybersecurity leader, enables customers and partners to outpace and outmanoeuvre adversaries with more precision, so they can rapidly adapt and respond to market forces to meet their business needs.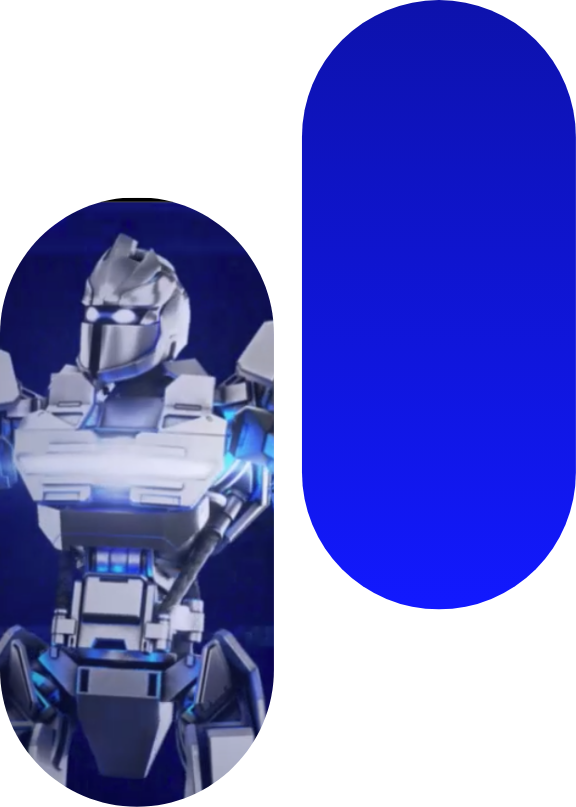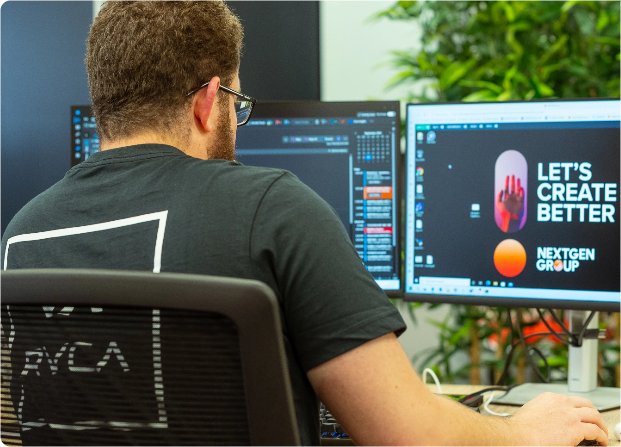 About
With a unique combination of cloud-native, SaaS security platform and intelligence-driven security solutions, informed by 20+ years of threat intelligence and research, no other security platform is grounded and informed with as much real-world experience as Secureworks.
Why Secureworks and NEXTGEN?
With a highly specialised team - including Australian ex-military cyber security professionals - the NEXTGEN Cyber team alongside Secureworks helps you navigate the evolving and complex IT security landscape.
Together, NEXTGEN Cyber and Secureworks help partners grow their business by enabling them to provide end-customers with a range of security solutions and better-together plays, including:
Attack Surface Vulnerability

Threat Management

Firewall Optimisation

Change Management

End-to-end Network Assurance

Integrated Security Management

Network Security and Visibility

Advanced Threat Detection and Ransomware Containment

Zero Trust Network Access (ZTNA)

Incident Response
Solutions/Products:
Taegis™ XDR: Detect, investigate, and respond to advanced threats with a threat intelligence-based security analytics application.
Taegis™ ManagedXDR: Security analytics software, 24x7 support, threat hunting, and incident response in a single solution.
Taegis™ VDR: Comprehensive vulnerability management with meaningful contextual prioritisation and an automated, configuration free approach.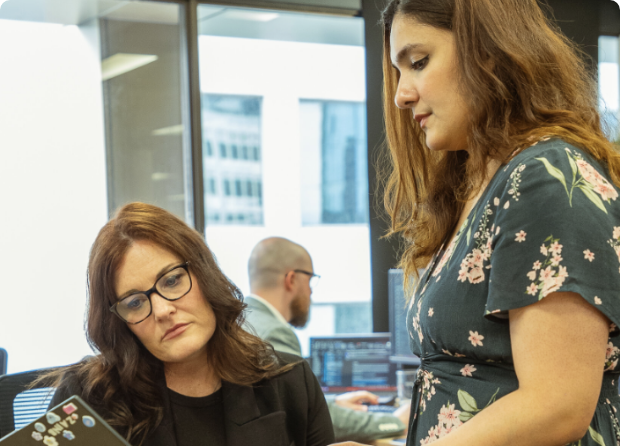 Become A Partner With

Secureworks Today