SingleStore is dedicated to helping businesses adapt more quickly, embrace diverse data and accelerate digital innovation by operationalising all data through one platform for all of their moments that matter. These capabilities are provided as a service in AWS, Azure, and GCP and through deployments with SingleStore Managed Service and SingleStore DB.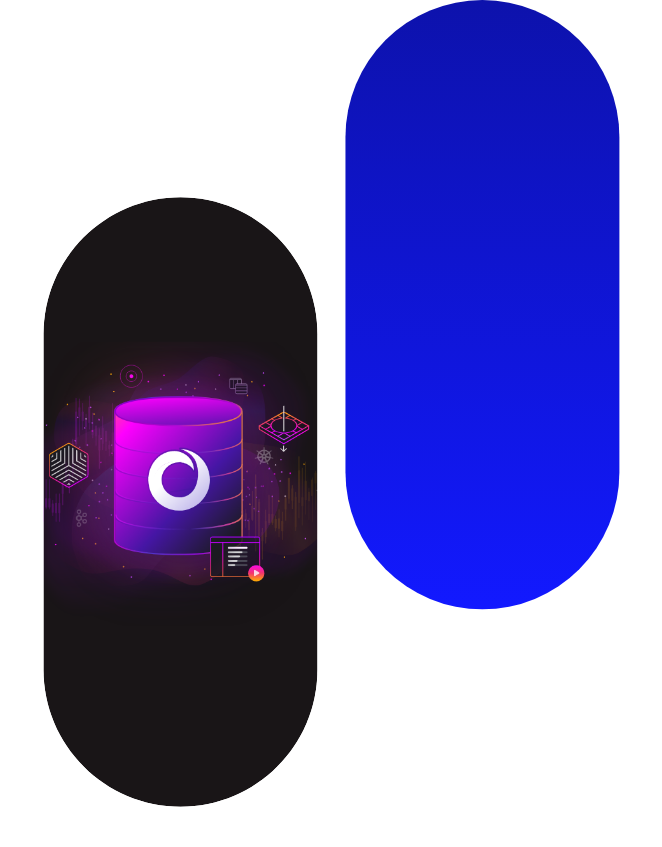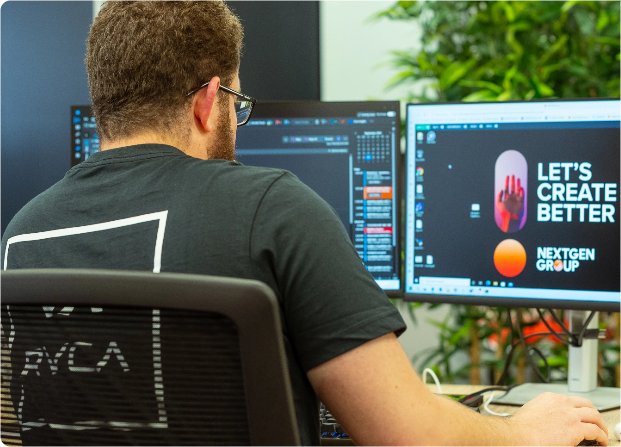 About
First released in 2011, SingleStore (formerly known as MemSQL) is designed to run efficiently on modern systems; both multi-core systems with a big memory footprint and lower-powered edge computing devices. SingleStore can also run legacy transactional workloads and serve as the ODS or data hub that performs as an operational analytic backbone to power real-time decisions across reports, interactive dashboards, data science, and more.
Why SingleStore and NEXTGEN?
The highly experienced teams of NEXTGEN Group and SingleStore combine to offer advanced knowledge and expertise that help partners grow their businesses through the distribution and services of innovative enterprise technologies.
Together NEXTGEN Group and SingleStore enable partners to provide end-customers with digital enterprise solutions designed to identify new business opportunities that achieve accelerated growth. This includes:
Advice on Licensing Reviews, Audits, and Cloud Economics

Software-defined Storage

IT Infrastructure Management

Application Delivery Solutions

Self-Service Management

Application Service Assurance

Integration and API Management

Data Visualisation and Data Management

Advanced Analytics

Cost Management

Risk Management
Solutions/Products:
SingleStore Managed Service: Launch SingleStore in the Cloud. The fully-managed, on-demand cloud database service for fast analytics on your cloud of choice. SingleStore Managed Service delivers instant, effortless access to the world's fastest, most scalable data platform for operational analytics, machine learning and AI. Get SingleStore's best-in-class speed, scale, and capability without the headaches of installing, configuring, and maintaining software. SingleStore Managed Service is available in public cloud environments around the world.
SingleStore DB: Run SingleStore Anywhere. The distributed SQL database built for operational analytics which runs anywhere from bare metal to hybrid cloud. SingleStore is a scalable SQL database that ingests data continuously to perform operational analytics for the front lines of your business. Ingest millions of events per second with ACID transactions while simultaneously analysing billions of rows of data in relational SQL, JSON, geospatial, and full-text search formats.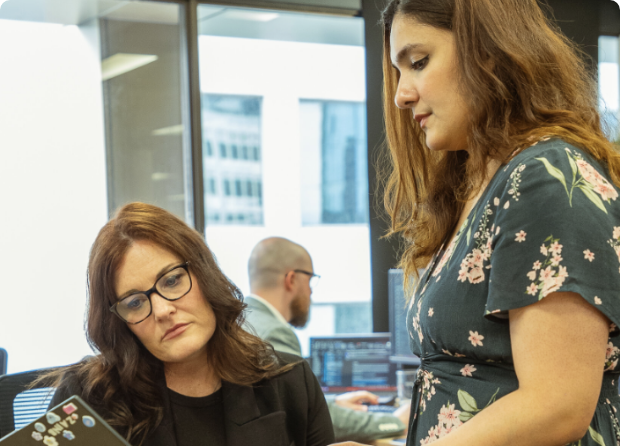 Become A Partner With

SingleStore Today