Make migrating, operating & maintaining AWS, secure & seamless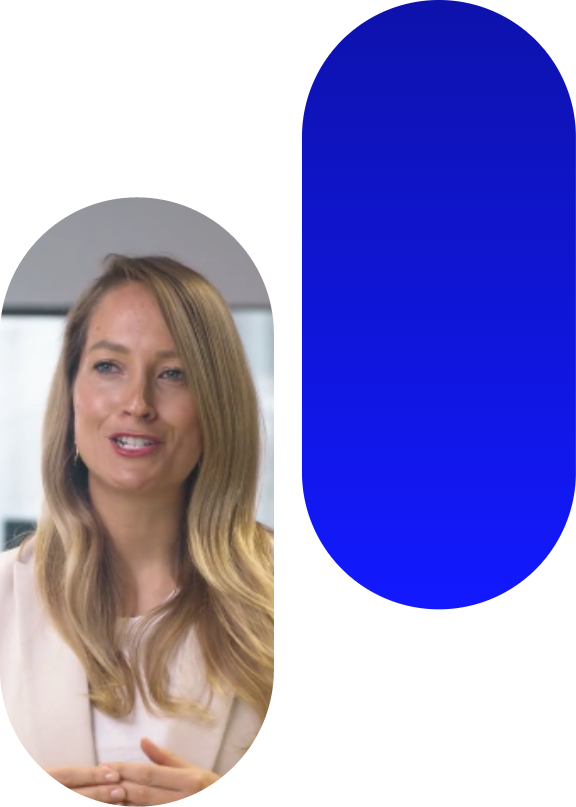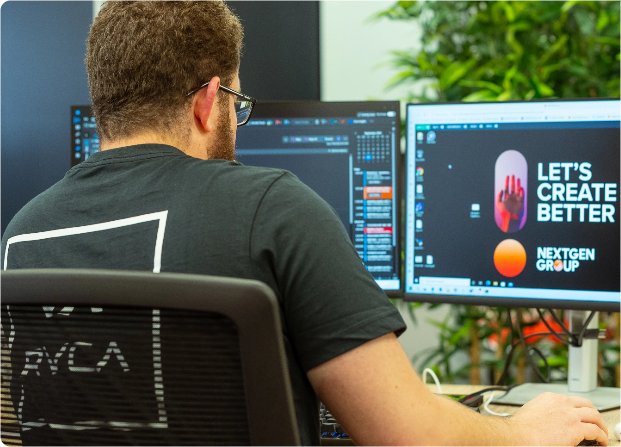 About
Stax was born out of the lessons and experience gained from nearly a decade spent delivering enterprise-grade cloud solutions to hundreds of AWS customers. It was here our founders realized they could help accelerate the requirements for cloud migrations and automate maintenance by providing a secure and compliant, feature-rich platform to help businesses operate in the AWS Cloud.
Why Stax and NEXTGEN?
The NEXTGEN Group together with Stax provide partners with innovative tools and services designed to drive a profitable and sustainable business. Partners are able to offer customers unique, packaged tool sets that accelerate and streamline their cloud migrations.
The NEXTGEN Group along with Stax helps partners grow at scale by enabling them to provide end-customers with a range of cloud services lifecycle solutions including:
Software Driven Cloud Networking

Cloud Grade Routing

Hybrid Cloud

IP Storage and Big Data

High Frequency Trading

Telemetry and Analytics

Tab Integration

Cloud Native Security

Cloud-to-Cloud Backup and Fast Recovery
Solutions/Products:
Foundations: Get started with an out-of-the-box, secure landing zone and guardrails, allowing you to get up and running on AWS in days, not weeks or months.
Identity and Access Management: Manage access to the Stax platform and AWS accounts via direct login or with a federated login from an existing identity provider. Govern access to Stax-managed AWS accounts for individuals or groups.
AWS Account Management: Manage multiple AWS accounts from a central location. Maintain consistency through the Stax console or via the API.
Workloads: Drastically cut development time with Stax Workloads. Deploy Infrastructure-as-Code to multiple AWS accounts from a central pipeline. Deploy updates with full versioning.
Networks: Quickly create secure AWS networks. Select from pre-configured VPCs in a variety of types and sizes to match specific networking needs, then manage connectivity from a single location. Supports advanced network configurations such as AWS Direct Connect and Site-to-Site VPN.
Security Controls: Stax automatically applies the latest AWS controls to new and existing accounts, keeping them up to date and following best practices. Stax-created resources align to the AWS Well-Architected Framework and the CIS AWS Foundations Benchmark.
Cost Management: Take control of your AWS costs. Track and forecast spending across multiple accounts. Allocate costs across your organisation. Stay on budget with reports highlighting spending inefficiencies.
Risk Management: Stax helps you achieve risk and compliance standards like PCI, APRA, the CIS Benchmark, and the AWS Well-Architected Framework, and create custom risk and compliance checks targeted to your business. Take action fast with near-real-time alerts.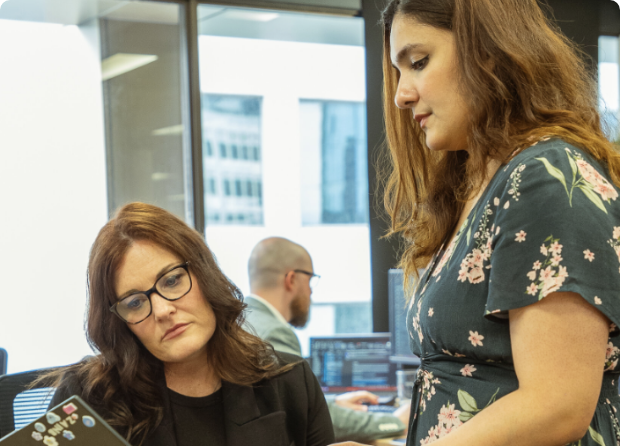 Become A Partner With

Stax Today