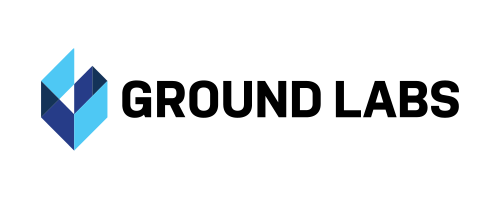 Critical data discovery by Ground Labs provides visibility of all critical data wherever it is stored.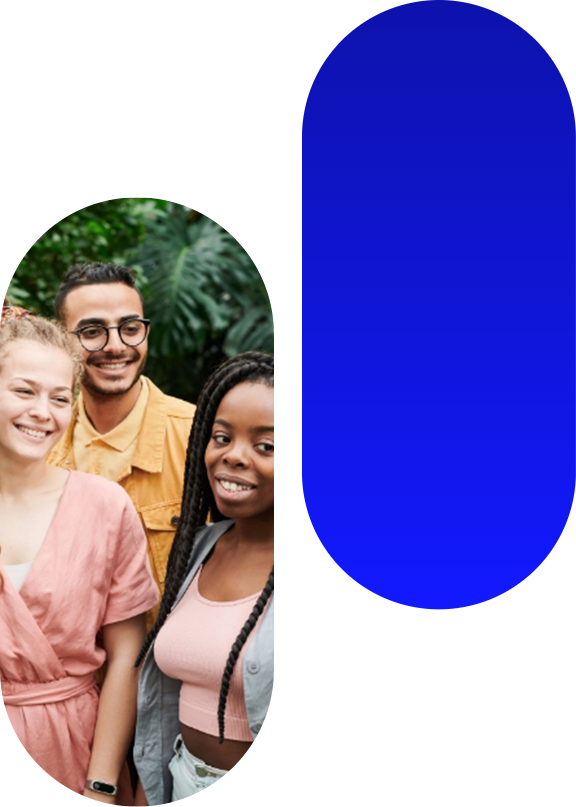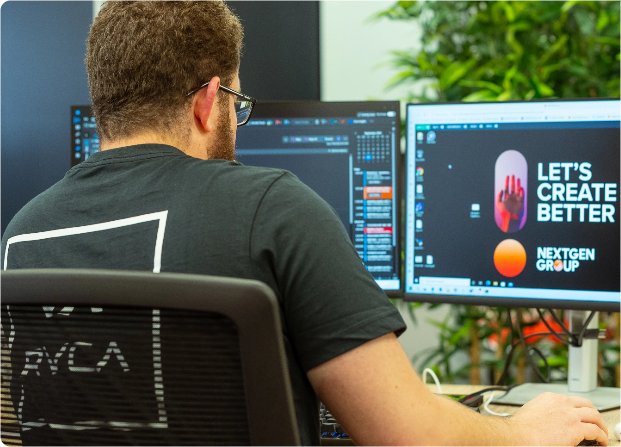 About
Ground Labs' award-winning data discovery solutions deliver streamlined data management capabilities for security, privacy and compliance.

Ground Labs enables organizations to discover and remediate all of their data across multiple types and locations — on servers, on desktops and in the cloud. Ground Labs serves as the most comprehensive and trusted solution in the enterprise to confidently mitigate risk and find sensitive data. Ground Labs' core focus is to develop technology to meet the increasing challenges of data management and regulatory compliance.

This is shown with their flagship products Enterprise Recon and Card Recon, along with continued development of future solutions to address the complexities, challenges and intricacies of data discovery. Since the company's inception, it has remained faithful to its commitment and core focus of discovering data, no matter where it resides.
Why Ground Labs and NEXTGEN?
The Ground Labs Data Discovery Network empowers partners with award-winning data discovery tools, privacy and compliance solutions, complementary resources, and the most up-to-date industry knowledge. As a partner-first company, Ground Labs works with leading technology vendors and partners, enabling customers to prioritize their data discovery during a time when it's needed most.

Built for partners to scale and innovate alongside Ground Labs, the highly-collaborative, turnkey program offers numerous growth opportunities, rewards and incentives for a mutually beneficial, long-standing partnership. Partners are equipped with solutions to locate, manage and remediate all their clients' sensitive data, regardless of where it is stored, ultimately improving their overall risk posture.

Together with NEXTGEN's highly specialised Cyber team - including Australian ex-military cyber security professionals - Ground Labs helps partners grow their business by enabling them to provide end-customers with a range of security solutions and better-together plays, including:
Enterprise class solutions that can scale with your clients' needs

World class technical support

Sales training

Technical training

Deal registration program to ensure partners are rewarded for their efforts

Marketing support to assist in growing your business

Partner portal and full suite of sales tools
Solutions/Products:
ENTERPRISE RECON: Streamlined data management for privacy, security and compliance.

Enterprise Recon is Ground Labs' award-winning data discovery solution packaged with on-demand remediation and data management capabilities, providing organizations maximum visibility and control of their most valuable data assets.
On-demand Discovery Scanning for Compliance
Bringing Clarity to Data Management
Unparalleled Scanning Abilities
Rapid Discovery for the Data That Matters
CARD RECON: Scoping made easy for payment card data security and compliance.
Card Recon is the industry-leading data discovery solution specifically designed for PCI DSS. Supporting compliance with 27 controls across the latest version of the standard, Card Recon delivers a simplified approach to scoping and data management for PCI DSS compliance.
Data Discovery Made for PCIDSS
Rapid Remediation for Continuous Compliance
QSA-Ready Reporting Built in
High Performance With Low Impact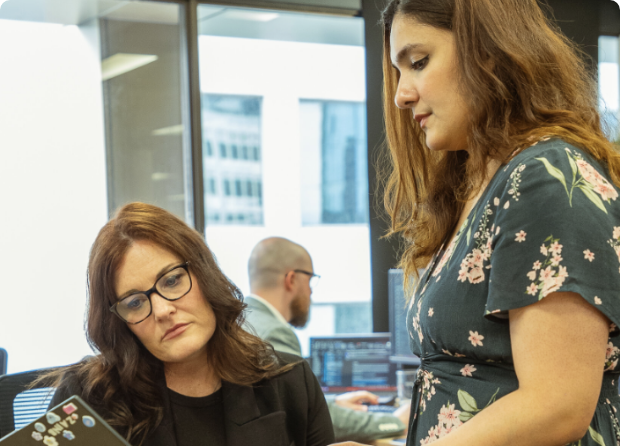 Become A Partner With

Ground Labs Today