Technical Centre of Excellence
Safely demonstrate cross-vendor and IT security solutions
Hosted by the NEXTGEN Group, STRATUS is a Technical Centre of
Excellence providing an independent sandpit for innovation. This allows vendors and partners to grow their business by demonstrating often complex cross-vendor solutions to customers in a collaborative and safe environment.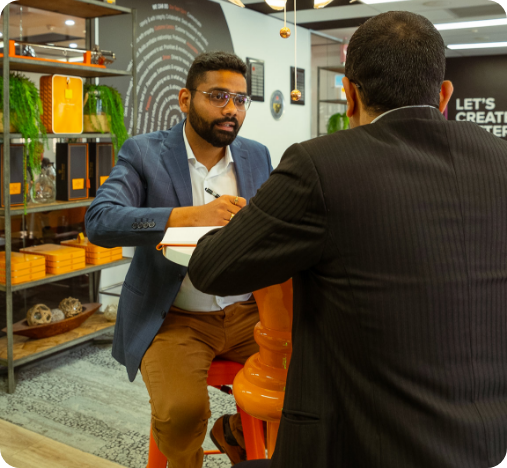 STRATUS provides rapid access to technology resources and subject matter experts to create new business opportunities for cross-vendor enterprise IT solutions. STRATUS can also be utilised for training, demonstrations, proof-of- concepts and is exclusively available for NEXTGEN Group partners, vendors and end-customers, adding value and business growth.

The NEXTGEN Group helps you generate demand via marketing and analytics, advise on customer cloud economics, take care of backend complexity, and ultimately drive more AWS business to help your organisation grow.
| | | | |
| --- | --- | --- | --- |
| Accelerate your customers' transformation initiatives | Build momentum and accelerate business opportunities | Deliver training, demonstrations, proof-of-concepts | Demonstrate cross-vendor solutions in a safe environment |
Get in touch with us today!
Contact the NEXTGEN Group using the form below. We look forward to hearing from you!