Marketing Services
Achieve business growth with effective, creative marketing
Elastic Digital is NEXTGEN Group's creative channel marketing agency. With a team of creative designers, writers, video animators and marketing strategists, vendors and partners are able to engage customers through multi-touch marketing campaigns that drive sales and grow business.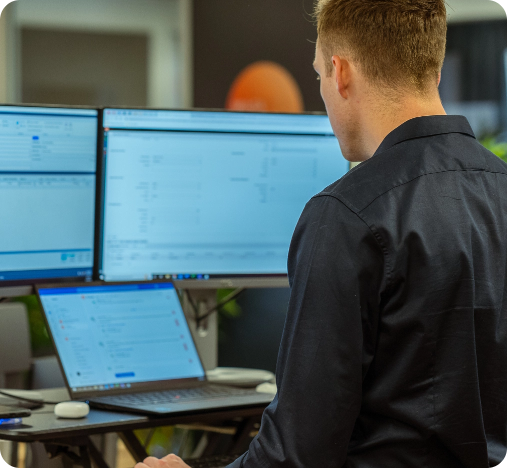 Go to Market
Simplifying your APAC expansion
Through data intelligence, demand generation, and sales execution, oSpace can help you quickly and cost-effectively scale your global IT or SaaS footprint throughout the APAC region. Our experienced team of inside sales representatives provide market insights, new business opportunities, and end-to-end prospecting to drive business growth.
Let's Talk!
Contact the NEXTGEN Group using the form below. We look forward to hearing from you!