Reimagine work in
the IT Channel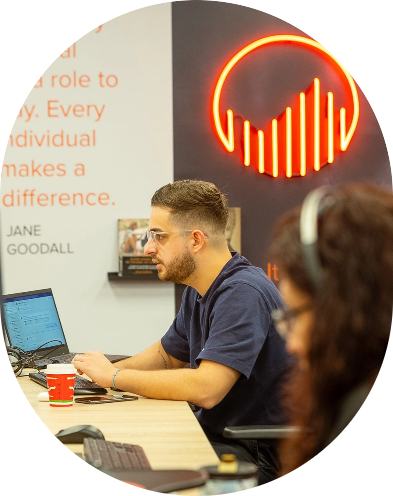 Our Approach
We're a fast-growing organisation with a range of exciting opportunities. At NEXTGEN Group, we have a people and relationships focused "One Team" spirit. That means we work collaboratively, listen with empathy, and communicate openly, and are very proud of our team and its global diversity. We encourage people to find their passion and help them achieve their goals.
NEXTGEN Group is also committed to reaching gender equality in tech, participating in Project F's Program 50/50.
Want to become a trailblazer with the NEXTGEN Group?