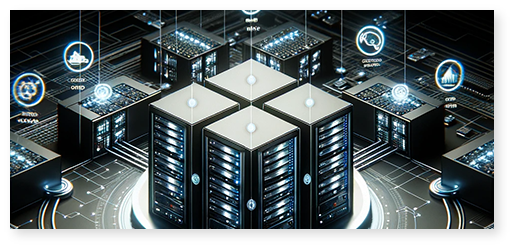 For Vendors
An amazing platform to showcase products within multi-vendor solutions.
Removes barriers to entry for the channel to self-serve incredible demonstrations.
Efficient, mobile, collaborative and exciting alternative to traditional demo environments.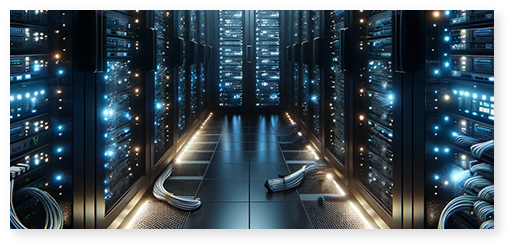 For Partners
A centralised hub for deploying vendor demos.
Opportunity to be a part of tailored solutions, meeting specific use-case needs.
Enhanced collaboration, bridging the vendor-partner-end user nexus.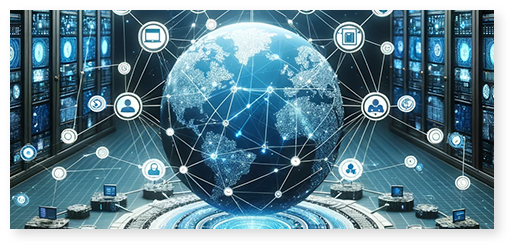 For End Users
Empowerment to influence the demo narrative, choosing tech that fits their specific needs.
Reduces or removes end user effort required to receive a demo or PoC - log in and trial risk free.
Vertical-specific use-case demonstrations ensure relevance.