Sales as a Service -
by oSpace
We make establishing and growing your APAC business easy
With an experienced team of sales representatives, NEXTGEN Group is able to dedicate specialist resources to your business that build on success and delivers future growth. Our experience and local market intelligence and enterprise knowledge enables our team to identify and align with key stakeholders, enabling you to streamline the growth of your business.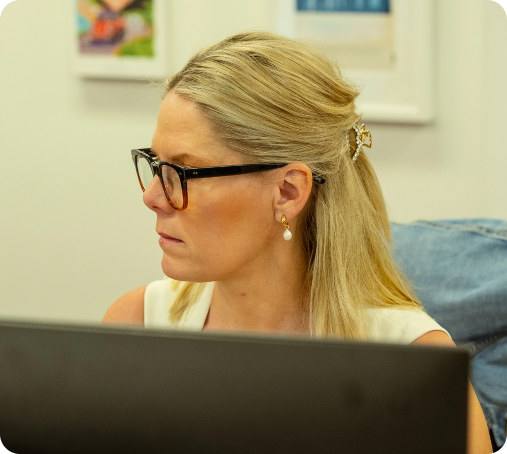 As NEXTGEN Group's local knowledge partner, oSpace can help you rapidly scale your global IT or SaaS business across the APAC region. Through data intelligence, digital end-to-end prospecting, effective sales execution, and well-defined Go-to-Market strategies, our team helps vendors and partners drive scalable business opportunities.
| | | | |
| --- | --- | --- | --- |
| End to end prospecting | Sales as a service | Ideal customer profile discovery | Sales execution and reporting |
Let's Talk!
Contact the NEXTGEN Group using the form below. We look forward to hearing from you!