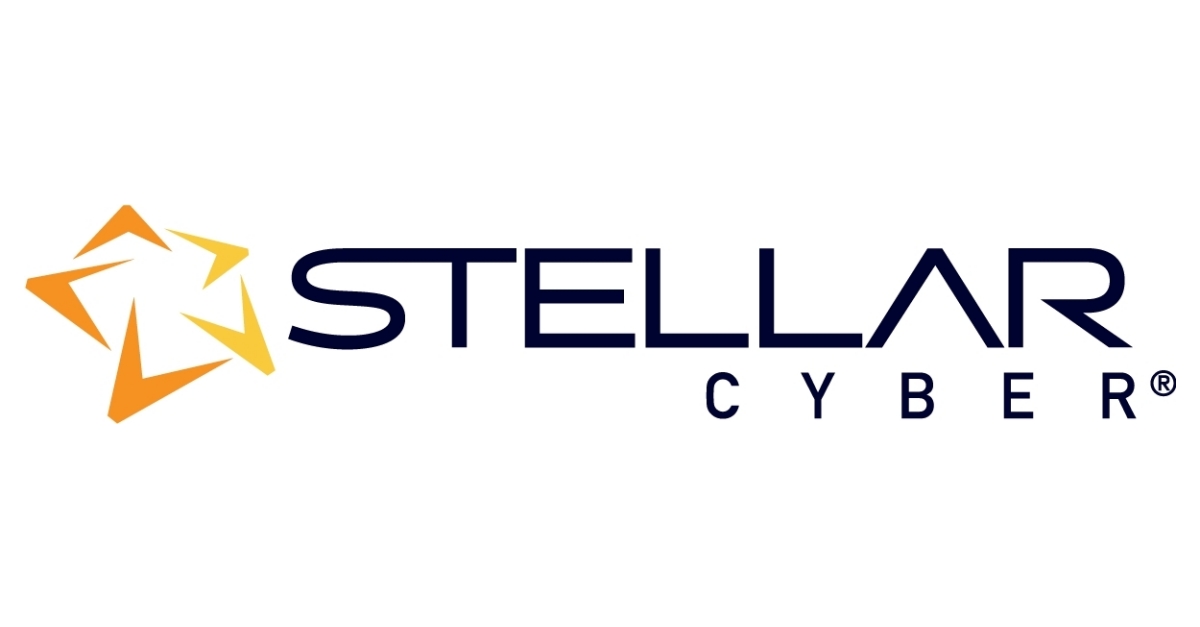 Security that works for you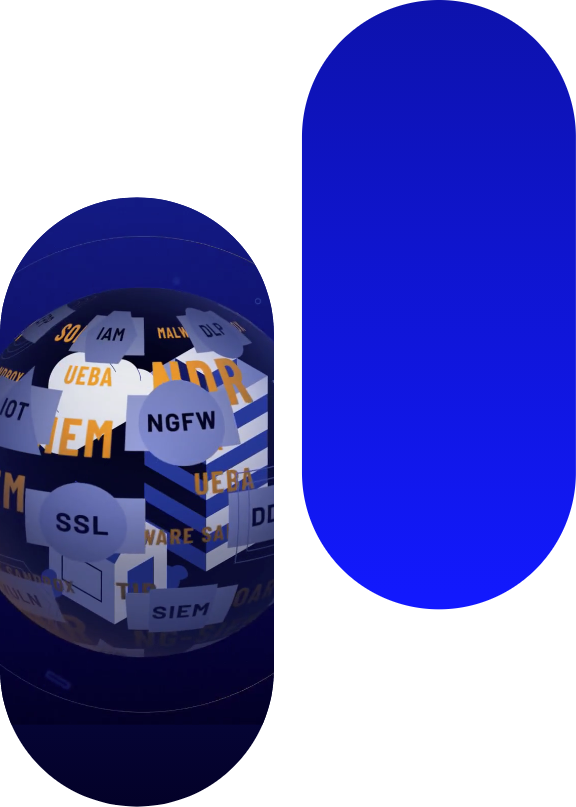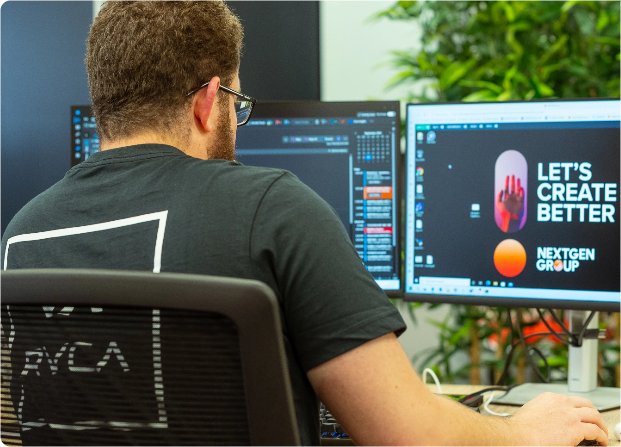 About
Stellar Cyber unifies currently disjointed security tools and data sources to fully visualize, correlate through AI, and automatically detect, investigate and respond to all attack activities.
Stellar Cyber is the only security operations platform providing high-speed, high-fidelity threat detection and automated response across the entire attack surface.
Their industry-leading security software improves security operations productivity by empowering security analysts to kill threats in minutes instead of days or weeks.
And Stellar Cyber's platform helps eliminate the data overload and tool fatigue often cited by security analysts while slashing operational costs.
Why Stellar Cyber and NEXTGEN?
With a highly specialised team - including Australian ex-military cyber security professionals - the NEXTGEN Cyber team alongside Stellar Cyber helps you navigate the evolving and complex IT security landscape.
Together, NEXTGEN Cyber and Stellar Cyber help partners grow their business by enabling them to provide end-customers with a range of security solutions and better-together plays, including:
Attack Surface Vulnerability

Threat Management

Firewall Optimisation

Change Management

End-to-end Network Assurance

Integrated Security Management

Network Security and Visibility

Advanced Threat Detection and Ransomware Containment

Zero Trust Network Access (ZTNA)

Incident Response
Solutions/Products:
NDR

NG SIEM

Universal EDR

Automated Threat Hunting

Automated Response

Threat Intelligence
Technologies
Integrations

Sensors

Interflow

Data Lake

AI Engine

XDR Kill Chain

Deployment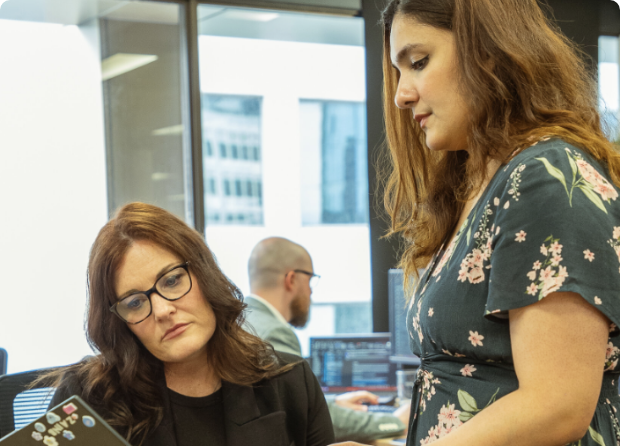 Become A Partner With

Stellar Cyber Today