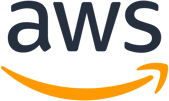 Amazon Web Services (AWS) is the world's most comprehensive and broadly adopted cloud platform, offering over 200 fully featured services from data centres globally. Millions of customers - including the fastest-growing start-ups, largest enterprises, and leading government agencies - are using AWS to lower costs, become more agile, and innovate faster.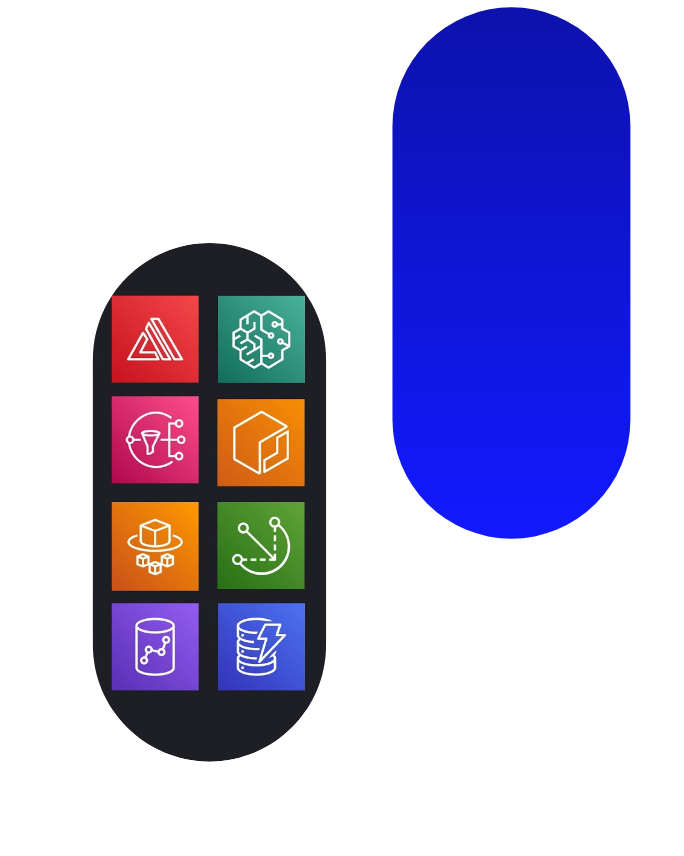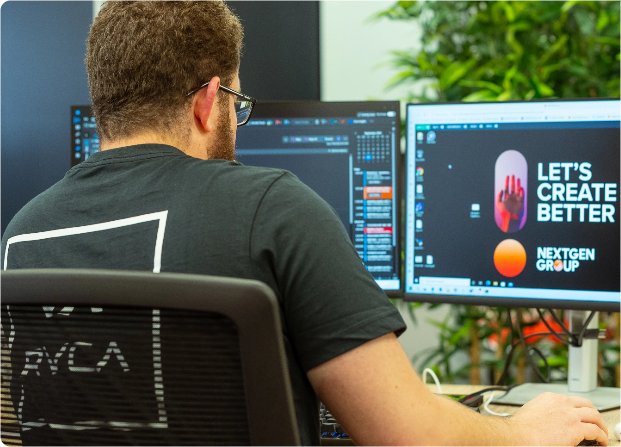 About
AWS offers you a pay-as-you-go approach for pricing for over 200 cloud services. With AWS you pay only for the individual services you need, for as long as you use them, and without requiring long-term contracts or complex licensing. AWS pricing is similar to how you pay for utilities like water and electricity. You only pay for the services you consume, and once you stop using them, there are no additional costs or termination fees.
The AWS Global Cloud Infrastructure is the most secure, extensive, and reliable cloud platform, offering over 200 fully featured services from data centres globally. Whether you need to deploy your application workloads across the globe in a single click, or you want to build and deploy specific applications closer to your end-users with single-digit millisecond latency, AWS provides you the cloud infrastructure where and when you need it.
Why AWS and NEXTGEN?
The NEXTGEN Group together with AWS provide partners with innovative tools and services designed to drive a profitable and sustainable business. Partners are able to offer customers unique, packaged tool sets that accelerate and streamline their cloud migrations.
The NEXTGEN Group along with AWS help partners grow at scale by enabling them to provide end-customers with a range of cloud services lifecycle solutions including:
Software Driven Cloud Networking

Cloud Grade Routing

Hybrid Cloud

IP Storage and Big Data

High Frequency Trading

Telemetry and Analytics

Tab Integration

Cloud Native Security

Cloud-to-Cloud Backup and Fast Recovery
Solutions/Products:
Amazon Web Services offers a broad set of global cloud-based products including computing, storage, databases, analytics, networking, mobile, developer tools, management tools, IoT, security and enterprise applications. These services help organisations move faster, lower IT costs, and scale. AWS is trusted by the largest enterprises and the hottest start-ups to power a wide variety of workloads including web and mobile applications, game development, data processing and warehousing, storage, archive, and many others.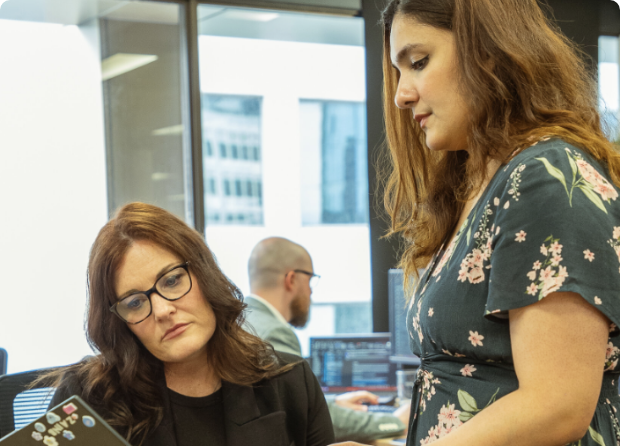 Become A Partner With

AWS Today