Arista Networks is the leader in building scalable, high-performance and ultra-low latency cloud networks. Their robust, scalable and cost-effective solutions are used in many of the largest cloud data centres around the world.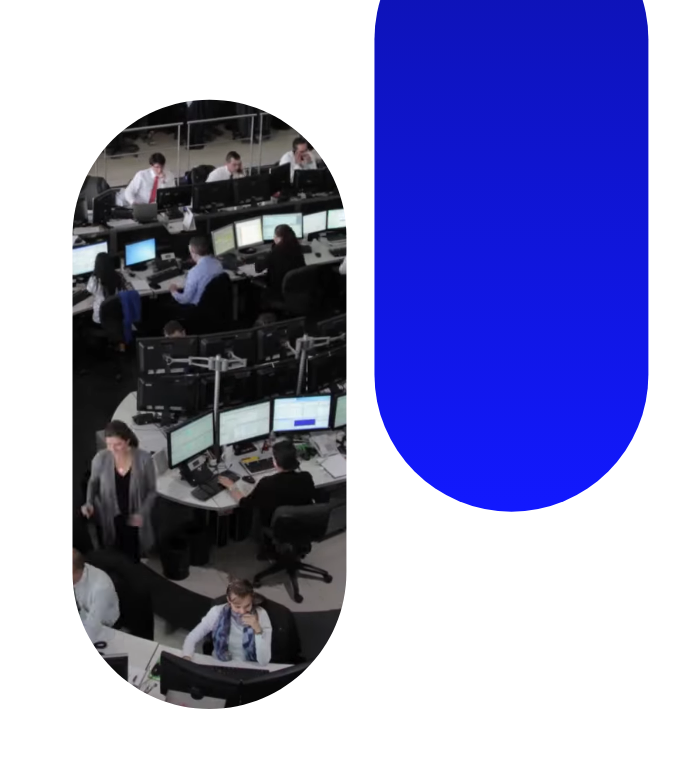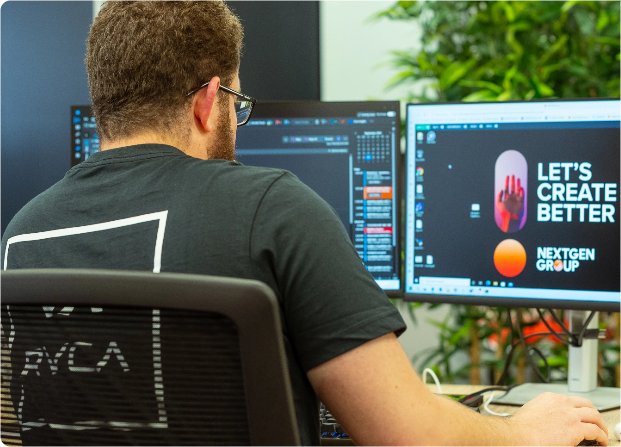 About
With a highly specialised team - including Australian ex-military cyber security professionals - the NEXTGEN Cyber team alongside Arisa helps you navigate the evolving and complex IT security landscape.
Why Arista and NEXTGEN?
Together, NEXTGEN Cyber and Arista help partners grow their business by enabling them to provide end-customers with a range of security solutions and better-together plays, including:
Attack Surface Vulnerability

Threat Management

Firewall Optimisation

Change Management

End-to-end Network Assurance

Integrated Security Management

Network Security and Visibility

Advanced Threat Detection and Ransomware Containment

Zero Trust Network Access (ZTNA)

Incident Response
Solutions/Products:
Software Driven Cloud Networking

Cloud Grade Routing

Hybrid Cloud

IP Storage and Big Data

High Frequency Trading

Telemetry and Analytics

Tab Integration

Security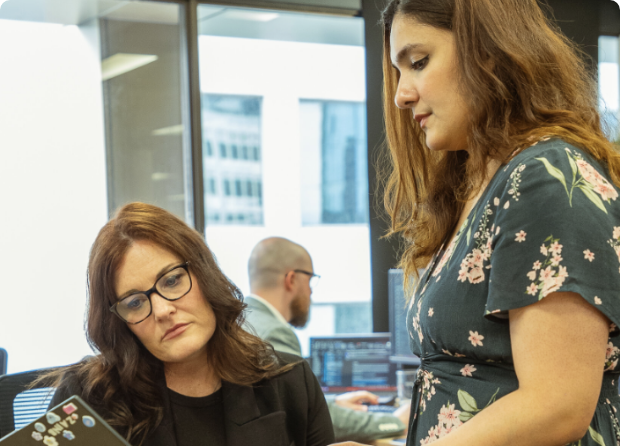 Become A Partner With

Arista Today