Automation Anywhere is the world's most widely deployed Robotic Process Automation (RPA) platform. RPA is a Digital Workforce of software robots that enables businesses with the tools to create their own software robots to automate business processes.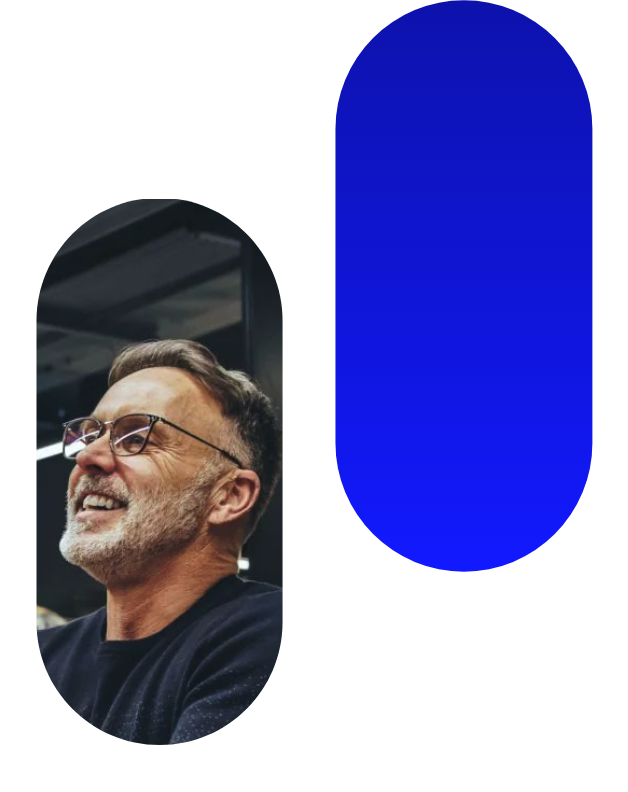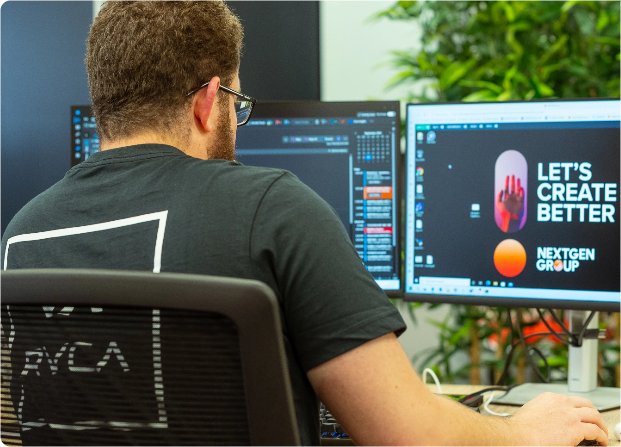 About
Automation Anywhere aims to empower people whose ideas, thought and focus make the companies they work for great. By delivering the world's most sophisticated Digital Workforce Platform, they are making work more human by automating business processes and liberating people from "mundane" tasks.
With 20 global locations, over 1,400 employees and 15 years of market leading automation, the Automation Anywhere team has worked with companies of all sizes to automate their business processes, discovering new automation ideas, and maximise ROI.
Committed to constant R&D activities, Automation Anywhere calls themselves authors of the RPA future, with a mission to enable companies to operate with unprecedented levels of productivity and efficiency.
Why Automation Anywhere and NEXTGEN?
The highly experienced teams of NEXTGEN Group and Automation Anywhere combine to offer advanced knowledge and expertise that help partners grow their business through distribution and services of innovative enterprise technologies.
Together NEXTGEN Group and Automation Anywhere enable partners to provide end-customers with digital enterprise solutions designed to identify new business opportunities that achieve accelerated growth. This includes:
Advice on Licensing Reviews, Audits, and Cloud Economics

Software-defined Storage

IT Infrastructure Management

Application Delivery Solutions

Self-Service Management

Application Service Assurance

Integration and API Management

Data Visualisation and Data Management

Advanced Analytics

Cost Management

Risk Management
Solutions/Products:
Automation Anywhere aims to make Robotic Process Automation simple and powerful. RPA enables users with tools to create their own software robots to automate any business process. Personalised "bots" are configurable and controlled using software that is simply set up to perform the tasks they are assigned. Automation Anywhere Enterprise combines consumer-like usability with enterprise-class reliability, and security for RPA that empowers workforces to automate on their own, in real time.
Automation Anywhere Enterprise provides access to the most advanced RPA toolset on the market, complete with cognitive bots and powerful built-in analytics. Automation Anywhere Enterprise is the ongoing actualisation of advancements in the field of business process automation.
Industry first RPA advancements from Automation Anywhere include:
Cognitive Automation

RPA Analytics

RPA as-a-service

Bot Marketplace

RPA on the go
RPA has become a major differentiator for leading Business Process Outsourcing (BPO) organisations looking to retain, acquire, and grow customers and increase profitably. Enhanced value propositions and improved service level agreements (SLA) are some of the benefits derived from employing a Digital Workforce.
Other industries benefiting from Automation Anywhere's RPA technology include:
Financial Services

Healthcare

Insurance

Life Sciences

Manufacturing

Public Sector

Telecommunications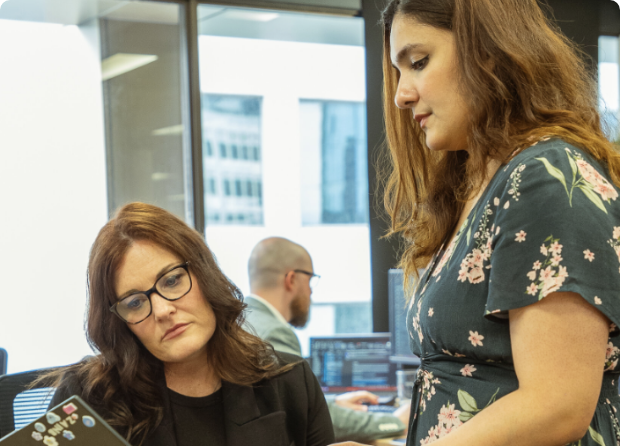 Become A Partner With

Automation Anywhere Today