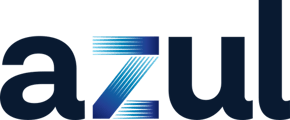 Continuously detect known vulnerabilities in your Java applications in production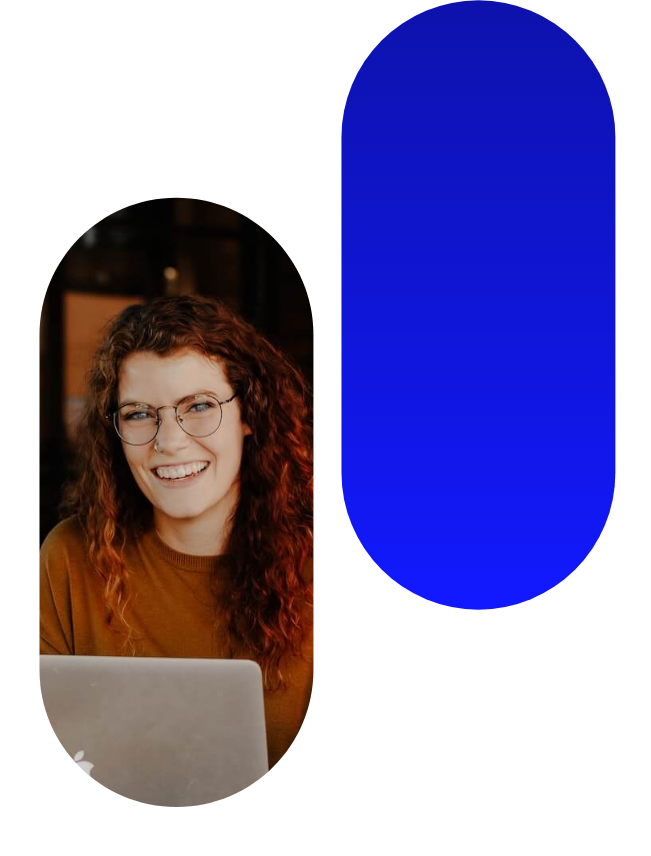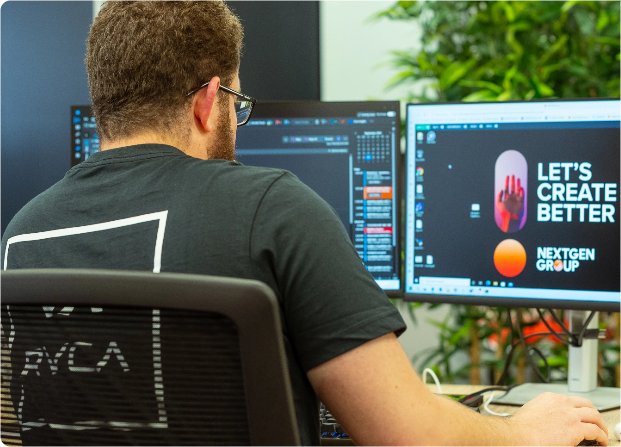 About
Azul believe in a Java-centric software world. Where developers, users, professionals, and the community demand more, expect more, and get more. More capabilities. More performance. More security. And ultimately more value and success for our customers who depend on us for an exceptional Java experience.
To make Azul the heart of every modern cloud enterprise by prioritizing our customers' success, maintaining our unwavering commitment to innovation and excellence, and advancing Java through community leadership.
Why Azul and NEXTGEN?
With a highly specialised team - including Australian ex-military cyber security professionals - the NEXTGEN Cyber team alongside Azul helps you navigate the evolving and complex IT security landscape.
Together, NEXTGEN Cyber and Azul help partners grow their business by enabling them to provide end-customers with a range of security solutions and better-together plays, including:
Attack Surface Vulnerability

Threat Management

Firewall Optimisation

Change Management

End-to-end Network Assurance

Integrated Security Management

Network Security and Visibility

Advanced Threat Detection and Ransomware Containment

Zero Trust Network Access (ZTNA)

Incident Response
Solutions/Products:
The Java platform for the modern cloud enterprise
Develop, deliver, optimize and manage Java applications with the certainty of performance, security, value and success.

Azul Vulnerability Detection:
NEW Run Java. Run Secure.
Continuously detect known vulnerabilities in your Java applications in production.
Formerly Zulu Enterprise / Embedded
The world's most secure & stable builds of OpenJDK.
Formerly Zing
The fastest JVM in the galaxy. Start fast. Go fast. Stay fast.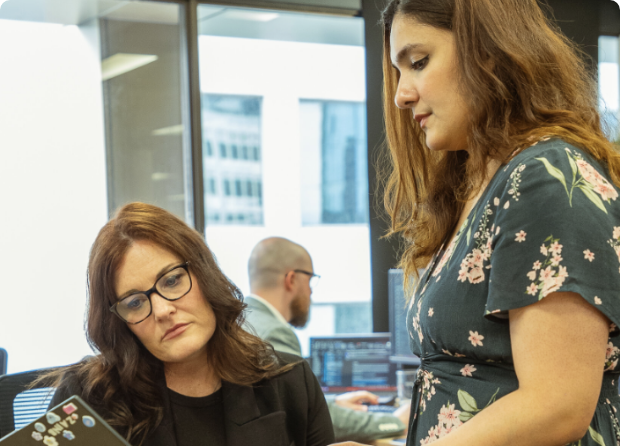 Become A Partner With

Azul Today