Stay ahead of the curve with our latest news and resources
NEXTGEN Group appoints Sanny Hadinata, new country leadership for Indonesia
NEXTGEN has appointed Sanny Hadinata as Managing Director, Indonesia. Heading up business operations and market expansion, she reports into Wendy O'Keeffe, EVP & MD for Asia, NEXTGEN Group. The appointment affirms NEXTGEN Group in their growth expansion plans into Asia.
March 8, 2023
Leadership Forum 2023: "BUILDING RESILIENCE"
Thanks to all our contributors - speakers, sponsors and attendees - for helping make NEXTGEN's 2023 Leadership Forum such a huge success last week! First and foremost to our amazing speakers, Shane Fitzsimmons, Sudhakar Ramakrishna, Paul Symon and Lucy Hone - WOW! Such varied perspectives on our RESILIENCE theme - always insightful, delivered with sincerity, humour and pathos. Also many thanks to sponsors Oracle, AWS, SolarWinds, oSpace and Elastic Digital for your generous support of our speaker line-up.
March 2, 2023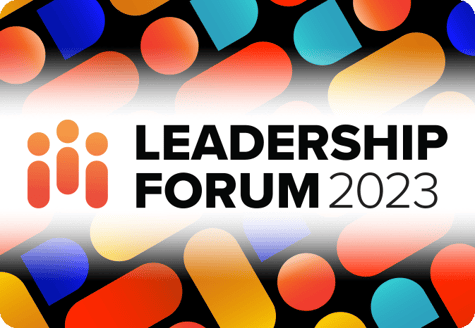 Shaping Australia's new Cyber Strategy through the EAB
Following on from his analysis of the Government's review of Australia's Cyber Security Strategy 2020 (CSS20) in September last year, Mick Lehman, NEXTGEN's General Manager of Government in Canberra, takes us through the Expert Advisory Board's latest discussion paper for Australia's new Cyber Security Strategy..
February 28, 2023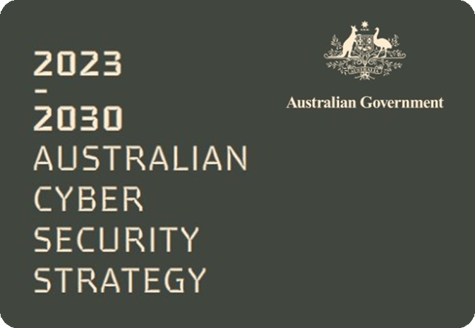 Stellar Cyber signs NEXTGEN as Philippines Distributor
The Philippines is home to a growing number of businesses that are increasingly vulnerable to cyber attacks. In response to this growing threat, NEXTGEN Group has partnered with Stellar Cyber to offer a suite of cybersecurity solutions that will sit alongside NEXTGEN's diverse and complementary best-of-breed vendor portfolio.
February 23, 2023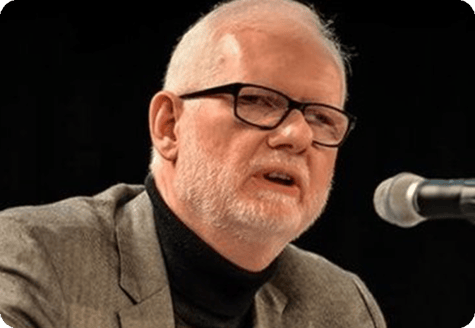 Box selects NEXTGEN as ANZ Distributor
Box, the leading Content Cloud, has announced the appointment of NEXTGEN as its distributor for Australia and New Zealand. The move is part of an overall expansion of Box's local go-to-market activities, as it looks to continue growing its ANZ presence.
January 18, 2023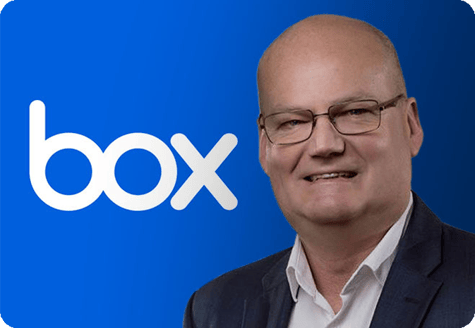 Gigamon and NEXTGEN sign ANZ distribution agreement
Gigamon, the leading deep observability company announced a new value-added distribution agreement with NEXTGEN across A/NZ. The decision comes hot on the heels of the recently announced capability expansions for the Gigamon Hawk Deep Observability Pipeline, an innovation which continues to drive 68% market share for the vendor.
January 22, 2023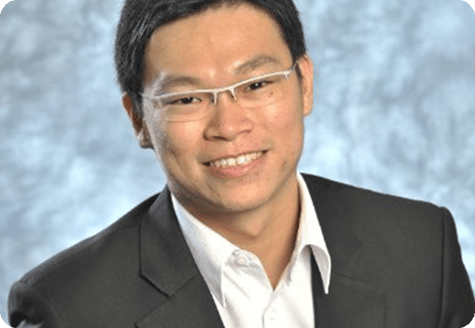 Azul appoints NEXTGEN as ANZ and ASEAN Distributor
Stepping up its channel investments to meet strong growth in demand for high performance and more cost-efficient Java alternatives, Azul, the only company 100% focused on Java, has announced its first and sole distribution deal in Australia/New Zealand (ANZ) and the ASEAN region with the appointment of NEXTGEN.
November, 2022
Increased investment in Public Sector with new ACT leadership hire
NEXTGEN Group (NEXTGEN) has appointed Mick Lehmann, CSC as its General Manager of Government, based in Canberra. NEXTGEN's public sector business contributed approximately 40% of total revenues in FY22, providing a substantial platform to increase investment and focus with an experienced and respected Canberra-based leader.
September 22, 2022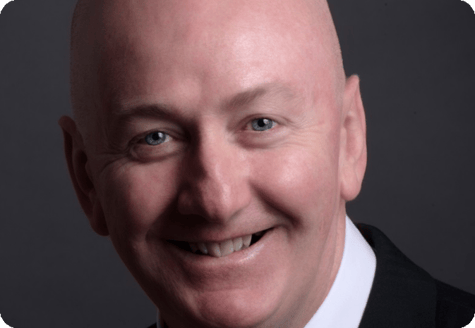 Gary Cox joins the NEXTGEN Group Board as an Independent Non-Executive Director
NEXTGEN Group has appointed industry veteran, Gary Cox, to the main Board of NEXTGEN as an Independent Non-Executive Director. Gary joins the Chairman, Andrew Petering, and Director, Susan Searle as fellow independent, non-executive directors to bolster the governance and industry experience for NEXTGEN.
September 22, 2022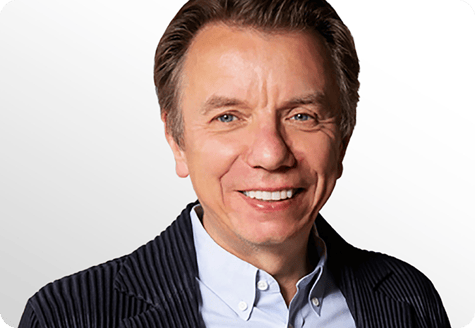 Cyber Security: Reviews, risks, and opportunity for industry in FedGov
In Canberra IT circles, there may be no more feverishly anticipated phrase than "strategy review" (apart from "MOG change" – but that's another story). As I wrote recently, there's a conjunction like this happening right now in the FedGov cyber space. Specifically, the Labor Government has announced a review of Australia's Cyber Security Strategy 2020 (CSS20).
November 14, 2022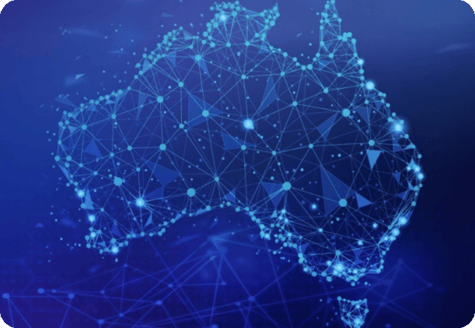 NEXTGEN Group accelerates ASEAN expansion with major headcount investment in Philippines and Malaysia
Continuing its ASEAN regional expansion, NEXTGEN Group has appointed Jenny Diamzon as Managing Director, Cyber and Data Resiliency Philippines and Tat Lung Chan as Managing Director of its Malaysia operation.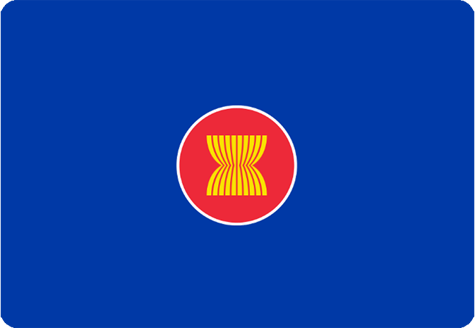 Classified Cloud & AUKUS Winds
Hot off the end-of-year press is the US DoD announcement of a USD $9 Billion IDIQ award between the competing tribes of AWS, Microsoft, GCP, and Oracle for 'enterprise-wide, globally available cloud services across all security domains and classification levels, from the strategic level to the tactical edge'. It's a five-year gig – an eternity in tech time.