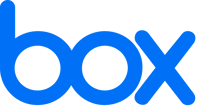 Secure collaboration with anyone, anywhere, on any device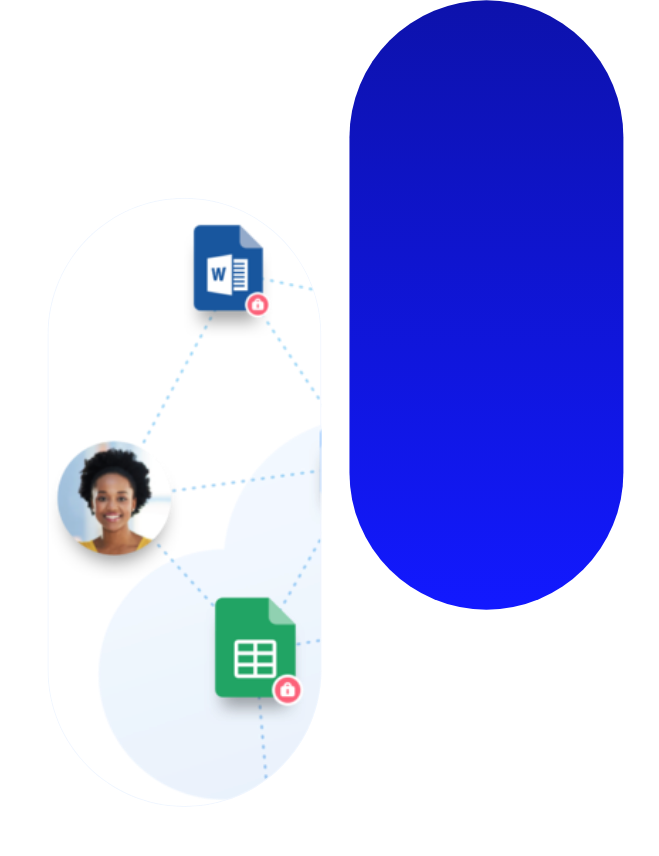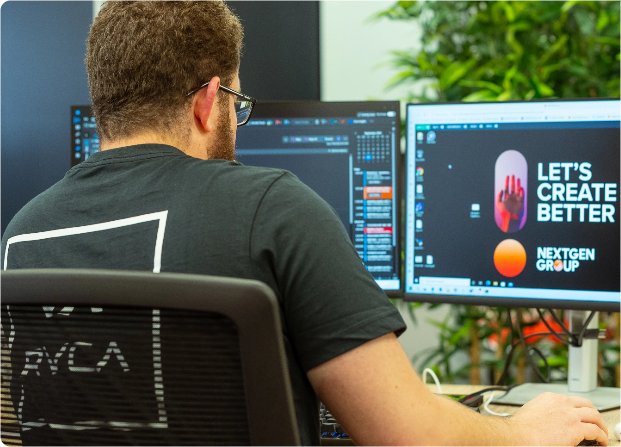 About
Box started in 2005 as a way to make it easy to access information from anywhere and collaborate with anyone. While that vision still lies at the core of their business, it has transformed into their mission to power how the world works together. Today, Box is proud to call 97,000 companies and 68% of the Fortune 500 customers — and they're just getting started. As work continues to evolve, Box stays focused on delivering innovation to organisations across the globe and blowing their customers' minds every day.
Why Box and NEXTGEN?
The highly experienced teams of NEXTGEN Group and Box combine to offer advanced knowledge and expertise that help partners grow their businesses through the distribution and services of innovative enterprise technologies.
Together NEXTGEN Group and Endace enable partners to provide end customers with digital enterprise solutions designed to identify new business opportunities that achieve accelerated growth. This includes:
Advice on Licensing Reviews, Audits, and Cloud Economics

Software-defined Storage

IT Infrastructure Management

Application Delivery Solutions

Self-Service Management

Application Service Assurance

Integration and API Management

Data Visualisation and Data Management

Advanced Analytics

Cost Management

Risk Management
Solutions/Products:
Security & Compliance:
Box core security
Box Shield
Box Governance
Box Zones
Box KeySafe
Data Privacy
Industry Compliance
IT and admin console
Collaboration and Workflow:
Collaboration on Box
Box Canvas
Box Drive
Box Relay
Box Sign
Box Notes
Box Platform
Box Skills Kit
Box Mobile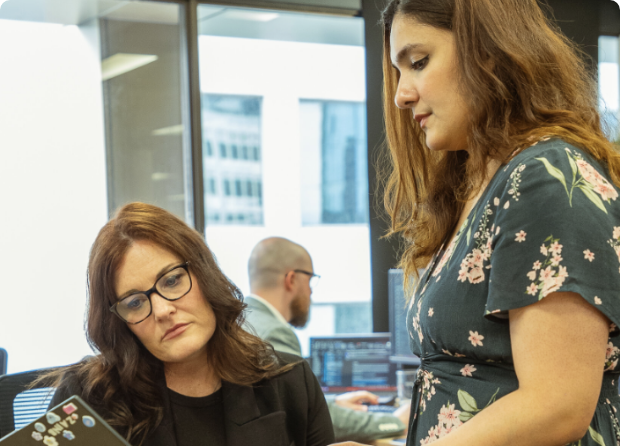 Become A Partner With

Box Today