Cloudian was founded with a clear vision: to revolutionize data storage by bringing object storage to the enterprise. Unlike the expensive, complex, and proprietary object storage products which came before it, Cloudian's technology allows all sizes and types of users to realize the benefits of object storage in their own data centres.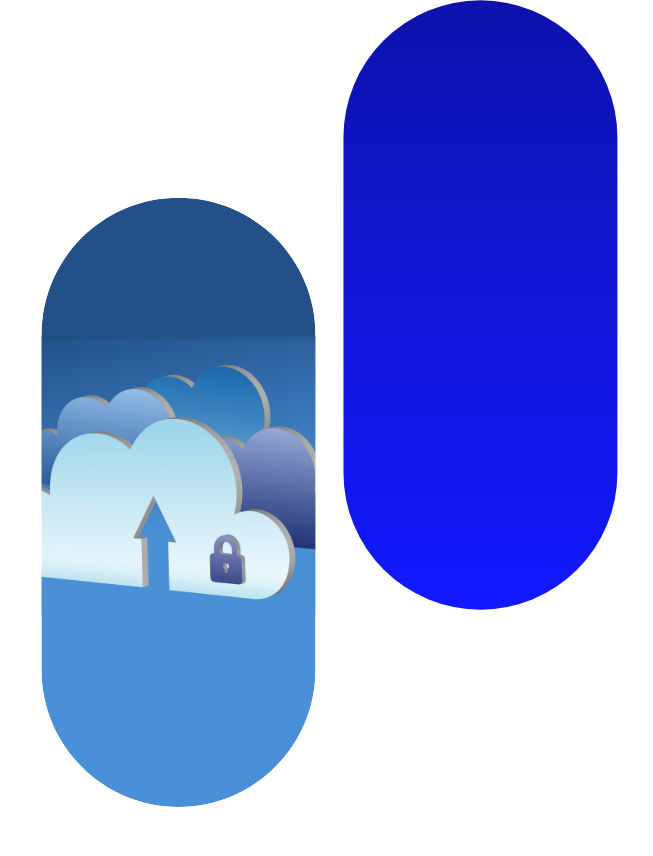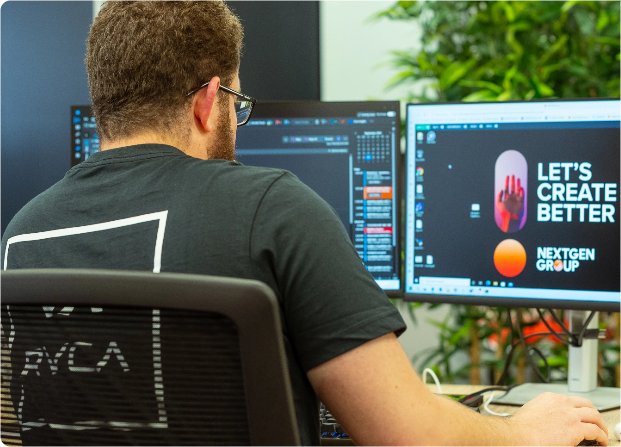 About
Data center managers, broadcasters, researchers, and software developers need solutions to help them contend with the explosive growth in unstructured data. Across all industries – from media, to medical, to industrial – new applications, formats, and technologies are driving this rapid increase of data, creating issues around storage costs and complexity. An affordable, highly-scalable, easy-to-use storage system was needed.
Today, enterprises and service providers alike are building reliable, affordable, and scalable storage solutions with Cloudian, the leading fully native S3 file and object storage solution.
Why Cloudian and NEXTGEN?
The NEXTGEN Group together with Cloudian provide partners with innovative tools and services designed to drive a profitable and sustainable business. Partners are able to offer customers unique, packaged tool sets that accelerate and streamline their cloud migrations.
The NEXTGEN Group along with Cloudian help partners grow at scale by enabling them to provide end-customers with a range of cloud services lifecycle solutions including:
Software Driven Cloud Networking

Cloud Grade Routing

Hybrid Cloud

IP Storage and Big Data

High Frequency Trading

Telemetry and Analytics

Tab Integration

Cloud Native Security

Cloud-to-Cloud Backup and Fast Recovery
Solutions/Products:
Enterprise Object Storage: Cloudian® HyperStore® object storage solves your biggest storage challenges. Deploy HyperStore nodes wherever you need capacity storage, then scale seamlessly. Simplicity is built in. Nodes form a global data fabric that you manage within a single framework. With the industry's most compatible S3 API and a proven, hyperscale architecture, Cloudian HyperStore is the antidote to storage complexity.
Enterprise NAS File Services: Cloudian HyperFile® delivers scalable enterprise file services, on-prem. Together with Cloudian HyperStore®, HyperFile provides a cost-effective solution for your capacity-intensive, less frequently used files. Seamlessly grow from terabytes to petabytes. File connectivity with a NAS storage device at 1/3 the cost of enterprise NAS.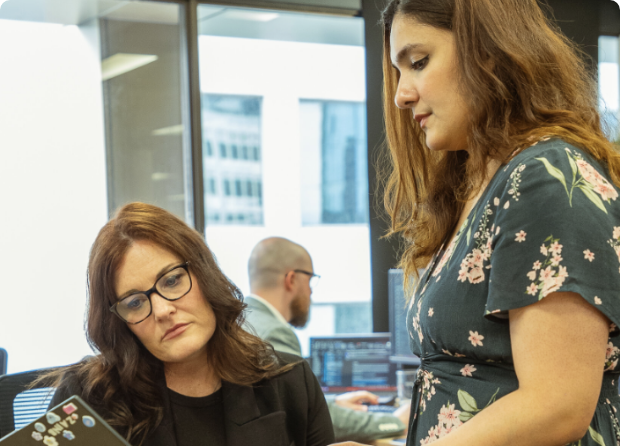 Become A Partner With

Cloudian Today