Datto delivers a single toolbox of easy-to-use products and services designed specifically for managed service providers and the businesses they serve.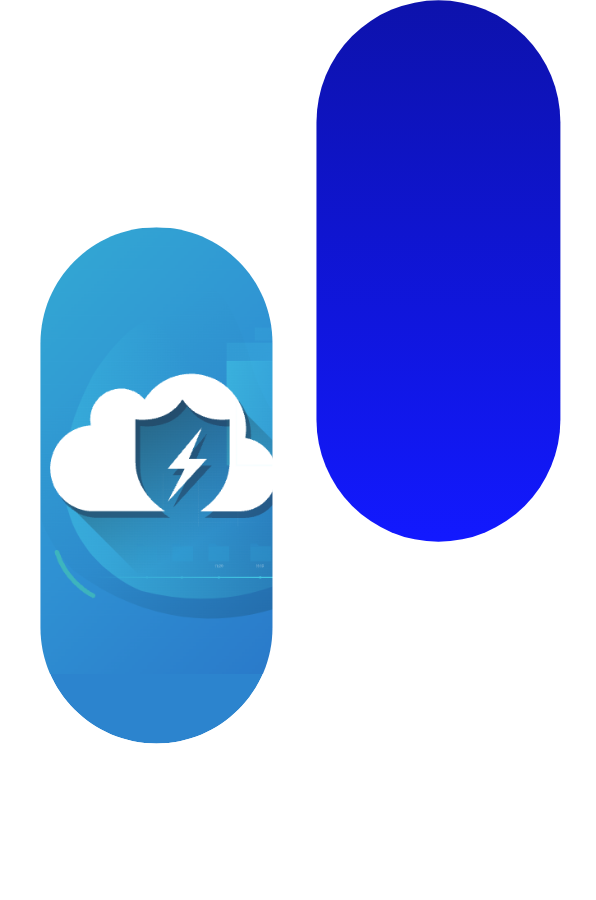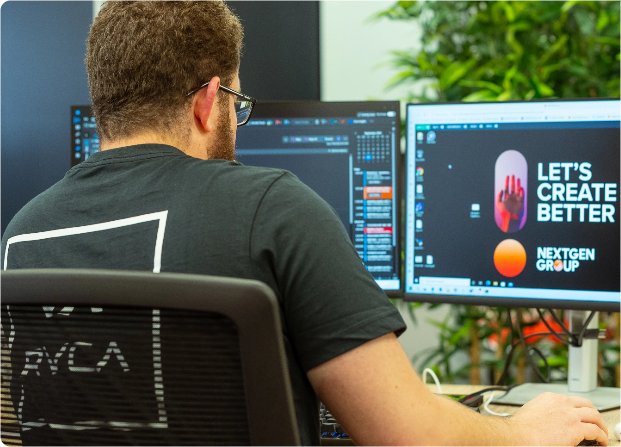 About
Datto's industry-leading MSP tools are designed to optimise your business and expand the services you deliver to clients. Datto's integrated, scalable and innovative suite of hardware and software solutions work together to drive success for MSPs of any size.
Why Datto and NEXTGEN?
The highly experienced teams of NEXTGEN Group and Datto combine to offer advanced knowledge and expertise that help partners grow their businesses through the distribution and services of innovative enterprise technologies.
Together NEXTGEN Group and Datto enable partners to provide end customers with digital enterprise solutions designed to identify new business opportunities that achieve accelerated growth. This includes:
Advice on Licensing Reviews, Audits, and Cloud Economics

Software-defined Storage

IT Infrastructure Management

Application Delivery Solutions

Self-Service Management

Application Service Assurance

Integration and API Management

Data Visualisation and Data Management

Advanced Analytics

Cost Management

Risk Management
Solutions/Products:
Backup, Restore, and Protect Data: Ensure uptime with smart solutions to protect your clients' critical data and applications whether they live on local servers, end-user computers, or in SaaS applications.

Cloud Continuity for PCs: Protect and quickly restore PCs with reliable, image-based, all-in-one cloud backup and disaster recovery.

File Protection: Fast and easy file and folder backup and restoration with support for Windows and Mac.

SIRIS: Protect and quickly restore servers with reliable, image-based, all-in-one business continuity and disaster recovery.

SaaS Protection: Cloud-to-cloud backup and fast recovery for critical data in Microsoft 365 and G Suite applications.

Workplace: Safe file sync and share with a centrally managed, secure collaboration platform.

ALTO: Protect and quickly restore small business servers with reliable, image-based, all-in-one business continuity and disaster recovery.

Simplify Operations: Get a competitive edge with a single pane of glass that increases efficiency and delivers data-backed insights and support to clients.

Autotask Professional Services Automation: Centralise operations to provide a single view across the entire business—improving insight, efficiency, service levels and profitability.

Commerce: Streamline quoting and procurement to quote efficiently, reduce rework, and drive profitability.

Remote Monitoring and Management: Remotely monitor, manage and support your clients' infrastructure with a secure, multi-tenant cloud platform.

Manage Networks: Simplify deployment and management of business networks with a one-stop shop of networking solutions.

WiFi: Cloud-managed WiFi access points deliver powerful wireless networks with optimised coverage and seamless roaming.

Switches: Seamlessly connect devices and users with high-performance, cloud-managed switching.

Edge Routers: Remain connected with high-performance routing, including built-in firewall, intrusion detection and fully integrated 4G LTE failover.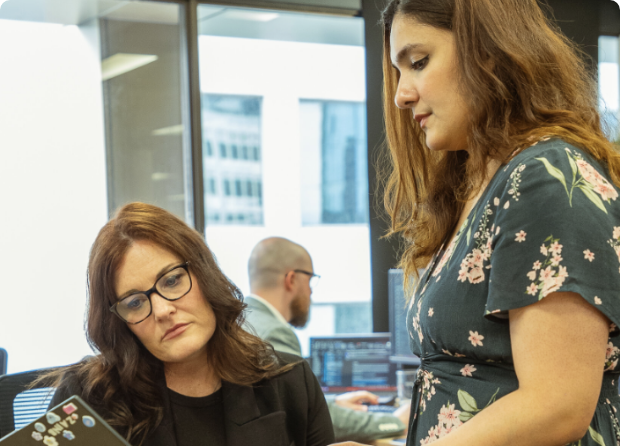 Become A Partner With

Datto
Today