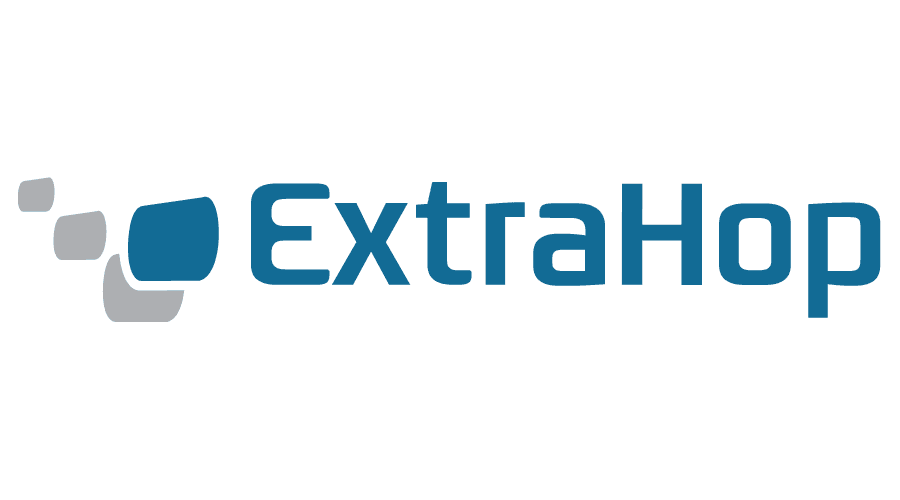 ExtraHop is on a mission to arm security teams to confront active threats and stop breaches. In the face of advanced persistent threats, hybridization, and increasing compliance requirements, enterprises are looking for ways to modernize their security operations along with their infrastructure.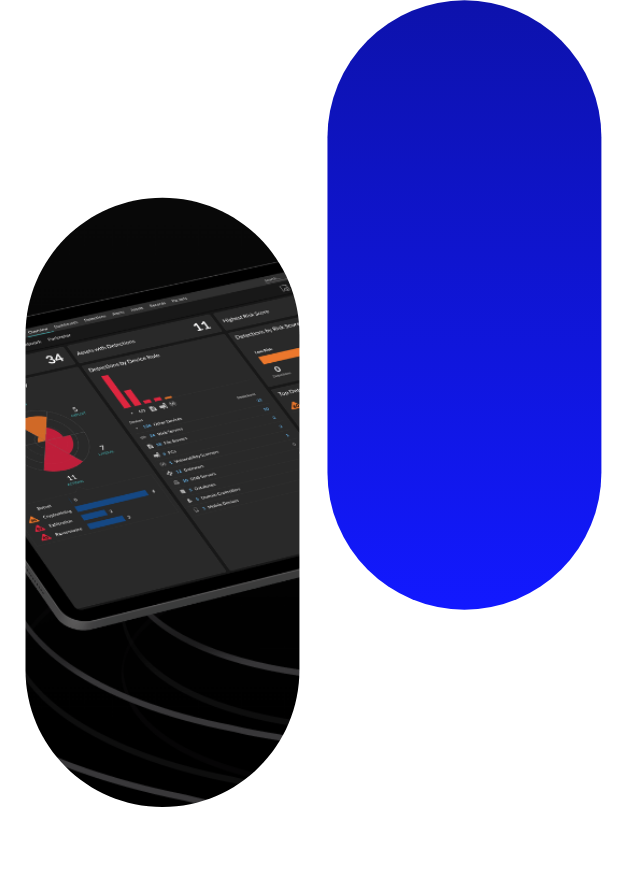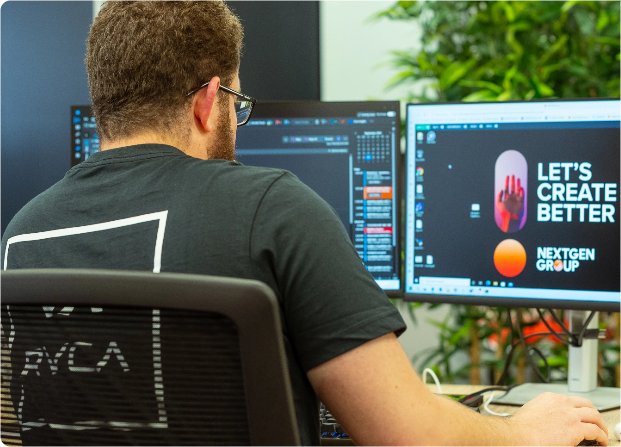 About
With ExtraHop Reveal(x), channel partners are empowered to deliver the only enterprise-class network detection and response (NDR) solution so security teams have the threat intelligence and response automation they need to act with confidence and speed.
The Reveal(x) platform, powered by cloud-scale AI, covertly decrypts and analyses all cloud and network traffic in real time to eliminate blind spots and detect threats that other tools miss. Sophisticated machine learning models are applied to petabytes of telemetry collected daily from millions of devices, helping ExtraHop customers to identify suspicious behaviour and secure over 15 million IT assets, 2 million POS systems, and 50 million patient records.
Why ExtraHop and NEXTGEN?
With a highly specialised team - including Australian ex-military cyber security professionals - the NEXTGEN Cyber team alongside ExtraHop helps you navigate the evolving and complex IT security landscape.
Together, NEXTGEN Cyber and ExtraHop help partners grow their business by enabling them to provide end-customers with a range of security solutions and better-together plays, including:
Attack Surface Vulnerability

Threat Management

Firewall Optimisation

Change Management

End-to-end Network Assurance

Integrated Security Management

Network Security and Visibility

Advanced Threat Detection and Ransomware Containment

Zero Trust Network Access (ZTNA)

Incident Response
Solutions/Products:
ExtraHop Reveal(x) Network Detection and Response (NDR) solution detects rogues, insiders, and low-and-slow attacks inside the perimeter.

-95% faster threat detection

-85% reduction in unplanned downtime

-59% less staff time to resolve threats

Threat Detection & Response: Hunt threats inside the perimeter, with deep context and automated response workflows.

Cloud Threat Detection & Response: Quickly address rogue instances, exposed resources, and cloud-based attacks in progress.

Security & It Tool Consolidation: Bridge silos, streamline response workflows, and empower teams with scalable insight.

Hygiene & Compliance: Proactively keep your hybrid enterprise available, secure, and compliant.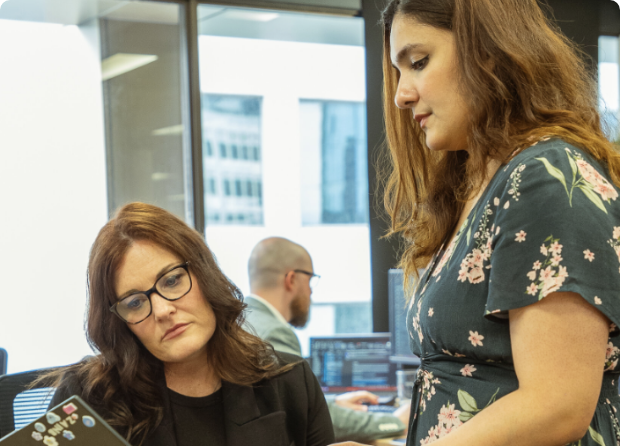 Become A Partner With

ExtraHop Today