Forcepoint is the leading user and data protection cybersecurity company, entrusted to safeguard organisations while driving digital transformation and growth.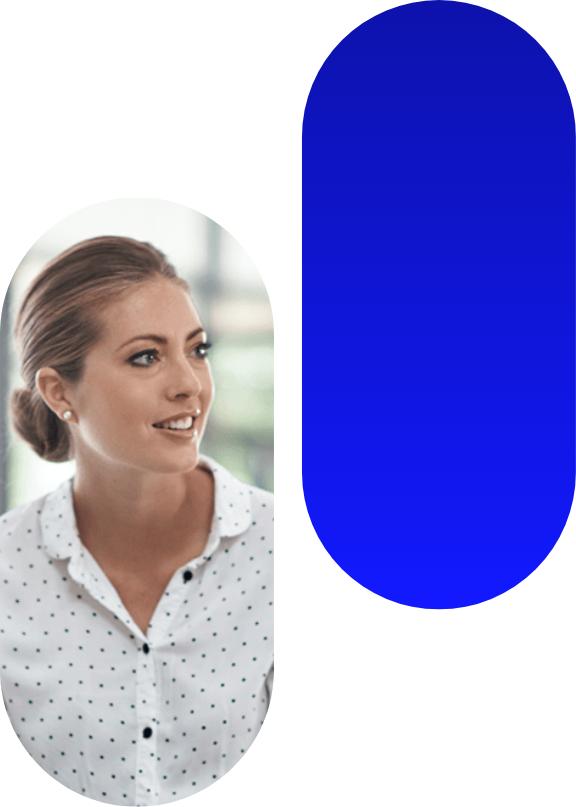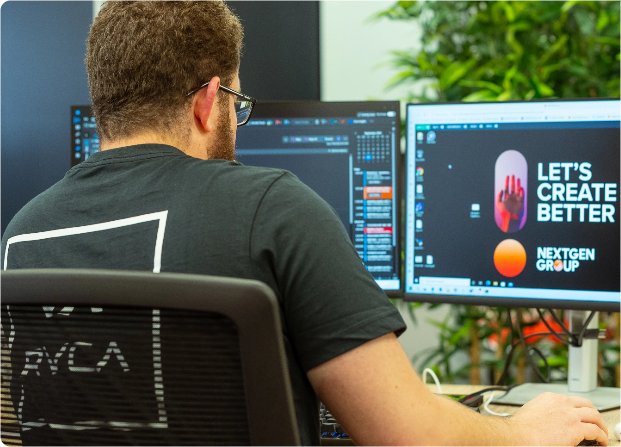 About
Forcepoint's solutions adapt in real-time to how people interact with data, providing secure access while enabling employees to create value. The Forcepoint Human Point platform delivers Risk-Adaptive Protection to continuously ensure trusted use of critical data and systems.
Why Forcepoint and NEXTGEN?
With a highly specialised team - including Australian ex-military cyber security professionals - the NEXTGEN Cyber team alongside Forcepoint helps you navigate the evolving and complex IT security landscape.
Together, NEXTGEN Cyber and Forcepoint help partners grow their business by enabling them to provide end-customers with a range of security solutions and better-together plays, including:
Attack Surface Vulnerability

Threat Management

Firewall Optimisation

Change Management

End-to-end Network Assurance

Integrated Security Management

Network Security and Visibility

Advanced Threat Detection and Ransomware Containment

Zero Trust Network Access (ZTNA)

Incident Response
Solutions/Products:
Dynamic Data Protection: Keep people productive and data secure via risk-adaptive protection.

Dynamic User Protection: Identify and mitigate risky behaviors from compromised users. Dynamic User Protection (DUP) is cloud-based user activity monitoring solution that uses Indicators of Behavior (IOBs) — a context-rich monitoring approach that analyzes user activities — to mitigate risk at the earliest point of detection.
Dynamic Edge Protection: Security-as-a-service for using web, cloud, and private apps—keep threats out and data in.

Secure Access Service Edge (SASE) is a new, unified way to safeguard your use of web, cloud, and private applications without the hassles of point products. Forcepoint takes SASE even further, combining true, enterprise-class data loss prevention with secure access and advanced threat protection.
Insider Threat: Unrivaled visibility into user behavior to detect threats from within. Forcepoint Insider Threat saves you time and effort by automatically scoring and prioritizing your riskiest users, reducing the need to dig through thousands of alerts.

Behavioral Analytics: Visibility, analytics, and automated control - converged into a single solution.

Cross Domain Security: Efficiency and security for segmented network environments. Forcepoint cross domain solutions allow organizations to centralize servers where data is stored – be that in a datacenter, the cloud or a hybrid of the two.

CASB (Cloud Access Security Broker): Complete security for all cloud applications.

Email Security: Integrated data protection with uniform policy across email.

Private Access: Zero Trust Network Access (ZTNA) for private apps— without the pain of VPNs.

Remote Browser Isolation: Isolate content from the end user and protect endpoints from malware.

Data Guard: Eliminate costly and time-consuming manual data transfers of sensitive data between segmented networks.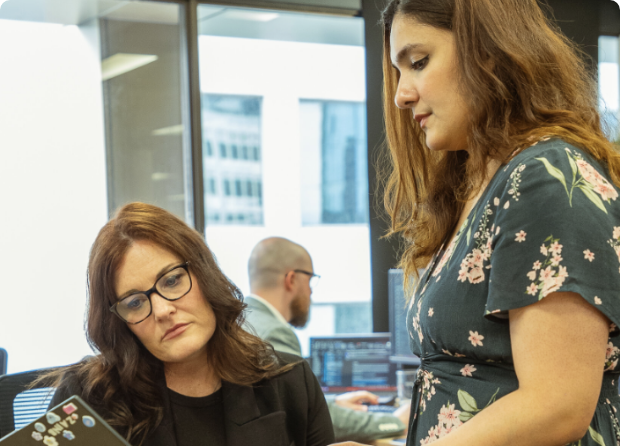 Become A Partner With

Forcepoint Today