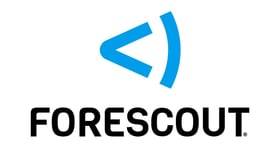 Forescout delivers automated cybersecurity across the digital terrain. Forescout empowers customers to achieve continuous alignment of their security frameworks with their digital realities, across all asset types – IT, IoT, OT and IoMT. It is a non-stop journey, managing cyber risk through automation and data-powered insights.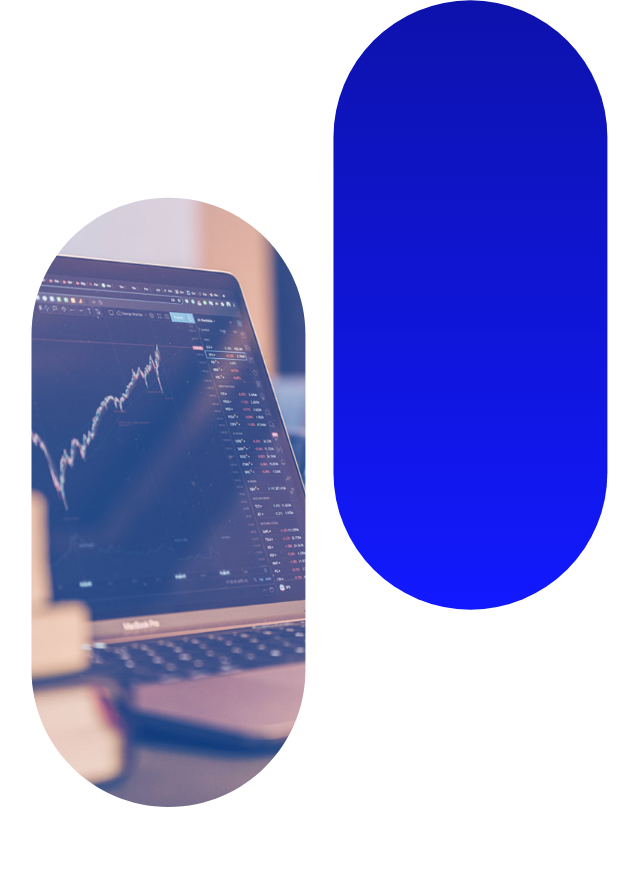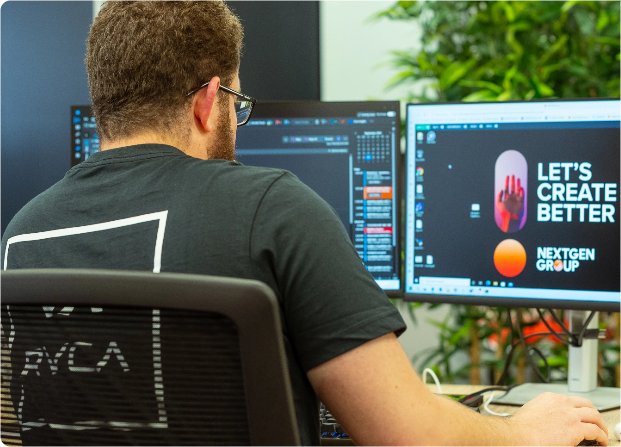 About
The Forescout Continuum Platform provides complete asset visibility of connected devices, continuous compliance, network segmentation, network access control and a strong foundation for zero trust. For more than 20 years, Fortune 100 organisations and government agencies have trusted Forescout to provide automated cybersecurity at scale. Forescout customers gain data-powered intelligence to accurately detect risks and quickly remediate cyberthreats without disruption of critical business assets.
Why Forescout and NEXTGEN?
With a highly specialised team - including Australian ex-military cyber security professionals - the NEXTGEN Cyber team alongside Forescout helps you navigate the evolving and complex IT security landscape.
Together, NEXTGEN Cyber and Forescout help partners grow their business by enabling them to provide end-customers with a range of security solutions and better-together plays, including:
Attack Surface Vulnerability

Threat Management

Firewall Optimisation

Change Management

End-to-end Network Assurance

Integrated Security Management

Network Security and Visibility

Advanced Threat Detection and Ransomware Containment

Zero Trust Network Access (ZTNA)

Incident Response
Solutions/Products:
Forescout Continuum: Security teams across the globe face many challenges, not the least of which is trying to deal with an explosion in the number of digital assets while facing a shortage of cybersecurity personnel. Forescout Continuum is the only solution that delivers visibility and automation across all types of assets – IT, IoT, IoMT, OT – which collectively represent the digital terrain of an organisation.
Multifactor Risk Scoring: Part of the Forescout Continuum Platform, Multifactor Risk Scoring gives security operations centres (SOCs) the advantage of working on the vulnerabilities and exposure in a security framework that misalign with the desired compliance state.
Forescout eyesight: Provides unparalleled visibility into the entire digital terrain – without disrupting critical business processes. It discovers every IP-connected device, auto-classifies it, and assesses its compliance posture and risk the instant a device connects to the network.
Forescout eyeInspect: Provides complete device visibility through deep packet inspection of all industrial network protocols and baseline assets. Defending a network with thousands of OT-specific threat indicators and powerful anomaly detection to provide a full understanding of the cyber resiliency of an OT network with an Asset Risk Framework.
Forescout eyeSegment: Accelerates zero trust segmentation by simplifying the design, planning and deployment of non-disruptive, dynamic segmentation across the digital terrain to reduce attack surface and regulatory risk.
Forescout eyeControl: Enforces and automates policy-based controls enabling users to take action to mitigate threats, incidents and compliance gaps with confidence.
Forescout eyeExtend: Automates Security Workflows across Disparate Products. Share device context between the Forescout platform and other IT and security products, automate policy enforcement across disparate tools and accelerate system-wide response to mitigate risks.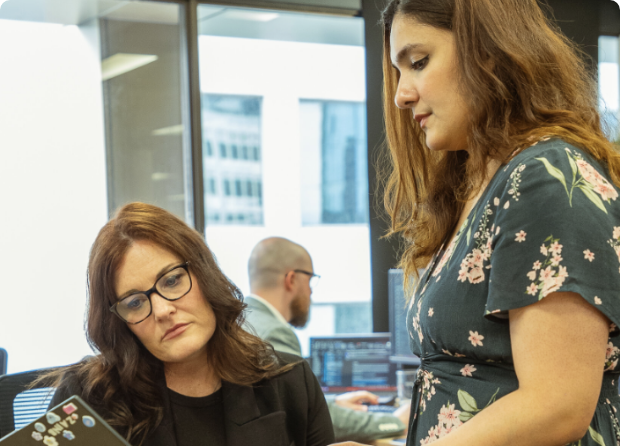 Become A Partner With

Forescout Today