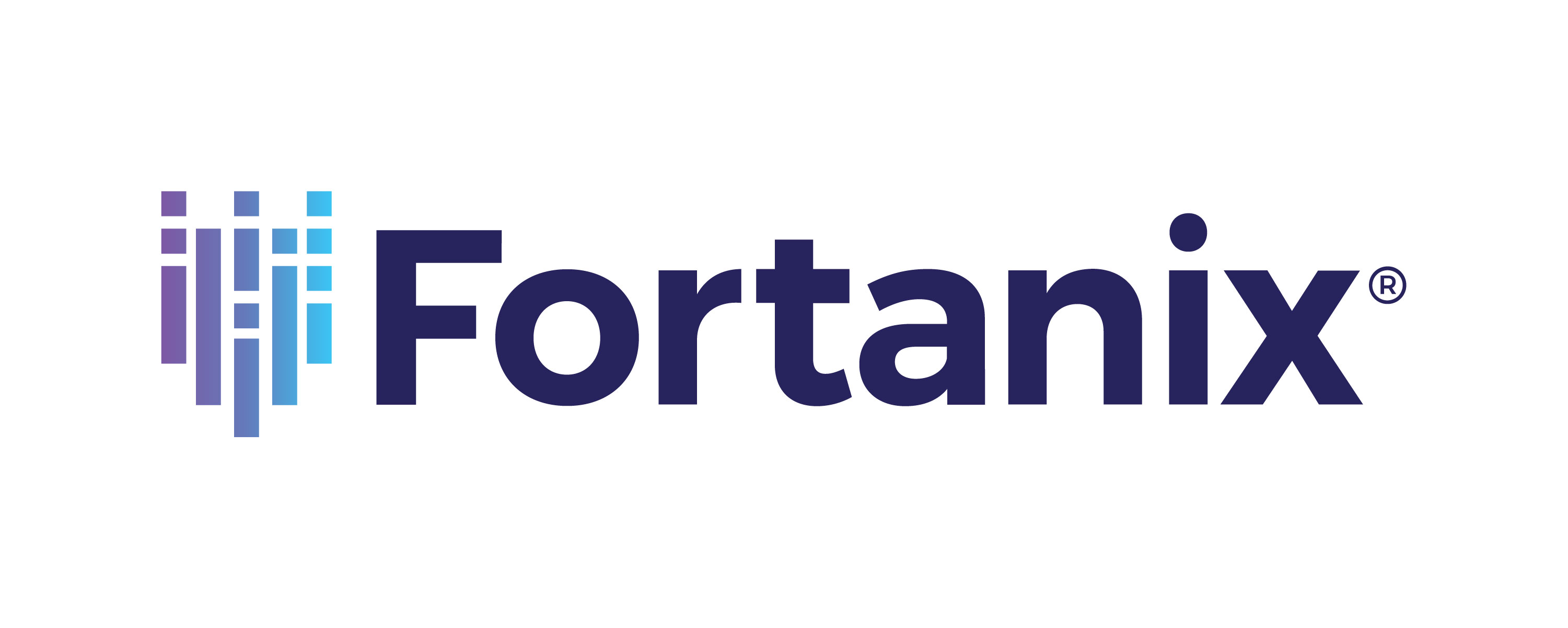 Fortanix secures data, wherever it is. Fortanix's data-first approach helps businesses of all sizes to modernize their security solutions on-premises, in the cloud and everywhere in-between

.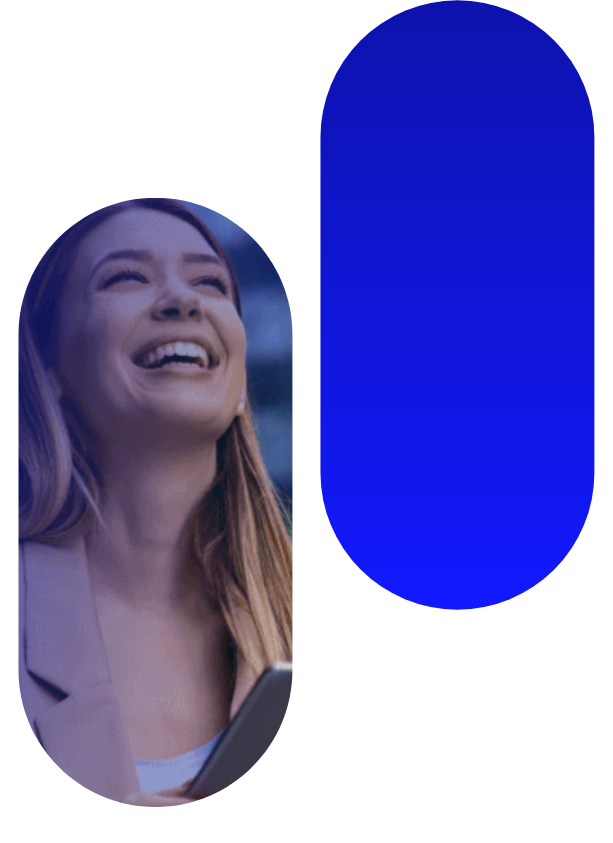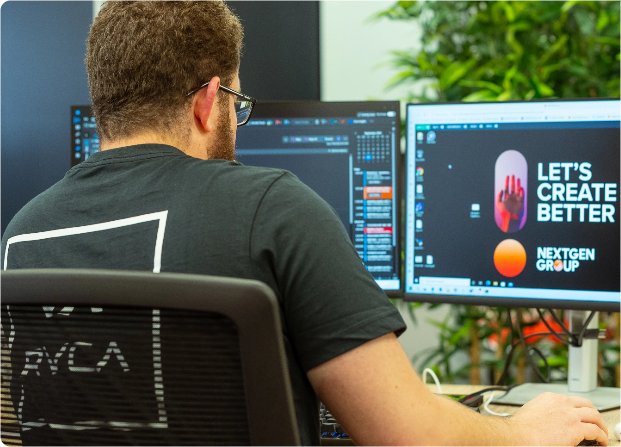 About
Enterprises worldwide, especially in privacy-sensitive industries like healthcare, fintech, financial services, government, and retail, trust Fortanix for data security, privacy and compliance. Fortanix investors include Goldman Sachs, Foundation Capital, Intel Capital, In-Q-Tel, Neotribe Ventures and GiantLeap Capital.
Why Fortanix and NEXTGEN?
With a highly specialised team - including Australian ex-military cyber security professionals - the NEXTGEN Cyber team alongside Fortanix helps you navigate the evolving and complex IT security landscape.
Together, NEXTGEN Cyber and Fortanix help partners grow their business by enabling them to provide end-customers with a range of security solutions and better-together plays, including:
Attack Surface Vulnerability

Threat Management

Firewall Optimisation

Change Management

End-to-end Network Assurance

Integrated Security Management

Network Security and Visibility

Advanced Threat Detection and Ransomware Containment

Zero Trust Network Access (ZTNA)

Incident Response
Solutions/Products:
The Fortanix solution delivers a cloud-scale pervasive data security platform that provides HSM, Key Management, Encryption, Secrets Management and Tokenization for on-premises, cloud-native, and hybrid applications all from a single integrated solution. With Fortanix, businesses can securely generate, store, and use cryptographic keys and certificates, as well as secrets, such as passwords, API keys, and tokens. With this powerful new platform, businesses can reduce breach risks, develop secure applications faster, and unlock new revenue-generating opportunities from their data.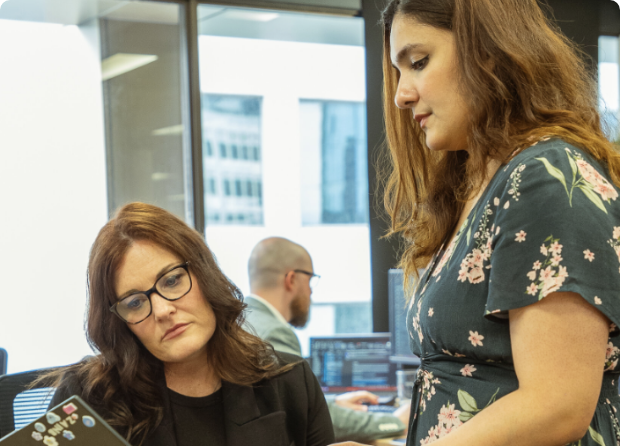 Become A Partner With

Fortanix
Today