See how to capture all of your network data, process it and send it to the tools and teams who need it.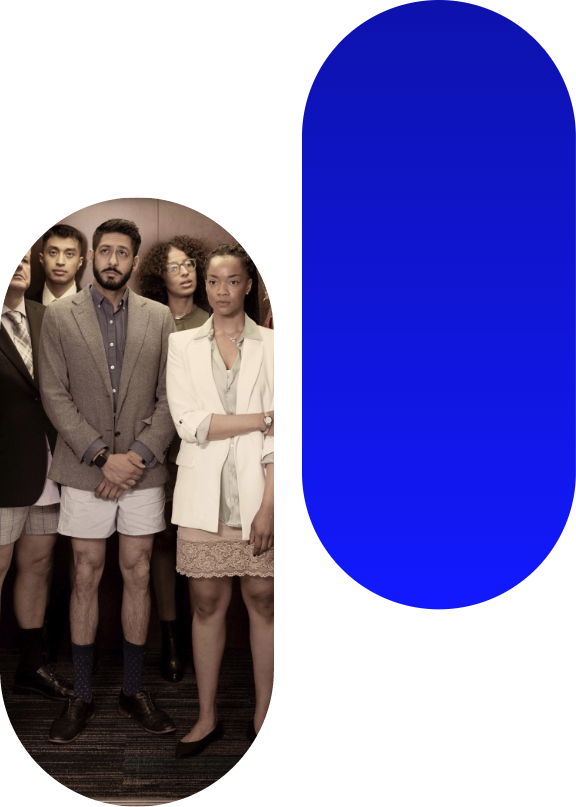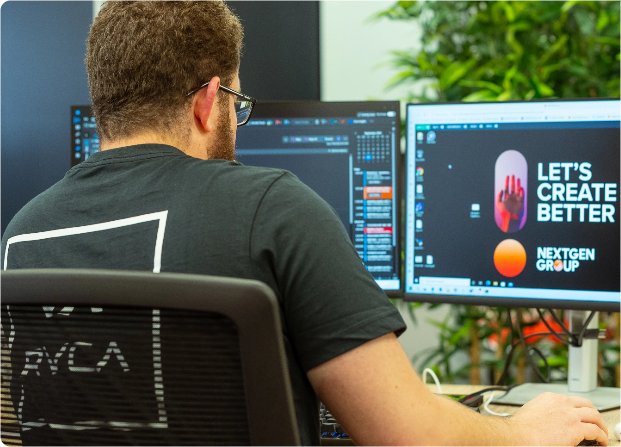 About
The Gigamon Deep Observability Pipeline harnesses actionable network-level intelligence to amplify the power of your cloud, security, and observability tools. This powerful combination enables you to assure security and compliance governance, speed root-cause analysis of performance bottlenecks, and lower the operation overhead associated with managing your hybrid and multi-cloud IT infrastructures.
Gigamon, the recognized leader in deep observability, extends the value of cloud, security, and observability tools with real-time network intelligence derived from packets, flows, and application metadata to deliver defense-in-depth and complete performance management across hybrid and multi-cloud environments.
This allows you to shift to a proactive security posture by pinpointing threats and anomalies to mitigate exposure to risk and expedite troubleshooting.
Why Gigamon and NEXTGEN?
The highly experienced teams of NEXTGEN Group and Gigamon combine to offer advanced knowledge and expertise that help partners grow their businesses through distribution and services of innovative enterprise technologies.
Together NEXTGEN Group and Gigamon enable partners to provide end-customers with digital enterprise solutions designed to identify new business opportunities that achieve accelerated growth. This includes:
Advice on Licensing Reviews, Audits, and Cloud Economics

Software-defined Storage

IT Infrastructure Management

Application Delivery Solutions

Self-Service Management

Application Service Assurance

Integration and API Management

Data Visualisation and Data Management

Advanced Analytics

Cost Management

Risk Management
Solutions/Products: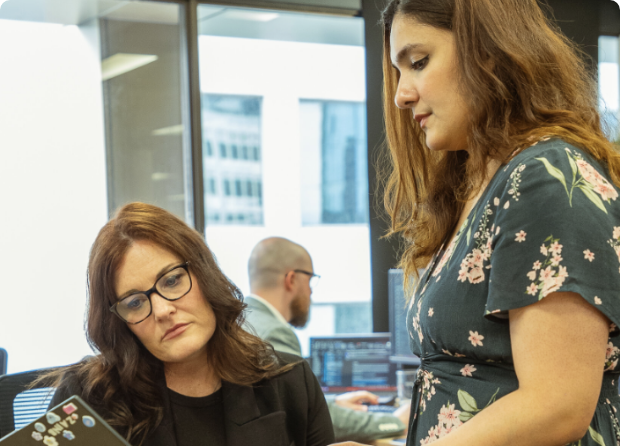 Become A Partner With

Gigamon Today