The complete developer platform to build, scale, and deliver secure software.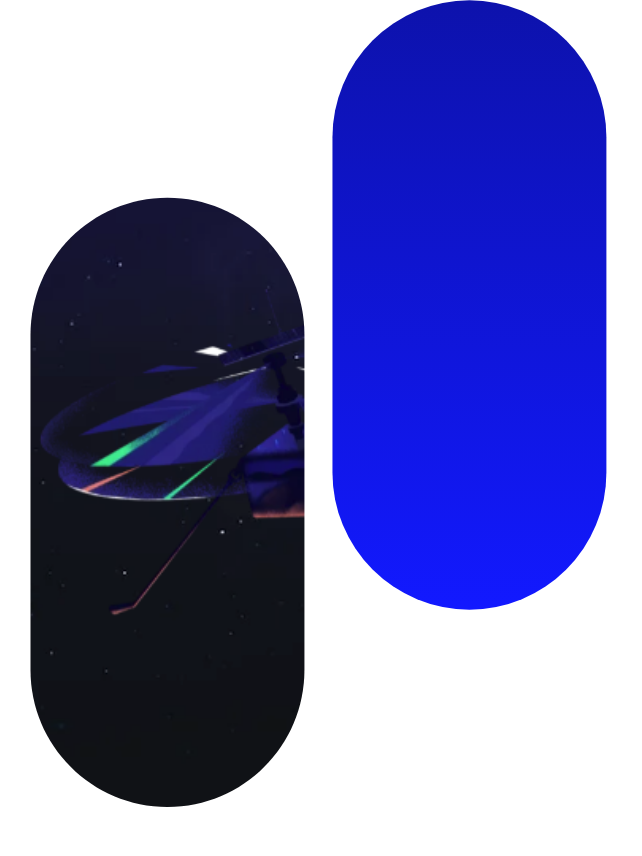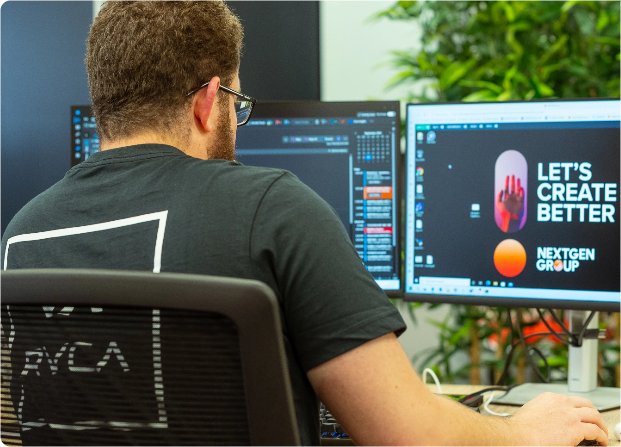 About
Founded in 2007, GitHub has brought millions of developers together to discover, share, and build better software. More than 14 million users and more than 35 million repositories, making it the largest host of source code in the world.
GitHub's interface is user-friendly enough so even novice coders can take advantage of Git. Without GitHub, using Git generally requires a bit more technical savvy and use of the command line.
GitHub Enterprise is the on-premises version of GitHub.com. With flexible deployment options, centralised permissions, and hundreds of integrations, development teams can enjoy the best parts of working with GitHub without compromising broader business requirements.
Why GitHub and NEXTGEN?
The highly experienced teams of NEXTGEN Group and Github combine to offer advanced knowledge and expertise that help partners grow their business through distribution and services of innovative enterprise technologies.
Together NEXTGEN Group and Github enable partners to provide end-customers with digital enterprise solutions designed to identify new business opportunities that achieve accelerated growth. This includes:
Advice on Licensing Reviews, Audits, and Cloud Economics

Software-defined Storage

IT Infrastructure Management

Application Delivery Solutions

Self-Service Management

Application Service Assurance

Integration and API Management

Data Visualisation and Data Management

Advanced Analytics

Cost Management

Risk Management
Solutions/Products:
Enterprise-Grade Security: GitHub Enterprise operates on your infrastructure with your existing information security controls—from firewalls and VPNs to IAM and monitoring systems.
Simple Compliance: Your organisation has developed crucial policies around permissions and security auditing. Using the Commit Status API, you can specify the merge conditions necessary to meet compliance requirements.
Centralised Permissions: You can manage permissions from one centralised location regardless of your team's size. Set repository access as needed or keep your existing access controls with LDAP and CAS.
Monitoring & Dashboards: Gain visibility into work across your projects and teams. You can use Pulse to see a snapshot of what has happened in the past week or visit the Activity Dashboard to see work across every project on GitHub Enterprise in easy-to-read graphs.
Technical Support: Our highly technical, the global support team is available 24 hours a day, five days a week. With GitHub Enterprise, you can also get 24/7 help with urgent issues.
Flexible Hosting Options: Choose the hosting option that your team prefers. GitHub Enterprise is available on your own servers or in a private cloud. You can also configure your instance to meet your security and regulatory needs.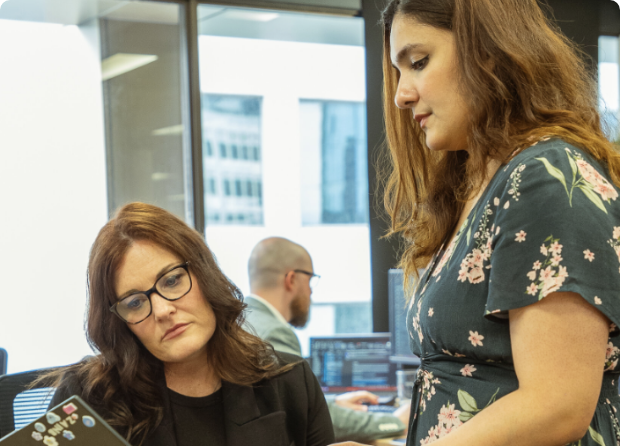 Become A Partner With

GitHub
Today