Illumio, the pioneer and market leader of Zero Trust Segmentation, stops breaches from becoming cyber disasters. Illumio Core and Illumio Edge automate policy enforcement to stop cyberattacks and ransomware from spreading across applications, containers, clouds, data centres, and endpoints.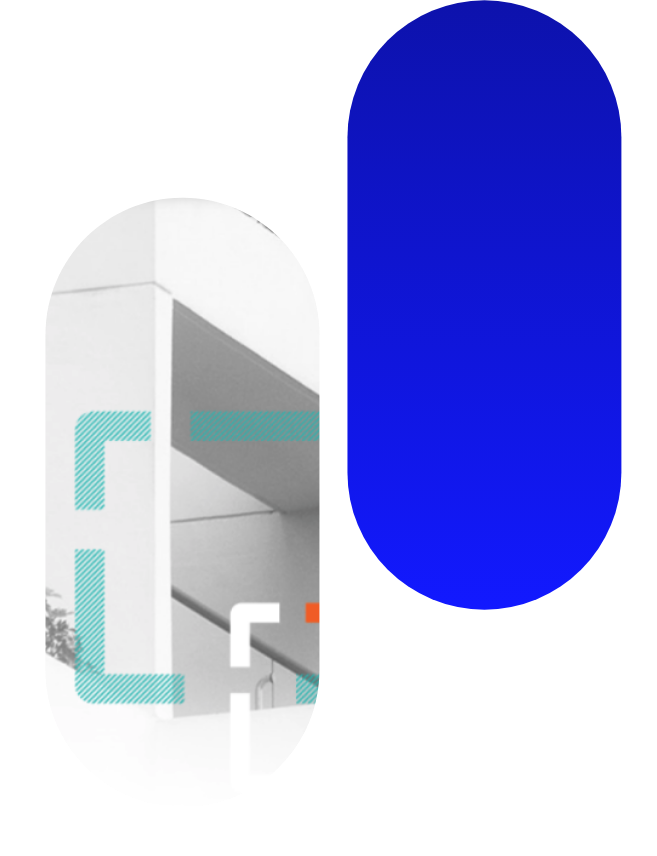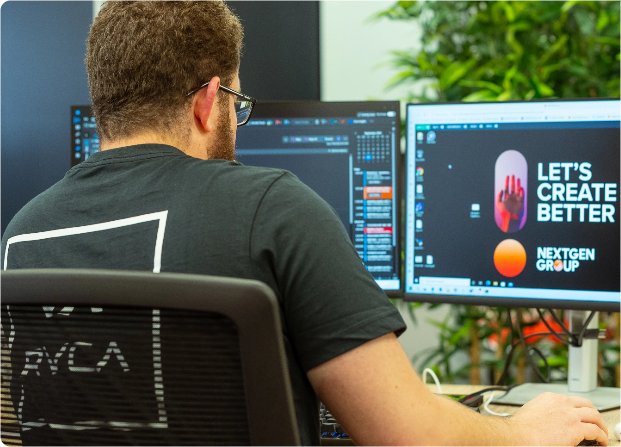 About
In this time of increasing ransomware and cybercrime, Illumio provides the only proven segmentation product suite purpose-built for Zero Trust security.
We believe all organizations should be able to thrive with confidence, assured their digital infrastructure and assets are safe.
To achieve this goal, co-founders Andrew Rubin and PJ Kirner started Illumio in 2013 to build remarkably easy to use security technology that stops hackers and malware from moving laterally through networks.
Why Illumio and NEXTGEN?
With a highly specialised team - including Australian ex-military cyber security professionals - the NEXTGEN Cyber team alongside Illumio helps you navigate the evolving and complex IT security landscape.
Together, NEXTGEN Cyber and Illumio help partners grow their business by enabling them to provide end-customers with a range of security solutions and better-together plays, including:
Attack Surface Vulnerability

Threat Management

Firewall Optimisation

Change Management

End-to-end Network Assurance

Integrated Security Management

Network Security and Visibility

Advanced Threat Detection and Ransomware Containment

Zero Trust Network Access (ZTNA)

Incident Response
Solutions/Products:
Illumio Core: Ransomware and cyberattacks need to move across an organisation to be successful. Illumio Core is an easy, fast, and proven micro-segmentation solution that stops attacks from moving by delivering intelligent visibility, a radically simple policy creation engine, and automated segmentation and enforcement.
Illumio Edge: All of your employees have a laptop. We're more connected than ever. And a ransomware or malware attack on a single endpoint can move laterally to hundreds or thousands of endpoints in no time. We all know how that story ends. Illumio Edge is the only way to contain ransomware and malware to a single endpoint – even if it hasn't been detected yet. It will be your endpoint security force multiplier.
Visibility and Ransomware Containment: Illumio quickly and easily pinpoints systems at risk and contains ransomware to keep your organisation safe.
Zero Trust Segmentation: Illumio Core offers a network agnostic host-based solution to deploy micro-segmentation at scale with ease and high efficacy. Illumio Edge extends segmentation to endpoints for a true end-to-end segmentation deployment.
Zero Trust Security: Zero Trust eliminates automatic access for any source – internal or external – and assumes that internal network traffic cannot be trusted without prior authorisation. As operating models evolve with more employees working remotely, the need for a holistic Zero Trust approach is even more urgent.
Cloud Security: Illumio Core™ enables real-time visibility of application dependencies within and across multiple clouds and decouples security from your underlying infrastructure so that policies follow your workloads as they move or are provisioned. This provides you with a uniform approach to security for multi-cloud deployments.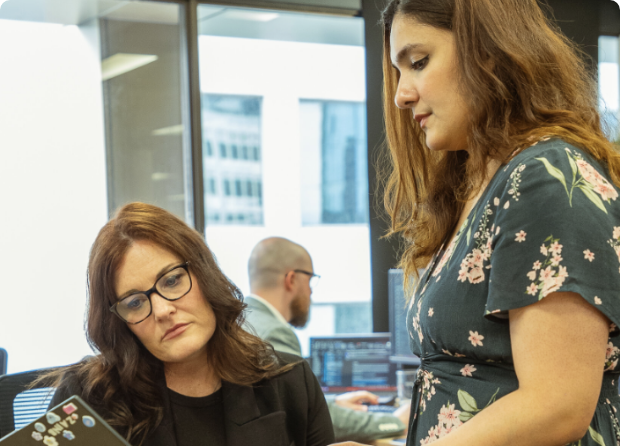 Become A Partner With

Illumio Today