Recognised by industry analysts as a cybersecurity leader, Imperva champions the fight to secure data and applications wherever they reside. In today's fast-moving landscape, your assets require constant protection, but analysing every emerging threat is a burden on time and resources. We offer solutions to protect your data and applications wherever you are on your cloud evolution journey. For security to work, it has to work for you.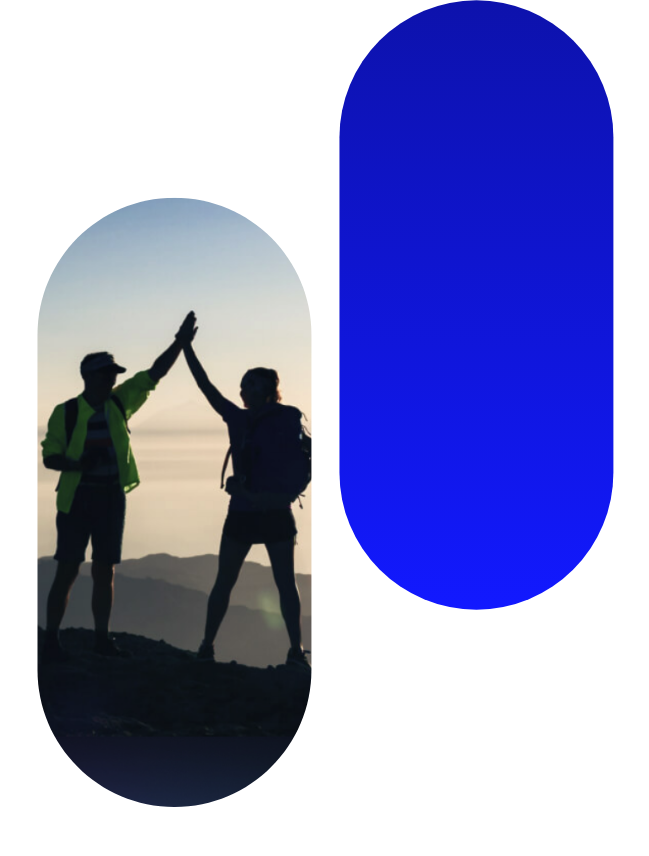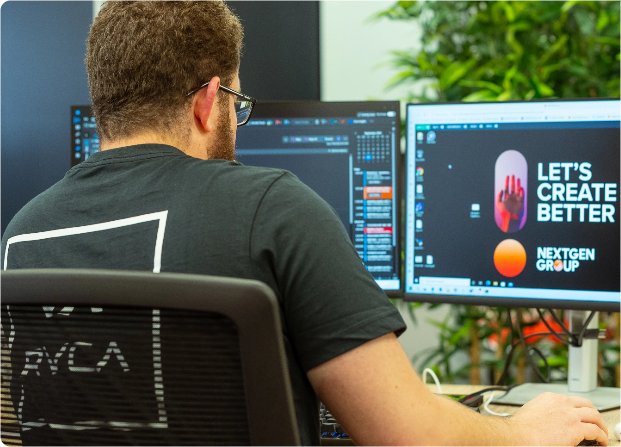 About
With complex and ever-changing threats, it's more important than ever to gain visibility across your data and applications. We distill millions of data points into the critical risks that are most important, so you have the actionable insights and ability to automate the responses you need to protect your business. By accurately detecting and effectively blocking incoming threats, we empower you to manage critical risks, so you never have to choose between innovating for your customers and protecting what matters most. At Imperva, we innovate using data, analytics, and through a community of experts to deliver simple, effective and enduring solutions that protect our customers from cybercriminals. We tirelessly defend your business as it grows, giving you clarity for today and confidence for tomorrow.
Imperva—Protect the pulse of your business.
Why Imperva and NEXTGEN?
With a highly specialised team - including Australian ex-military cyber security professionals - the NEXTGEN Cyber team alongside Imperva helps you navigate the evolving and complex IT security landscape.
Together, NEXTGEN Cyber and Imperva help partners grow their business by enabling them to provide end-customers with a range of security solutions and better-together plays, including:
Attack Surface Vulnerability

Threat Management

Firewall Optimisation

Change Management

End-to-end Network Assurance

Integrated Security Management

Network Security and Visibility

Advanced Threat Detection and Ransomware Containment

Zero Trust Network Access (ZTNA)

Incident Response
Solutions/Products:
Imperva Application and Data Security solutions reduce security risk while providing an optimal customer experience.
Imperva Application Security: Strong defence against DDoS attacks, malicious bots and more, with protection from the end-user to the application.
Web Application Firewall

Application Delivery

API Security

Attack Analytics

DDoS Protection

Runtime Application Self-Protection (RASP)

Advanced Bot Protection
Imperva Data Security: Protect your data from theft and extortion—all while meeting compliance requirements.
Cloud Data Security

Discovery and Assessment

Data Activity Monitoring and Protection

Data Masking

Data Risk Analytics
FlexProtect: Simpler, more agile way to deploy security products and services on-premises and in the cloud.
Subscription licensing terms for solutions across app and data

Entitlements to both Software as a Service (SaaS) as well as on-prem

Migrate between SaaS, IaaS, or on-prem deployments as needed

Multi-cloud for AWS and Azure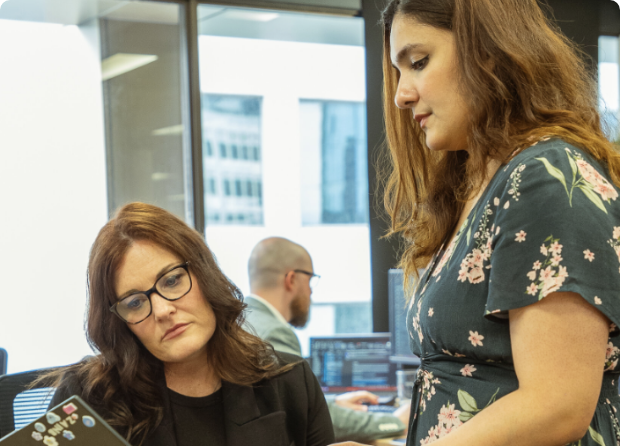 Become A Partner With

Imperva Today