Micro Focus is now OpenText. OpenText are focused from the ground up on building, selling and supporting software. This allows OpenText to deliver on their mission to put customers at the centre of innovation and deliver high-quality, enterprise-grade scalable software.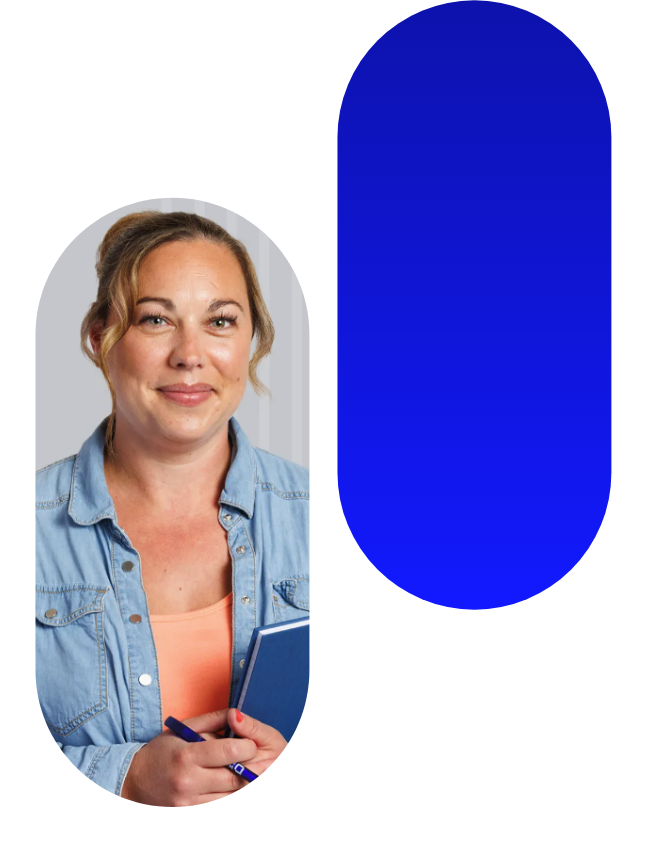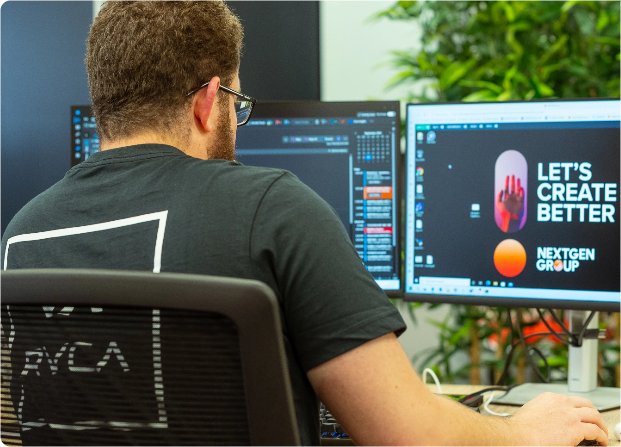 About
OpenText help customers bridge the old and the new by maximizing their ROI on existing software investments and enabling innovation in the new hybrid model for enterprise IT. OpenText is even more uniquely positioned to help customers achieve this, thanks to the recent joining of Micro Focus and HPE Software to become one of the largest pure-play software companies in the world.
With more than 5,800 employees working in R&D, the new combined company helps solve the most complex technology problems for customers through the delivery of world-class, enterprise-scale solutions in key areas including DevOps, Hybrid IT, Security and Risk Management, and Predictive Analytics.
Why
OpenText

and NEXTGEN?

The highly experienced teams of NEXTGEN Group and OpenText combine to offer advanced knowledge and expertise that help partners grow their businesses through the distribution and services of innovative enterprise technologies.

Together NEXTGEN Group and OpenText enable partners to provide end-customers with digital enterprise solutions designed to identify new business opportunities that achieve accelerated growth. This includes:
Advice on Licensing Reviews, Audits, and Cloud Economics

Software-defined Storage

IT Infrastructure Management

Application Delivery Solutions

Self-Service Management

Application Service Assurance

Integration and API Management

Data Visualisation and Data Management

Advanced Analytics

Cost Management

Risk Management
Solutions/Products:
DevOps: ALM & Quality Centre, ALM Octane, United Functional Testing, LoadRunner, Project & Portfolio Management, Release Control, Serena, Borland, Cobol Development, Software Delivery and Testing.
IT Operations: Service Management Automation, Operations Bridge, Robotic Process Automation, Data Center Automation, Network Operations Management, Data Protector, Mainframe Solutions, Host Connectivity, Collaboration.
Cloud: Hybrid Cloud Management, Platespin Migrate, Operations Orchestration, Workload Migration.
Security: Arcsight, Fortify, Interset, Voltage, NetIQ, Identity based Access, Governance and Security.
Information Management & Governance: Data Safe, Data Protector, Control Point, Structured Data Manager, Storage Optimiser.
Big Data: VERTICA, IDOL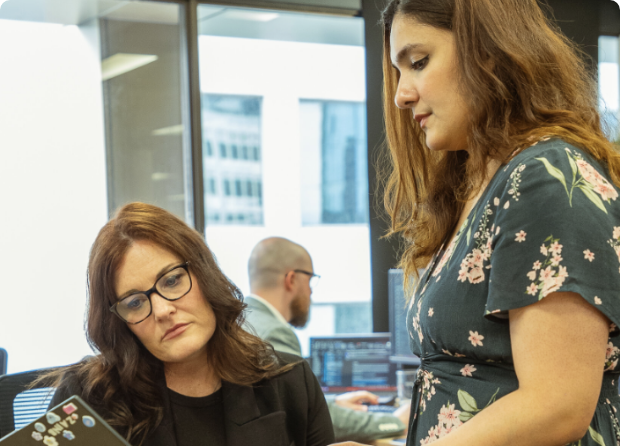 Become A Partner With


OpenText

Today