Netskope is a cloud security company with a mission to evolve security for the way people work today. Founded by early architects and distinguished engineers from security and networking leaders like Palo Alto Networks, NetScreen, Juniper Networks, Cisco, and VMware, the Netskope team is intent on innovation and evolution.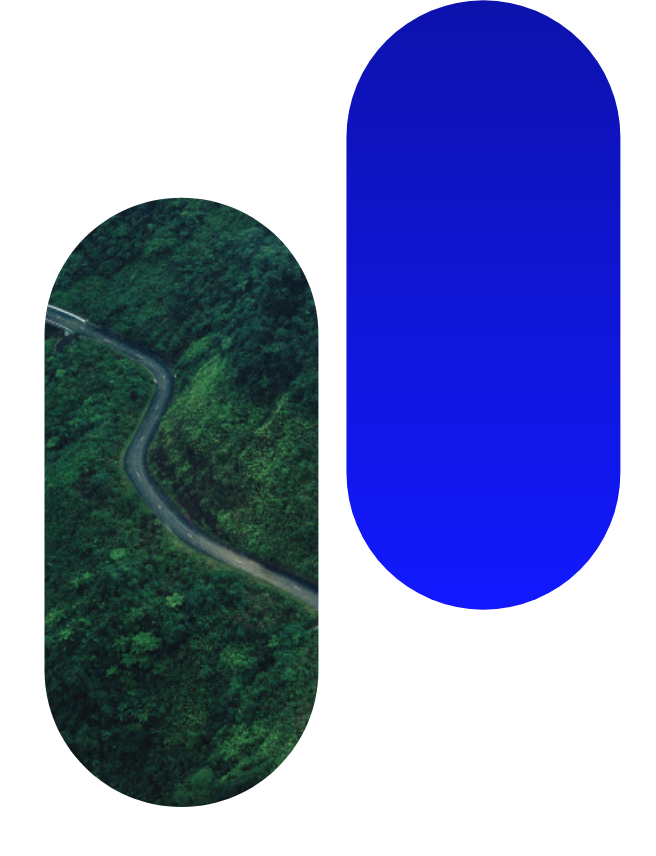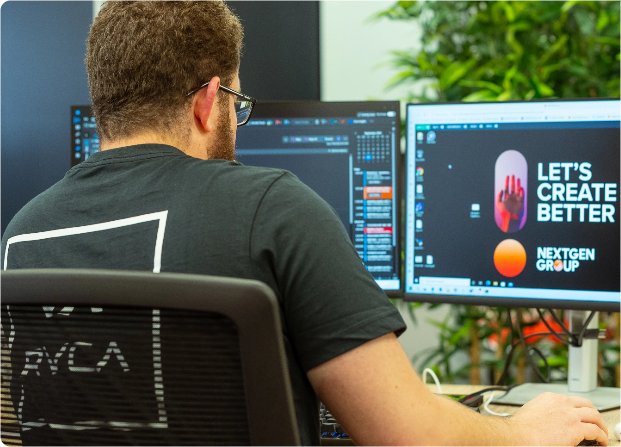 About
Netskope realises that as people become increasingly mobile, collaborate more freely, and shift more data to the cloud, enterprises need security that governs use and protects data everywhere.
Their patented Cloud XD technology eliminates blind spots by going deeper than other security providers to quickly target and control activities across thousands of cloud services and millions of websites. With full control from one cloud, the Netskope Security Cloud, customers benefit from 360-degree data protection that guards data everywhere and advanced threat protection that stops elusive attacks.
By creating a security platform that allows deep visibility into cloud and web transactions, customers can make informed policy decisions to reduce risk. This platform also enables enterprises to secure both sanctioned and unsanctioned cloud services, protect sensitive data across the cloud and web, and stop the most advanced online threats.
Why Netskope and NEXTGEN?
The NEXTGEN Group together with Netskope provide partners with innovative tools and services designed to drive a profitable and sustainable business. Partners are able to offer customers unique, packaged tool sets that accelerate and streamline their cloud migrations.
The NEXTGEN Group along with Netskope helps partners grow at scale by enabling them to provide end-customers with a range of cloud services lifecycle solutions including:
Software Driven Cloud Networking

Cloud Grade Routing

Hybrid Cloud

IP Storage and Big Data

High Frequency Trading

Telemetry and Analytics

Tab Integration

Cloud Native Security

Cloud-to-Cloud Backup and Fast Recovery
Solutions/Products:
Netskope helps the world's largest organisations take advantage of cloud and web without sacrificing security. Patented Cloud XD technology targets and controls activities across any cloud service or website providing 360-degree data and threat protection that works everywhere.
Granular visibility and control: Netskope can use the detailed information seen across all cloud and web transactions, like location, device status, cloud service or website, activity being performed, and more to allow application of security policies. Apply policies like "Restrict download of PII to personal devices" or implement granular access controls in real time.
Data protection with DLP and encryption: Netskope inspects real-time activities across sanctioned and unsanctioned cloud services and websites such as uploads, downloads, and shares. Secure sensitive content with 3,000+ data identifiers, support for 1000+ file types, custom regex, fingerprinting, exact data match and more. Managed directly from the Netskope incident management console, which allows tracking of incidents from beginning to resolution.
Advanced threat protection: Netskope delivers comprehensive threat defense for all cloud and web services in real time, with multi-layered threat detection and response capabilities. Multiple layers of threat detection include advanced malware inspection, machine learning driven anomaly detection, heuristic analysis and sandbox analysis, which are all dynamically updated using multiple threat intelligence sources.
Comprehensive coverage: The Netskope Security Cloud covers all deployment options for cloud services in real time and out-of-band. For Netskope Real-time Protection, security teams can choose any of the comprehensive inline options available through reverse and forward proxy models. Netskope allows for full coverage regardless of network, device, or location, and even covers sync clients and native and mobile apps.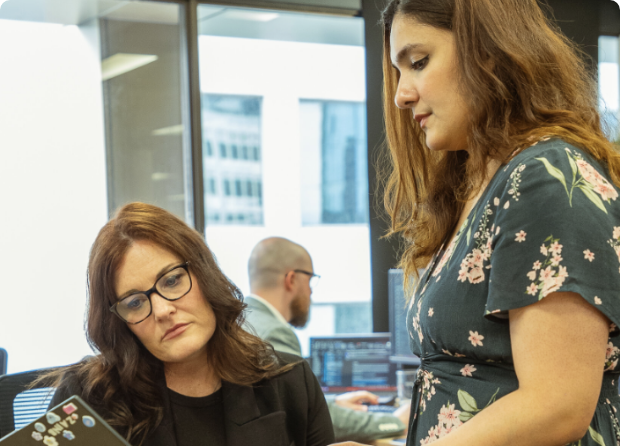 Become A Partner With

Netskope Today