Nozomi Networks is revolutionising OT and IoT cybersecurity with the most comprehensive platform to deliver real-time cybersecurity and operational visibility.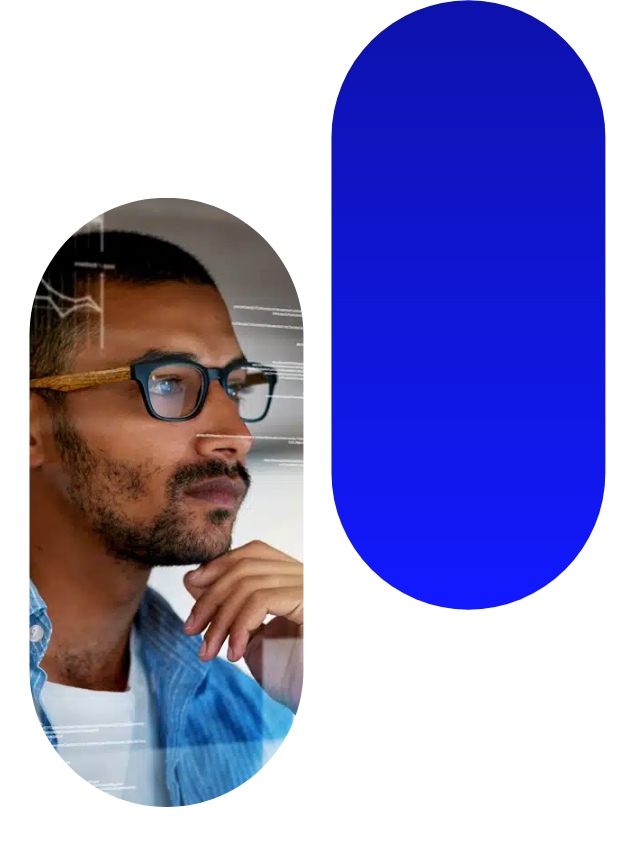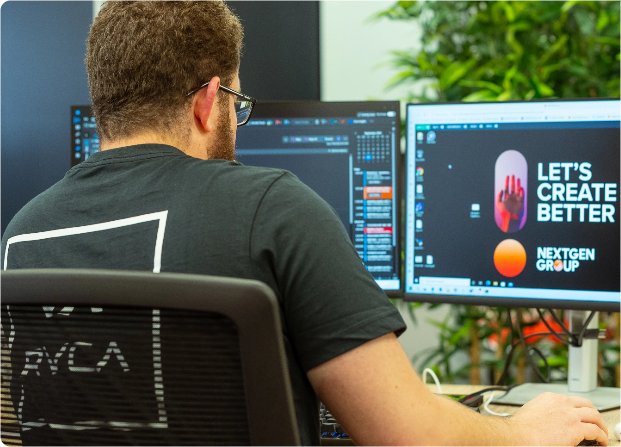 About
Since 2013 the company has innovated the use of machine learning and artificial intelligence to meet the unique challenges of critical infrastructure operations. Nozomi Networks delivers both cybersecurity and process anomaly detection along with industrial network visualisation and monitoring, asset inventory, and vulnerability assessment.
Deployed in the world's largest industrial installations, customers benefit from enhanced cybersecurity and improved operational reliability with one end-to-end solution. Nozomi Networks R&D operations are based in Switzerland and the company is headquartered in San Francisco, California.
Why Nozomi Networks and NEXTGEN?
With a highly specialised team - including Australian ex-military cyber security professionals - the NEXTGEN Cyber team alongside Nozomi Networks helps you navigate the evolving and complex IT security landscape.
Together, NEXTGEN Cyber and Nozomi Networks help partners grow their business by enabling them to provide end-customers with a range of security solutions and better-together plays, including:
Attack Surface Vulnerability

Threat Management

Firewall Optimisation

Change Management

End-to-end Network Assurance

Integrated Security Management

Network Security and Visibility

Advanced Threat Detection and Ransomware Containment

Zero Trust Network Access (ZTNA)

Incident Response
Solutions/Products:
Guardian: Guardian rapidly detects cyber intrusions, cyber risks and process anomalies. Its up-to-the-minute insights improve cyber resiliency and reliability plus increase the efficiency of both OT and IT staff.
The product consists of 5 application modules:
Network Visualization and Modelling

Asset Management

Vulnerability Assessment

CS Anomaly, Intrusion and Risk Detection

Dashboards and Reporting
It is a passive product that installs non-intrusively, with no downtime or network disruption. It simply connects to network devices via SPAN or mirror ports.
Central Management Console: Single Console Access from the Cloud or at the Edge Delivers aggregated summaries with drilldown to detailed information by site Answers questions fast with powerful queries about any and all OT/IoT data Deploys on premise or in the cloud (AWS or Azure) for anytime, anywhere access Unified Security Monitoring: Integrates quickly with asset, ticketing and identity management systems, and SIEMs Streamlines security processes across IT/OT and harmonises security data nozominetworks.com/integrations.
Threat Intelligence: Reduces risks by shrinking the mean-time-to- detection (MTTD), minimising impacts. Delivers ongoing OT and IoT threat and vulnerability intelligence for rapid risk detection. Consists of rules, signatures and vulnerability updates created and curated by Nozomi Networks Labs, a team of expert security researchers.
Asset Intelligence: Reduces risks by eliminating anomaly alert overload and focusing your attention on critical incidents, decreasing the mean time to respond (MTTR). Delivers ongoing OT and IoT asset intelligence for rapid asset identification and precise anomaly detection. Updates Guardian's anomaly detection technology with device profiles and behaviour data based on analysis of millions of devices in use at sites around the world.
Smart Polling: Adds low-volume active polling to Guardian's passive asset discovery. Identifies non-communicating assets and rogue devices. Delivers accurate vulnerability assessment for fast and efficient response.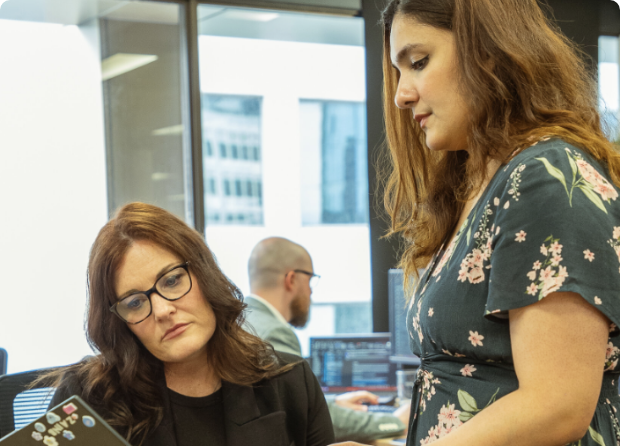 Become A Partner With

Nozomi Networks Today