Oracle, a global provider of enterprise cloud computing and platforms, is empowering businesses of all sizes on their journeys and transformational initiatives.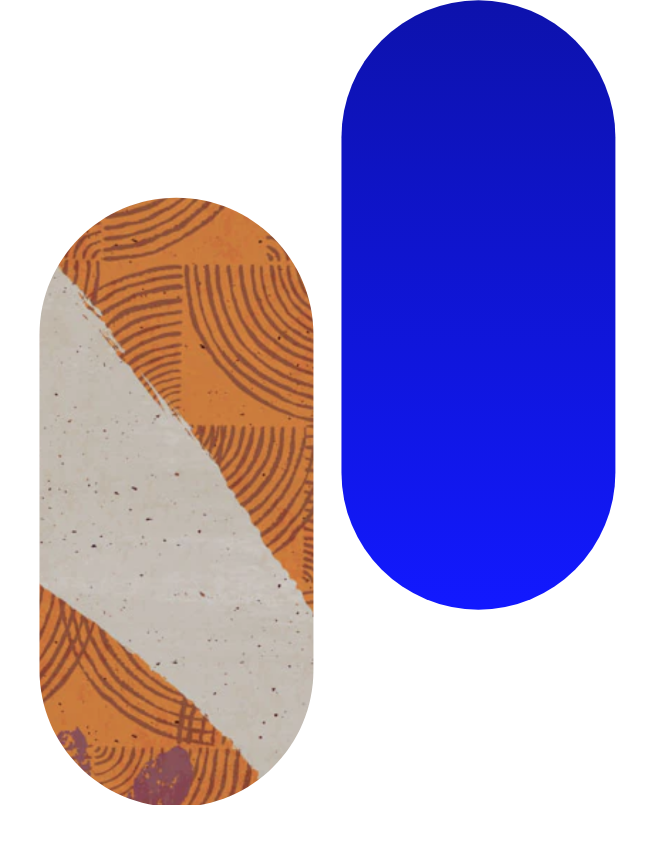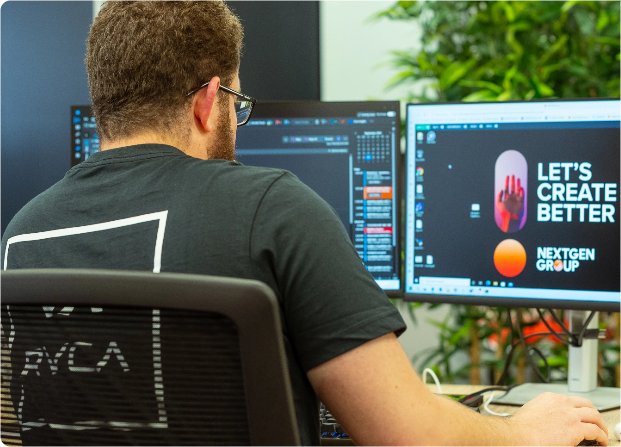 About
An impressive catalogue of integrated cloud applications and platforms services delivered around the globe. Oracle provides best-of-breed capabilities across a broad SaaS and PaaS portfolio, with a supporting IaaS and on premise software and infrastructure pedigree to support 'all in' cloud, hybrid cloud or on-premise strategies.
Oracle's strongest position is at the core of the enterprise, delivering critical applications and platforms to the business. However, Oracle invests seriously in cutting edge technologies such as IoT, machine learning and blockchain and is at the forefront of integrating these technologies into modern business.
Oracle has over 430,000 customers globally and over 10,000+ across Australia and New Zealand.
Why Oracle and NEXTGEN?
The NEXTGEN Group together with Oracle provide partners with innovative tools and services designed to drive a profitable and sustainable business. Partners are able to offer customers unique, packaged tool sets that accelerate and streamline their cloud migrations.
The NEXTGEN Group along with Oracle helps partners grow at scale by enabling them to provide end-customers with a range of cloud services lifecycle solutions including:
Software Driven Cloud Networking

Cloud Grade Routing

Hybrid Cloud

IP Storage and Big Data

High Frequency Trading

Telemetry and Analytics

Tab Integration

Cloud Native Security

Cloud-to-Cloud Backup and Fast Recovery
Solutions/Products:
SaaS – Oracle provides market leading SaaS capabilities across ERP, CX, HCM, SCM and EPM. With a comprehensive and integrated portfolio that covers both functional and industry specific outcomes, Oracle's SaaS products can take on niche business requirements that need accelerated deployment or large scale cloud-based transformations.
PaaS – The industry's most holistic and enterprise-grade cloud platform, Oracle's award-winning database forms the core of its offerings. Capabilities extend across Java, mobile, BI and analytics, integration, APIs, identity and security. The offerings allow partners to extend and enhance customers' environments by bringing cloud technologies to existing applications, or extending how their SaaS-based environments are utilised.
IaaS – Oracle has hit the ground running in the commodity IaaS market, delivering robust, enterprise grade compute, storage and network at industry leading prices. Oracle's IaaS is an excellent starting point for traditional customers to move their on-premise environments to cloud and begin their cloud transformation.
Platform and infrastructure – On-premise and hybrid environments are still the majority of current workloads and organisations are still not comfortable moving core applications to the cloud. Oracle has a broad and market-leading on premise stack, from hardware through to the database and platform and into industry leading applications. Oracle's on premise technology is all built to work and integrate with its cloud solutions, making it ideal for hybrid environments.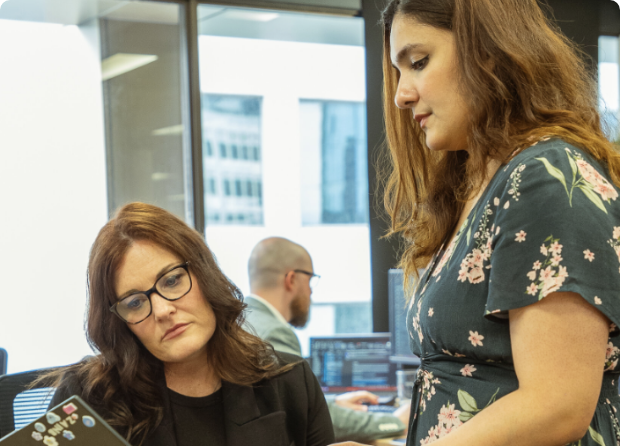 Become A Partner With

Oracle Today