Rubrik is the market leader in Cloud Data Management, the world's first platform to orchestrate data for hybrid cloud enterprises anytime, anywhere. Rubrik blends future-proof architecture with consumer-grade simplicity to pioneer a fresh approach to an old problem.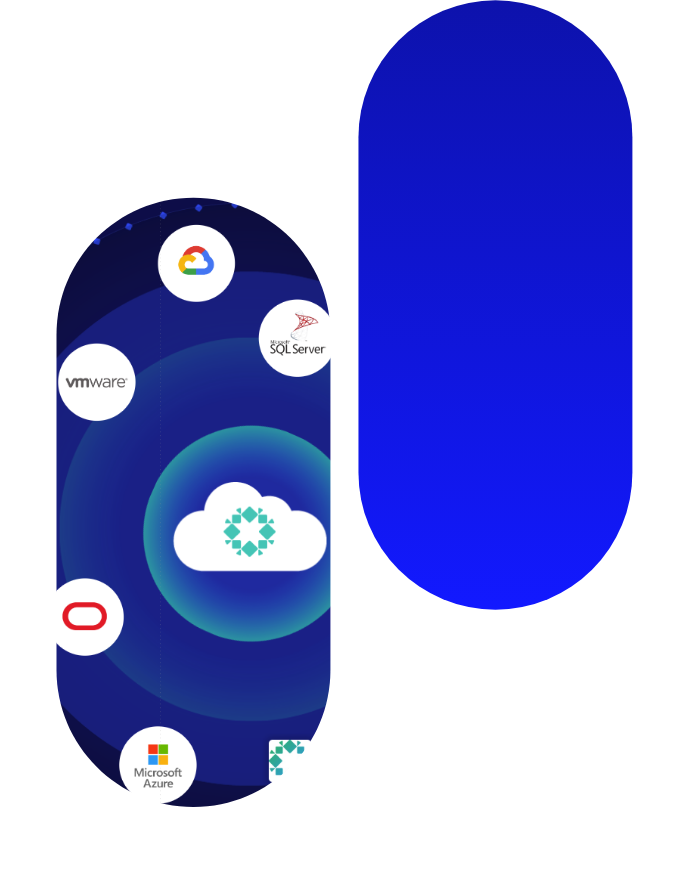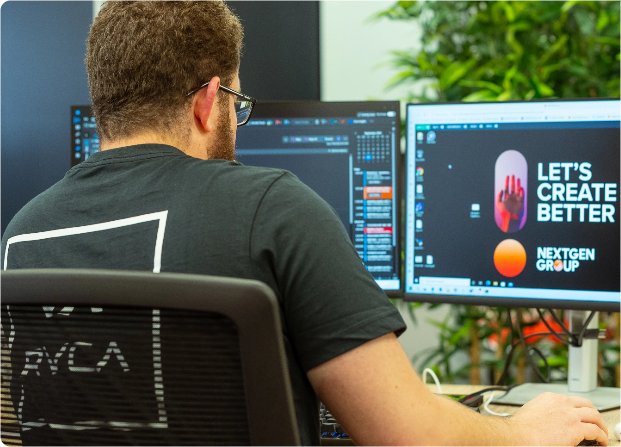 About
Rubrik helps enterprises achieve data control to drive business resiliency, cloud mobility, and regulatory compliance. We are trusted by the world's leading companies and industry-leading partners.
Rubrik helps organisations uphold data integrity, delivers data availability that withstands adverse conditions, continuously monitors data risks and threats, and restores businesses with their data when infrastructure is attacked.
Why Rubrik and NEXTGEN?
The NEXTGEN Group together with Rubrik provide partners with innovative tools and services designed to drive a profitable and sustainable business. Partners are able to offer customers unique, packaged tool sets that accelerate and streamline their cloud migrations.
The NEXTGEN Group along with Rubrik help partners grow at scale by enabling them to provide end-customers with a range of cloud services lifecycle solutions including:
Software Driven Cloud Networking

Cloud Grade Routing

Hybrid Cloud

IP Storage and Big Data

High Frequency Trading

Telemetry and Analytics

Tab Integration

Cloud Native Security

Cloud-to-Cloud Backup and Fast Recovery
Solutions/Products:
Backup and Recovery

Replication and DR

Data Archive

Remote and Branch office

Analytics and Reporting.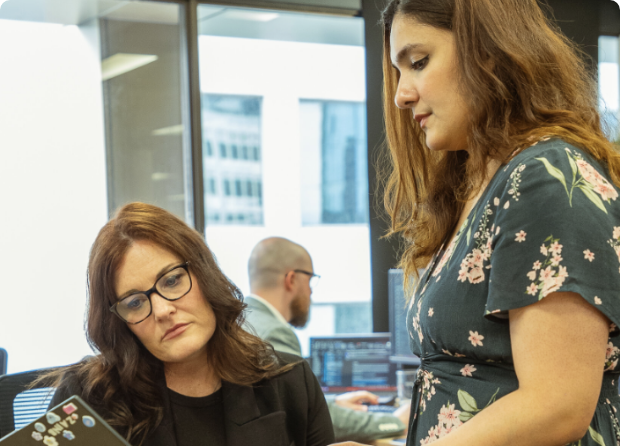 Become A Partner With

Rubrik Today