Simple. Powerful. Secure IT.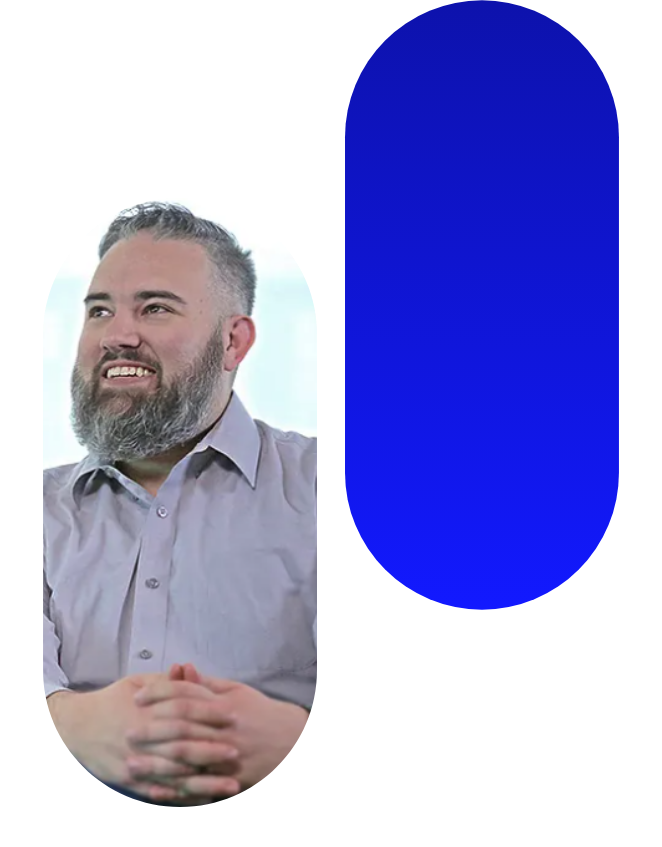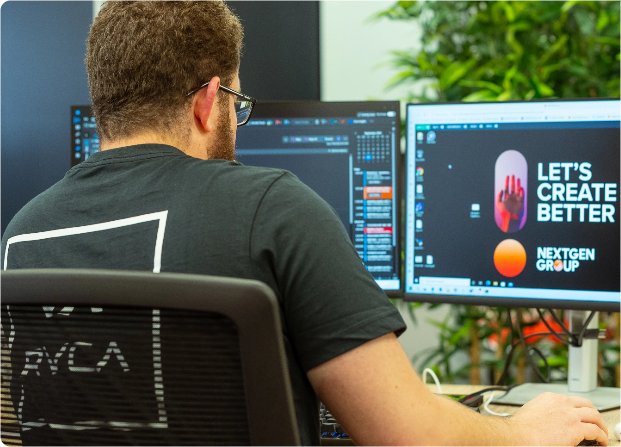 About
SolarWinds Inc. is a company that develops enterprise information technology infrastructure management software. SolarWinds is headquartered in Austin, Texas, with sales and product development offices in several locations in the United States, Canada, Europe, Singapore and Australia. As industry leaders in network management software their IT Monitoring and Management tools are built for System Administrators and Network Engineers who need powerful and affordable tools. Solarwinds has more than 250,000 customers worldwide.
For more than 20 years, Solarwinds have been committed to enriching the lives of the people and organisations they serve.
Solarwinds continuously engage with technology professionals—IT service and operations professionals, DevOps and SecOps professionals, and database administrators (DBAs) – to understand the challenges they face in maintaining high-performing and highly available IT infrastructures, applications, and environments which allows them to address customers' needs now, and in the future.
Why Solarwinds and NEXTGEN?
The highly experienced teams of NEXTGEN Group and Solarwinds combine to offer advanced knowledge and expertise that help partners grow their businesses through distribution and services of innovative enterprise technologies.
Together NEXTGEN Group and Solarwinds enable partners to provide end-customers with digital enterprise solutions designed to identify new business opportunities that achieve accelerated growth. This includes:
Advice on Licensing Reviews, Audits, and Cloud Economics

Software-defined Storage

IT Infrastructure Management

Application Delivery Solutions

Self-Service Management

Application Service Assurance

Integration and API Management

Data Visualisation and Data Management

Advanced Analytics

Cost Management

Risk Management
Solutions/Products:
Network Management

Systems Management

Database Management

IT Security

IT Help Desk

Configuration and Change Management.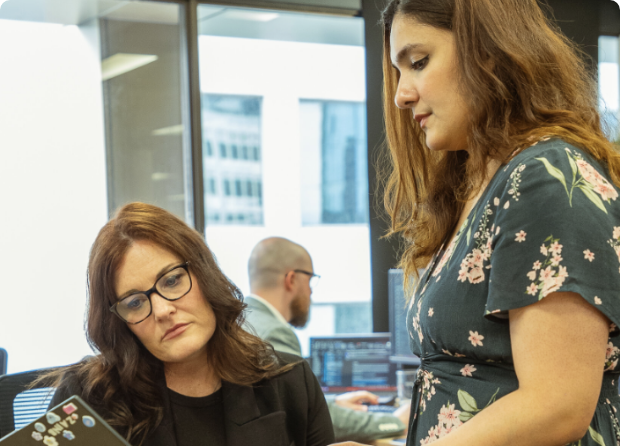 Become A Partner With


SolarWinds

Today