SUSE works with an ecosystem of partners and communities to deliver enterprise-grade, open source software-defined infrastructure and application delivery solutions backed by superior service and support.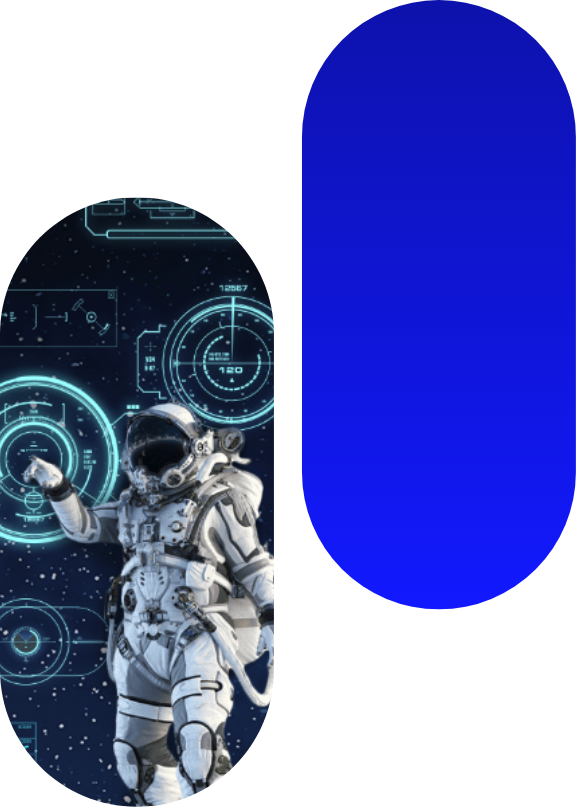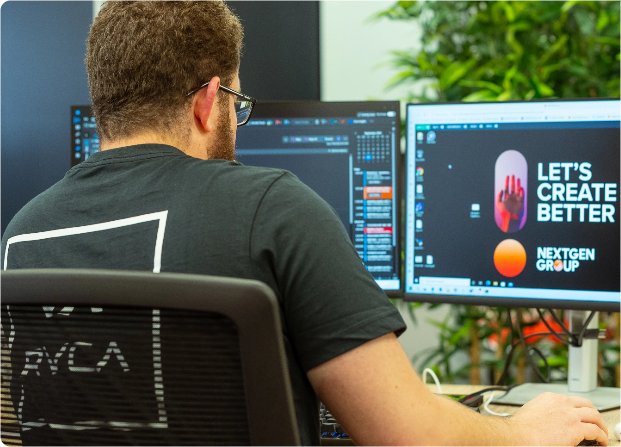 About
Founded in 1992, SUSE is the world's first provider of an Enterprise Linux distribution, celebrating 25 years in business in 2017.
Entering the Asia Pacific Market in 1999, SUSE developed key partnerships with the likes of IBM, SAP, Oracle, Intel, AMD, HP and Fujitsu in its first decade, working toward strengthening its offering to enable an "always open data centre". With the importance of big data in the current marketplace, SUSE has a specialised focus on software-defined-storage (SDS) and helping enterprises grow efficiently.
Why SUSE and NEXTGEN?
The highly experienced teams of NEXTGEN Group and Suse combine to offer advanced knowledge and expertise that help partners grow their businesses through distribution and services of innovative enterprise technologies.
Together NEXTGEN Group and Suse enable partners to provide end-customers with digital enterprise solutions designed to identify new business opportunities that achieve accelerated growth. This includes:
Advice on Licensing Reviews, Audits, and Cloud Economics

Software-defined Storage

IT Infrastructure Management

Application Delivery Solutions

Self-Service Management

Application Service Assurance

Integration and API Management

Data Visualisation and Data Management

Advanced Analytics

Cost Management

Risk Management
Solutions/Products:
Enterprise Linux: The SUSE Linux Enterprise "common code base" platform helps break the silos of IT systems while bridging traditional and software-defined infrastructure. This enables easy migration of application workloads, improves systems management and eases adoption of containers.
Business-Critical Computing: SUSE offers a range of solutions that enable customers to build the infrastructure for the availability, resilience and recovery time that they require. This is to enable a culture of nonstop IT, minimise planned downtime, prepare for unplanned downtime, address security and availability end-to-end and select the right technologies and practices to support critical services.
Cloud Solutions: SUSE offers the opportunity to reduce costs or rebalance capital and operating expenditure by leveraging Infrastructure as a Service (IaaS) capabilities. With OpenStack cloud, users can maximise choice and flexibility, while also avoiding the dangers of technology lock-in.
Software-defined Storage: SUSE's SDS technology gives partners a way to create storage solutions for their customers without having to tie themselves to a particular hardware set. It gives partners a very "fluid" ability to create solution bundles that work perfectly for particular clients, creating more value in the partnership. SUSE Enterprise Storage offers both interoperability with many different client systems, also called heterogeneous OS access, as well as flexibility with the way data is stored, or what they call "unified storage".
SAP Solutions: The SUSE and SAP alliance spans nearly two decades of collaboration and innovation. SUSE delivers unique features and support growing businesses so they can smoothly transition an existing IT infrastructure to SAP S/4HANA.
IT Infrastructure Management: Reduce complexity and increase efficiency by centralising control, simplifying innovation, and automating routine maintenance tasks. Automating these systems with SUSE Manager and SUSE Studio immediately increases productivity.
Application Delivery Solutions: Application delivery platforms such as Kubernetes and Cloud Foundry are designed to handle the heavy lifting involved in deploying and managing next-generation containerised workloads.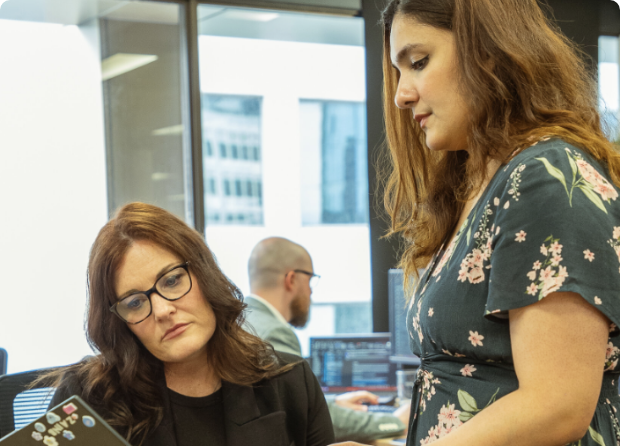 Become A Partner With

SUSE Today