Trusted by businesses all around the world, Trilio has been giving tenants more control over their ever-changing, growing, complex, and scalable cloud-based architectures.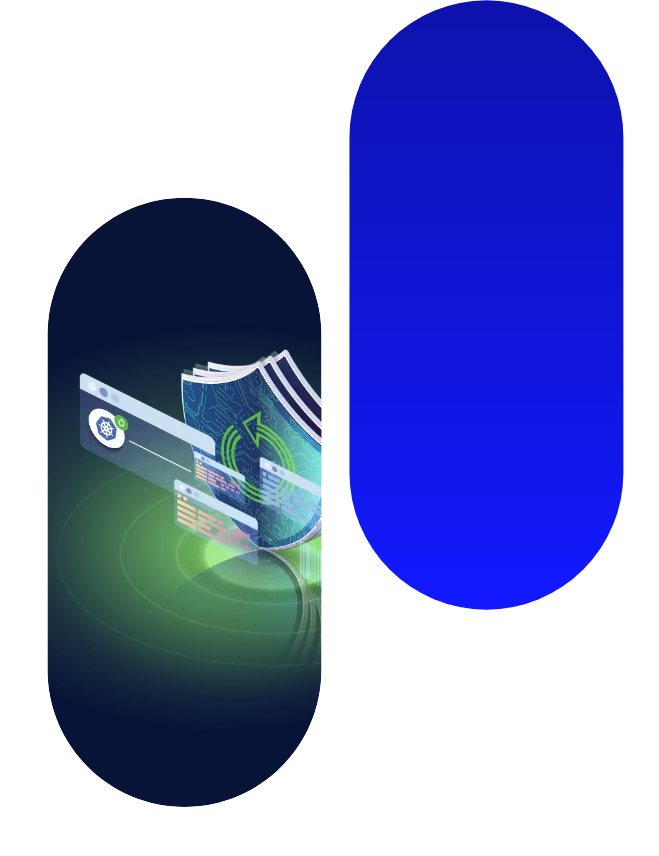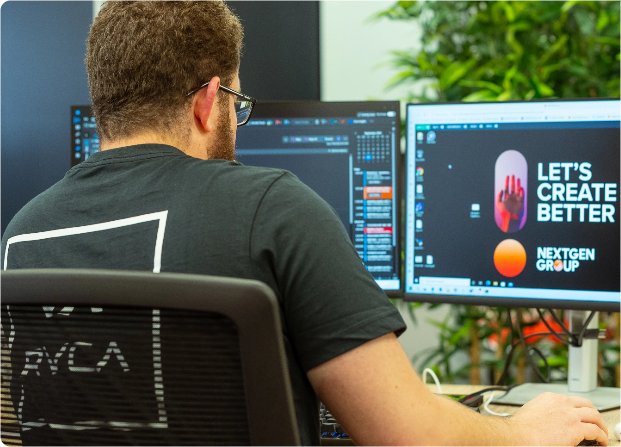 About
Trillo assists its customers in developing, deploying, and managing applications on the Google Cloud. Trillo provides design workshops covering a variety of topics of Google Cloud technologies. Trillo's customers can benefit from thousands of dollars in credits from Google Cloud for these services.
Trilio protects clouds in a way that's easily recoverable and requires little-to-no central IT administration. Trilio's goal is to give tenants and administrators control over their hybrid cloud environment by delivering total data protection to help scale OpenStack cloud on demand. Trilio continues to push the boundaries of backup and recovery software to make sure operational and disaster recovery operations are as automated, effortless, and predictable as possible.
Why
Trilio

and NEXTGEN?

The NEXTGEN Group together with Trilio provide partners with innovative tools and services designed to drive a profitable and sustainable business. Partners are able to offer customers unique, packaged tool sets that accelerate and streamline their cloud migrations.

The NEXTGEN Group along with Trilio helps partners grow at scale by enabling them to provide end-customers with a range of cloud services lifecycle solutions including:
Software Driven Cloud Networking

Cloud Grade Routing

Hybrid Cloud

IP Storage and Big Data

High Frequency Trading

Telemetry and Analytics

Tab Integration

Cloud Native Security

Cloud-to-Cloud Backup and Fast Recovery
Solutions/Products:
TrilioVault's agentless, software-only solution provides tenant-level self-service protection and recovery of entire workloads. Foundationally architected for the cloud, TrilioVault is forever scalable with zero performance degradation.
This productized evolution of the Raksha project (authored by Trilio) provides data protection through efficient point-in-time capture, storage, and application recovery. TrilioVault's downloadable, self-service, agentless, forever-scalable OpenStack backup and recovery platform can recover any point-in-time with a single click using the Horizon dashboard or leveraging Trilio's rich set of APIs.
Plus, TrilioVault is agentless and non-disruptive by design, both during deployment and operation. You can also integrate it with your existing cloud lifecycle management to automate deployment via Ansible, Puppet, Salt, and Chef.
With TrilioVault, businesses have complete control to back up their clouds in a way that's easily recoverable, requires little-to-no central IT administration, and reduces total cost of ownership.
Non-Disruptive Backup

: Schedule application-aware snapshots to capture changed blocks of workloads via an agentless Data Mover.

One-Click Restore

: Recover to a point-in-time from a synthetic full image of your environment, created from incremental scheduled backups.

Self-Service Management

: Tenants can restore individual items, VMs, full workloads, or entire cloud environments on-demand via the Horizon GUI.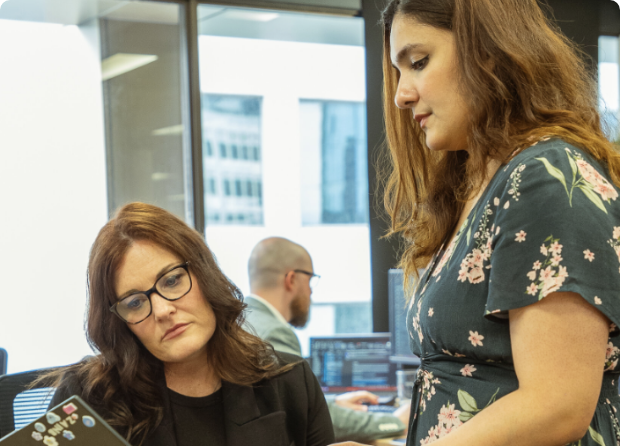 Become A Partner With

Trilio Today