Erase unknown threats.
Secure your hybrid cloud.
Detect and respond to cyberattacks in your cloud in minutes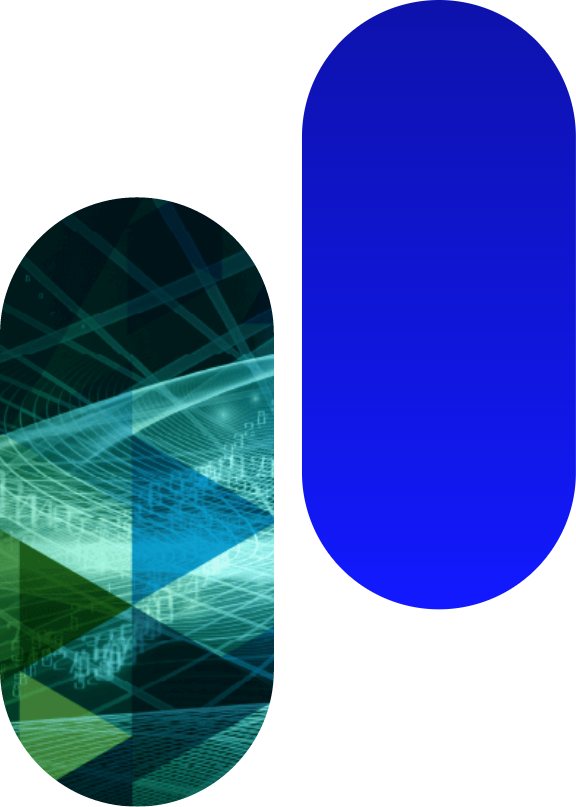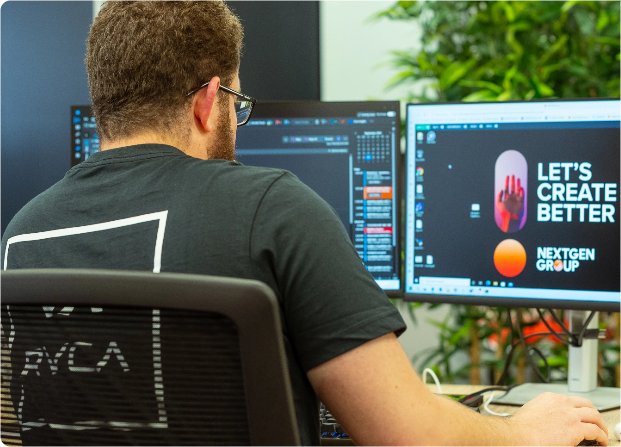 About
Vectra's mission is to see and stop threats BEFORE they become breaches.
Today's threats will bypass traditional security tools. As the leader in AI-driven threat detection and response, Vectra helps organizations detect, prioritize, investigate, and respond to cyberthreats early in the attack progression.

This means that we're by your side across the entire threat landscape—regardless of what industry you operate in and no matter how diverse your environment becomes.
Why Vectra and NEXTGEN?
With a highly specialised team - including Australian ex-military cyber security professionals - the NEXTGEN Cyber team alongside Vectra helps you navigate the evolving and complex IT security landscape.
Together, NEXTGEN Cyber and Vectra help partners grow their business by enabling them to provide end-customers with a range of security solutions and better-together plays, including:
Attack Surface Vulnerability

Threat Management

Firewall Optimisation

Change Management

End-to-end Network Assurance

Integrated Security Management

Network Security and Visibility

Advanced Threat Detection and Ransomware Containment

Zero Trust Network Access (ZTNA)

Incident Response
Solutions/Products:
Attack Surface
Network
NDR Public Cloud
AWSIdentity
Azure ADSaaS
M365
Ransomware
Supply Chain
AttackAccount
Compromise
Threat Detection & Response Platform
Managed Detection & Response
Attack Signal IntelligenceTM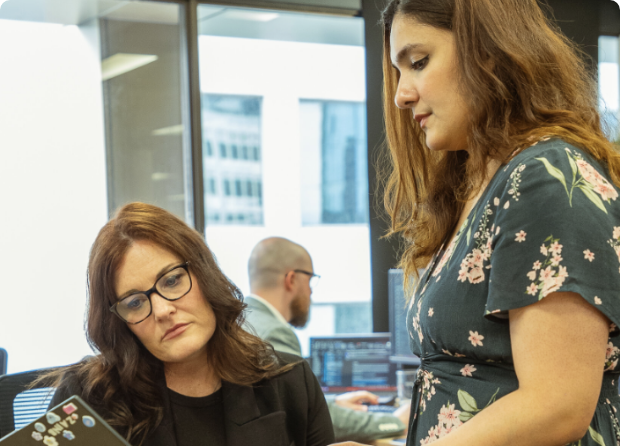 Become A Partner With

Vectra AI Today