Virtana delivers the industry's only end-to-end analytics platform for private and hybrid Cloud Infrastructure Performance Management.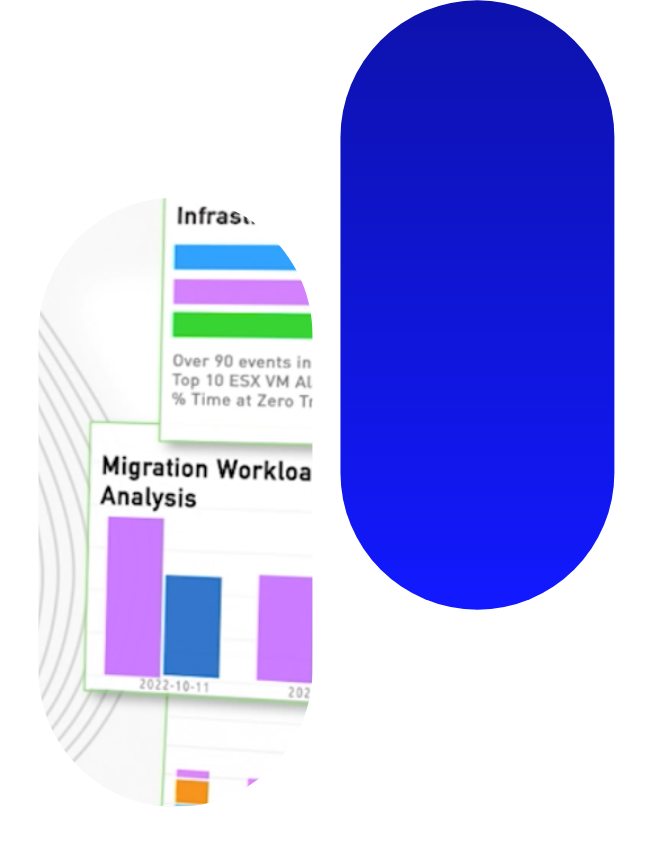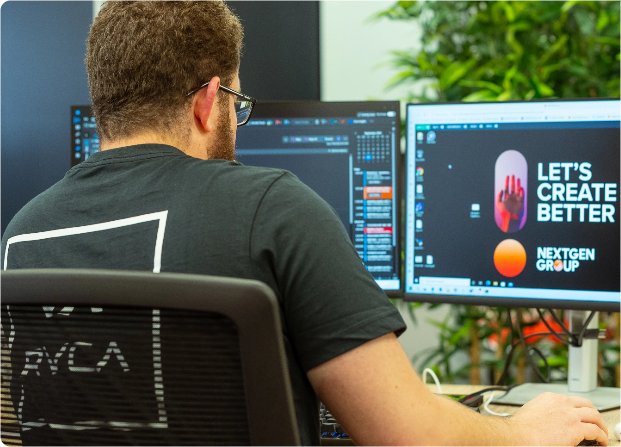 About
The VirtualWisdom® and WorkloadWisdom® platforms provide real-time visibility and unrivalled decision-support accuracy for stabilising and optimising modern data centre IT infrastructures. This enables customers to assure performance and availability for their mission critical applications throughout constant change.
VirtualWisdom® is the industry's leading platform for App-centric Infrastructure Performance Management (App-centric IPM). The platform provides real-time insights into the performance, health and utilisation—enabling IT teams to guarantee performance-based service level agreements (SLAs) and evolve from reactive troubleshooting to proactive performance optimisation.
The WorkloadWisdom® platform empowers storage architects and DevOps teams with the essential insights required in order to optimise storage costs and assure storage infrastructure performance in the planning stage of new deployments—providing the essential data to cut storage costs by 30% or more and confidently evolve infrastructure with the most innovative storage technologies.
Why Virtana and NEXTGEN?
The NEXTGEN Group together with Virtana provide partners with innovative tools and services designed to drive a profitable and sustainable business. Partners are able to offer customers unique, packaged tool sets that accelerate and streamline their cloud migrations.
The NEXTGEN Group along with Virtana help partners grow at scale by enabling them to provide end-customers with a range of cloud services lifecycle solutions including:
Software Driven Cloud Networking

Cloud Grade Routing

Hybrid Cloud

IP Storage and Big Data

High Frequency Trading

Telemetry and Analytics

Tab Integration

Cloud Native Security

Cloud-to-Cloud Backup and Fast Recovery
Solutions/Products:
The real value of App-centric IPM is that it continuously identifies abnormal behaviour(s) across technology silos by correlating and analysing full-stack data and makes accurate recommendations for remediation. App-centric IPM provides a holistic, high-fidelity view of the existing infrastructure(s) that are servicing applications. Its key value is that it provides analytics-driven, cross-silo collaboration and decision support for problem avoidance and continuous calibration no matter what changes occur. This enables teams to more intelligently deploy and manage infrastructure resources based on performance requirements.
Virtana uniquely solves three key problems for IT organisations:
Application Service Assurance: Provides executive level insights into how the infrastructure is supporting the apps and its impact on the business.
Problem Resolution & Avoidance: Reduces manual triage and expedite remediation via proactive problem identification and resolution.
Workload & Capacity Optimisation: Understands workload behaviour to balance and tune infrastructure for optimal performance and cost.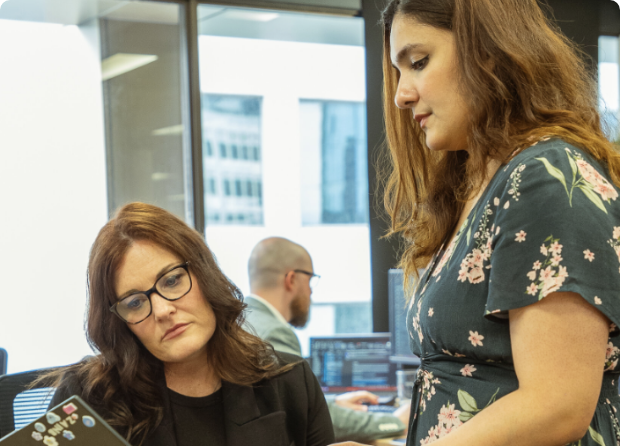 Become A Partner With
Virtana
Today